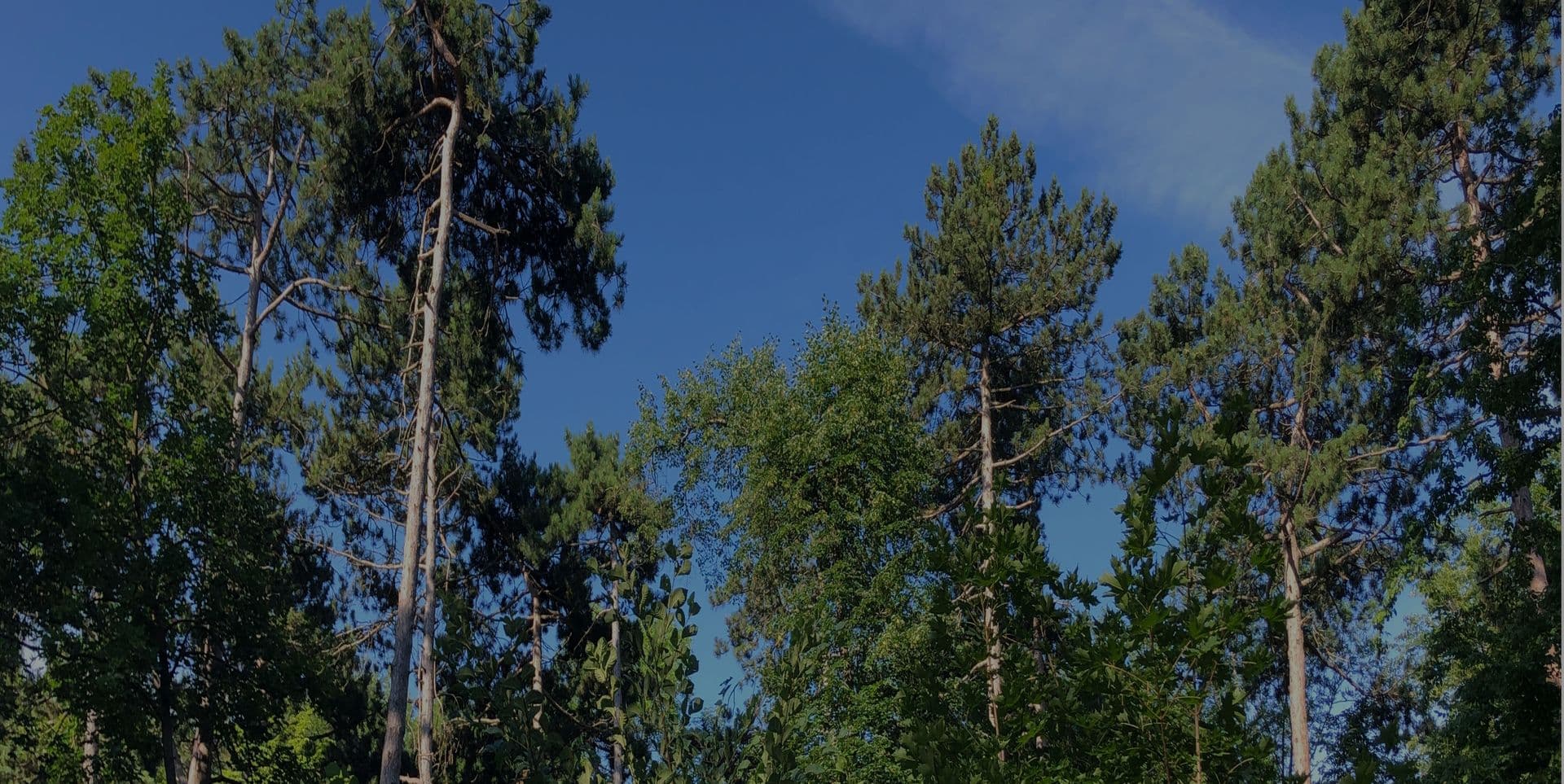 Offer for Speedinvest portfolio companies
Take action now – let's protect our forests!
As a company within the Speedinvest portfolio, take proactive steps for real climate protection now: Invest in the preservation of our local forests. Every contribution matters! Our forests face challenges and serve as essential CO₂ storage. Learn how you can actively contribute to supporting the forests.
Challenges facing our Forests
Our forests need your support
Even though our forests may seem robust, the climate has its toll. Join us in creating a future full of biodiversity and support forest projects in your region.
Increasing Temperatures
The rising temperatures put trees under stress, leading to a reduced growth rate and increased sensitivity to diseases.
Extreme Weather Events
Due to climate change, extreme weather events are becoming more frequent. The forest cannot adapt quickly enough to these changes.
Mass Proliferation of the Bark Beetle
The bark beetle is one of the greatest enemies of our forests. Increasing drought and heat provide optimal conditions for the bark beetle to expand massively.
Imbalance of the Ecosystem
If certain key species can no longer survive due to climate change, this has far-reaching consequences for the entire forest ecosystem.
Local Solution – Together for Our Forests
"Buying trees in Uganda far away doesn't appeal to me. But when I read about the lives of trees and my wife told me about Tree.ly, I found my local solution."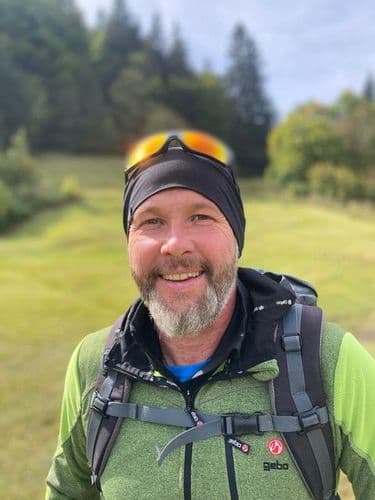 Michael Degenkolb
CEO "mal2 malen & mehr"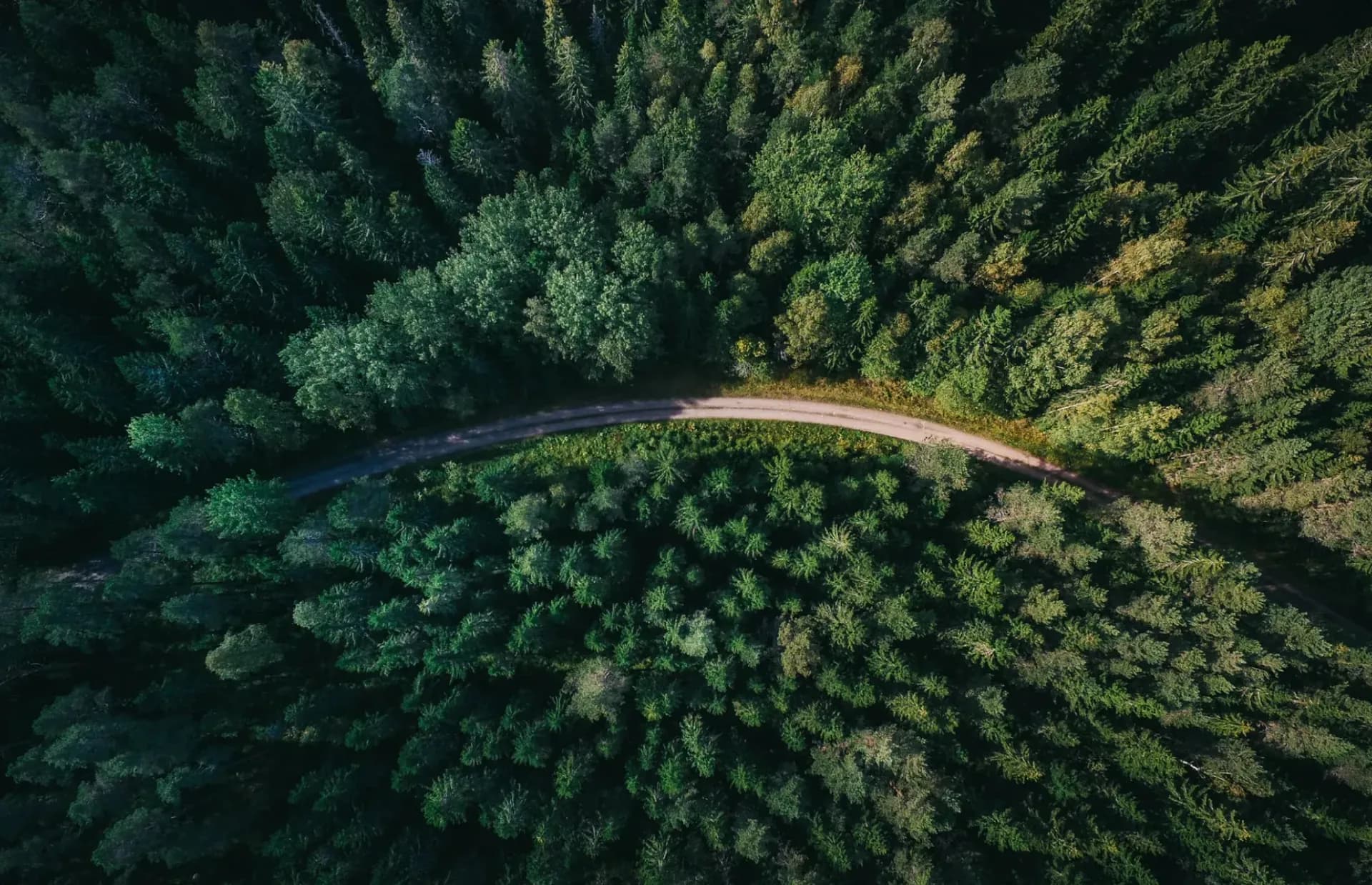 Your support goes to this project
Stand Montafon
The forests of the Stand Montafon region play a crucial protective role for the inhabited valley. Your support contributes to ensuring climate-friendly forest management.
Support the Stand Montafon project now
Transparent CO₂ credits with real impact
Support the Montafon Forest Climate Protection Project by purchasing certified CO₂ credits. 100% reinvestment ensures targeted use of funds. A meaningful contribution to climate protection.
Our customers follow the contribution model where they invest directly in transparent and effective climate protection projects instead of focusing on their CO₂ footprint. They pursue a comprehensive climate strategy, which consists of four steps:
Create a climate balance & reduction plan

Avoid emissions

Reduce emissions

Support climate protection projects
On average, companies contribute €5,000/year, but of course, each company is free to determine the appropriate budget. We prioritize avoiding and reducing emissions before financially supporting climate protection projects.
Thank you for the contribution, the forest urgently needs support!
Want to know why? Talk to our experts
10% Discount for Speedinvest Portfolio Companies
Make a Contribution Now: Simply enter the amount in euros and click "buy." The CO₂ credit will be instantly delivered via email, and the funds go directly to the forest owner. Instead of €60/tCO₂, only €54/tCO₂.
---
---
Direct Comparison
Tree.ly vs. Other Providers
At Tree.ly, we prioritize transparent and externally audited climate protection projects that focus on impactful contributions rather than just offsetting carbon footprints.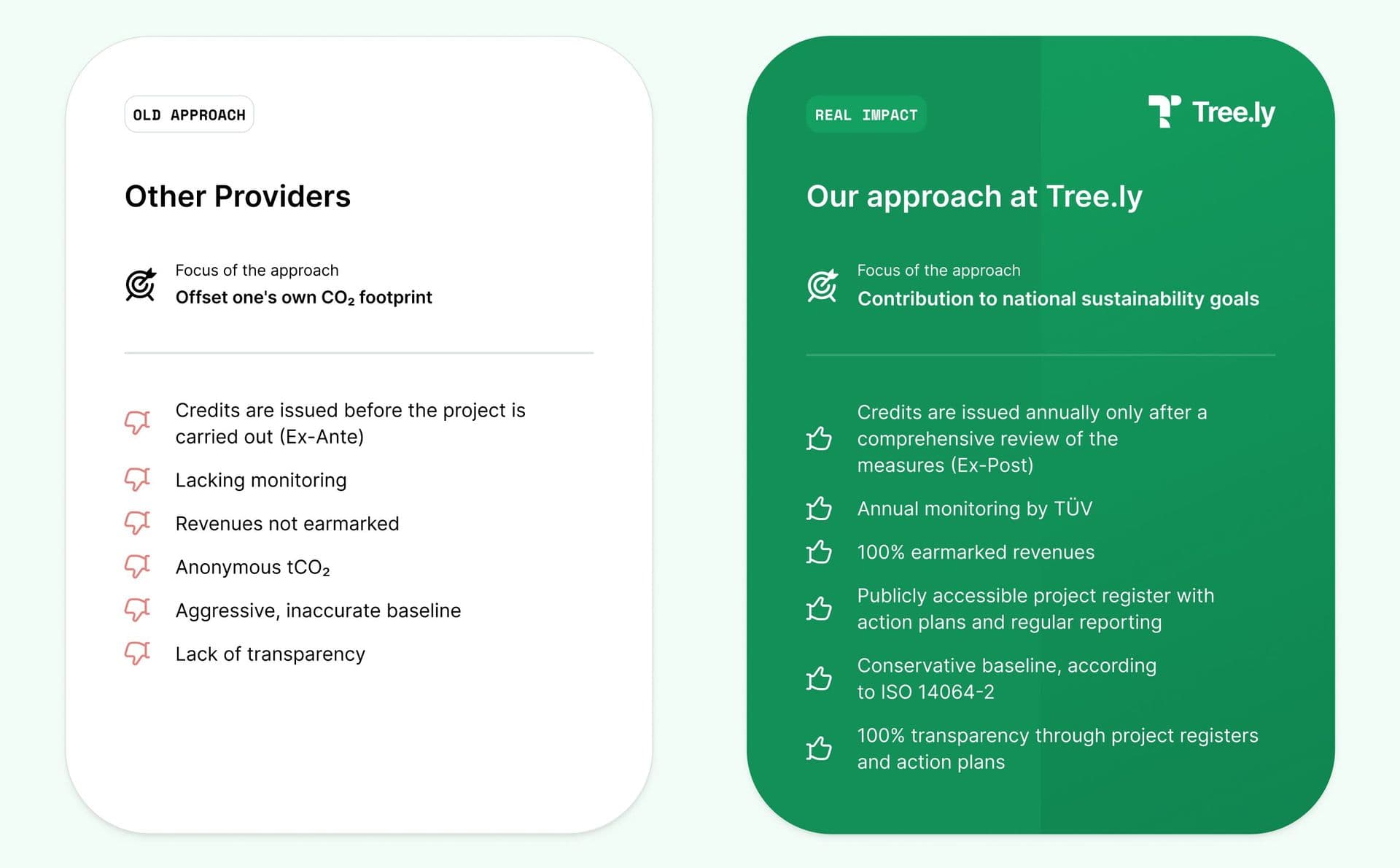 Our Portfolio
European Forest Climate Protection Projects
With our credits, you ensure that the valuable work in Europe's forests continues. The proceeds go directly to the forest owners and are specifically invested in the forests in your region. This way, climate-resilient forests can be preserved and expanded.
Our Climate Protection Offer
If you have any questions, please feel free to reach out to us. Use the button to get in touch with our team directly. We are continuously working to add new forests to our portfolio so that you can support climate protection projects in your area with real impact.