Protecting our forests that protect us
Tree.ly connects forest owners with companies, helping forest owners earn extra income by managing forests for climate resilience. Companies can purchase high-quality CO₂ credits, backing forest owners and showing their commitment to measurable climate protection.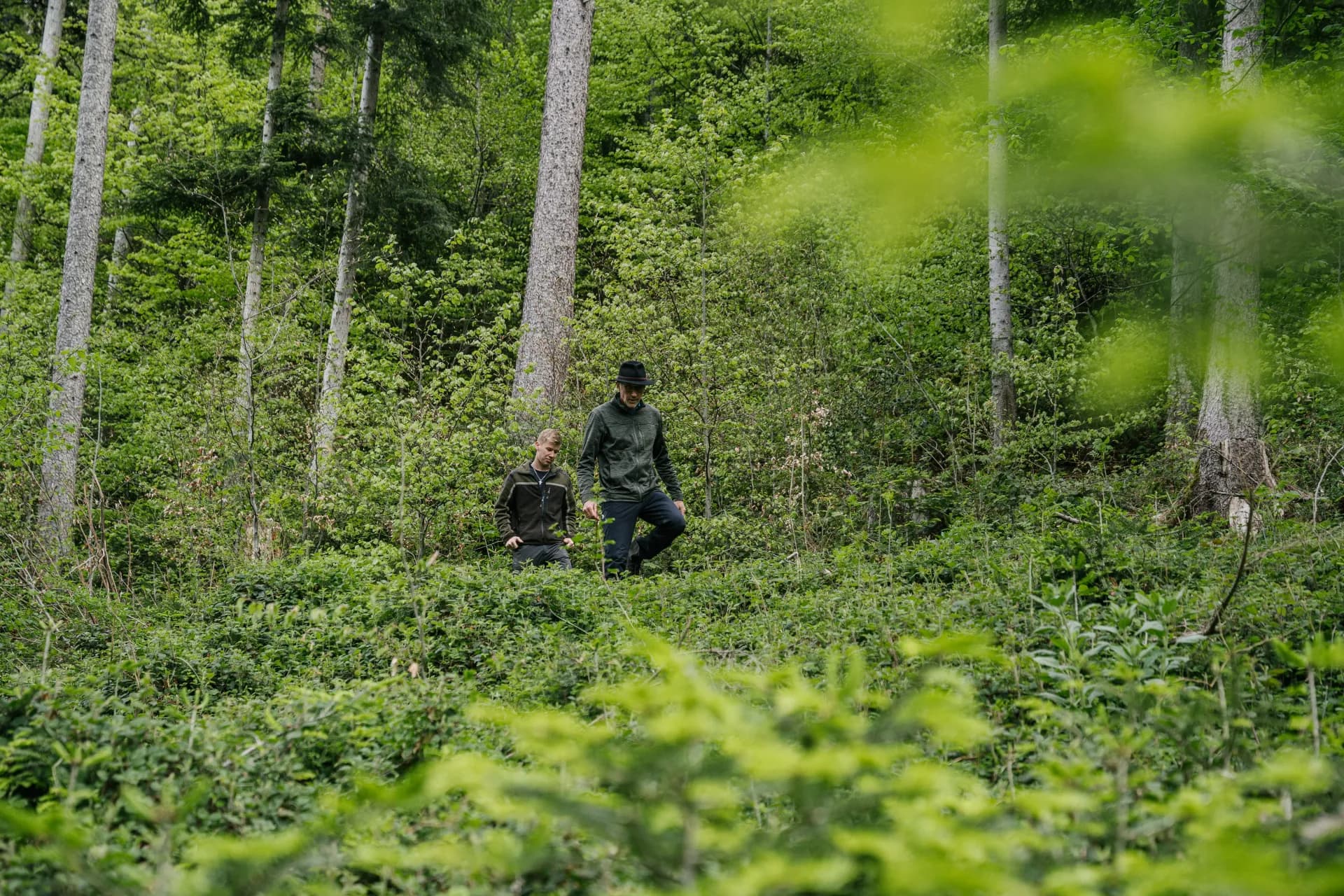 Forest as CO₂ hero
Why is investing in our forests so important? The forest ecosystem is one of the largest CO₂ reservoirs on our planet. This CO₂ reservoir is coming under increasing pressure and suffering the consequences of climate change. Research by the University of Natural Resources and Applied Life Sciences in Vienna shows that 1 euro invested in a forest has the same "protective quality" as 150 euros invested in technical solutions. Together for the preservation and expansion of sustainably managed forests.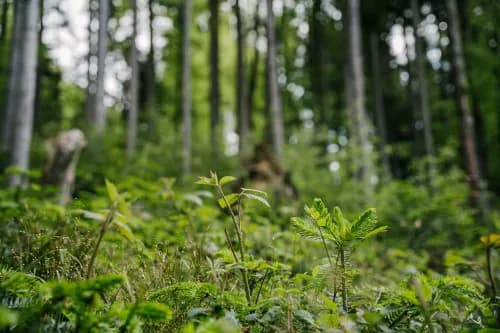 FOR FOREST OWNERS
Generate additional revenue with your forest
Until now, you have had to primarily cut down and sell trees for income from your forest. At the same time, your forest provides valuable ecosystem services. Tree.ly enables European forest owners to generate additional annual income from their managed forest through CO₂ storage. This guarantees the continuity of the forest ecosystem for future generations.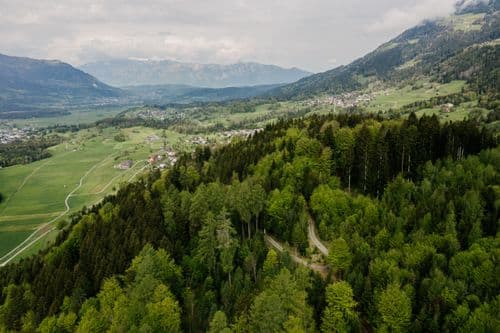 FOR COMPANIES
Climate protection - regional and European. Right where you are.
We drive measurable climate protection and sustainable development in Europe. With CO₂ credits from Tree.ly, you can have a measureable and positive impact on the development of regional forests. The funds are invested 100% purposefully in the project forests. Shape the future together with us. Invest in climate protection projects in regional forests, support the work of forest owners and contribute to achieving your climate goals.
mission statement
Unlocking the full ecological and emotional potential of forests together
By connecting responsible forest management with businesses and enabling forest owner to monetize the valuable ecosystem services provided by the forest through data-driven technology and software.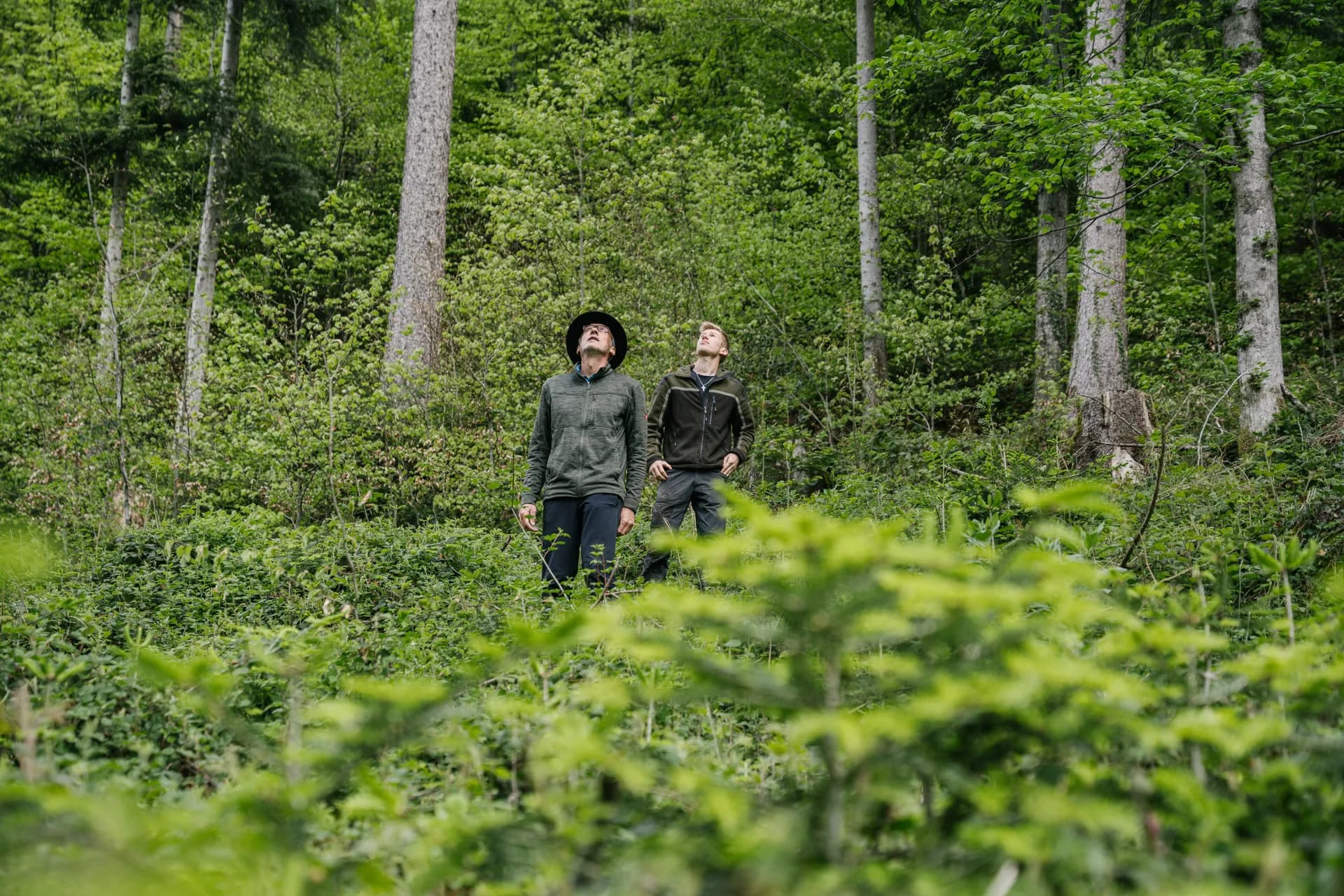 Certified CO₂ credits
Our credits are TÜV certified and verified according to ISO 14064-2:2019. Our goal is to unlock the full emotional and ecological potential of the forests. Together with forest owners and sustainability-conscious businesses, we strive to make a positive impact on the environment.
Regional projects with added value
An investment in CO₂ credits from Tree.ly directly supports regional forest owners. No anonymous CO₂ compensation faraway, but concrete, verified, and purposeful measures.
QUOTE FROM A PROJECT PARTNER
The case is that forestry often cannot cover its costs, especially in these extreme locations, which we have to manage. We still expect the forest to perform multifunctional services.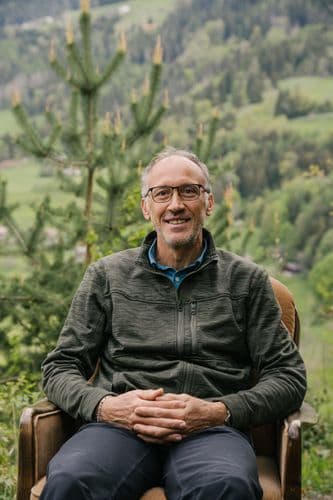 Walter Amann
Managing Director of Forstbetriebsgemeinschaft Jagdberg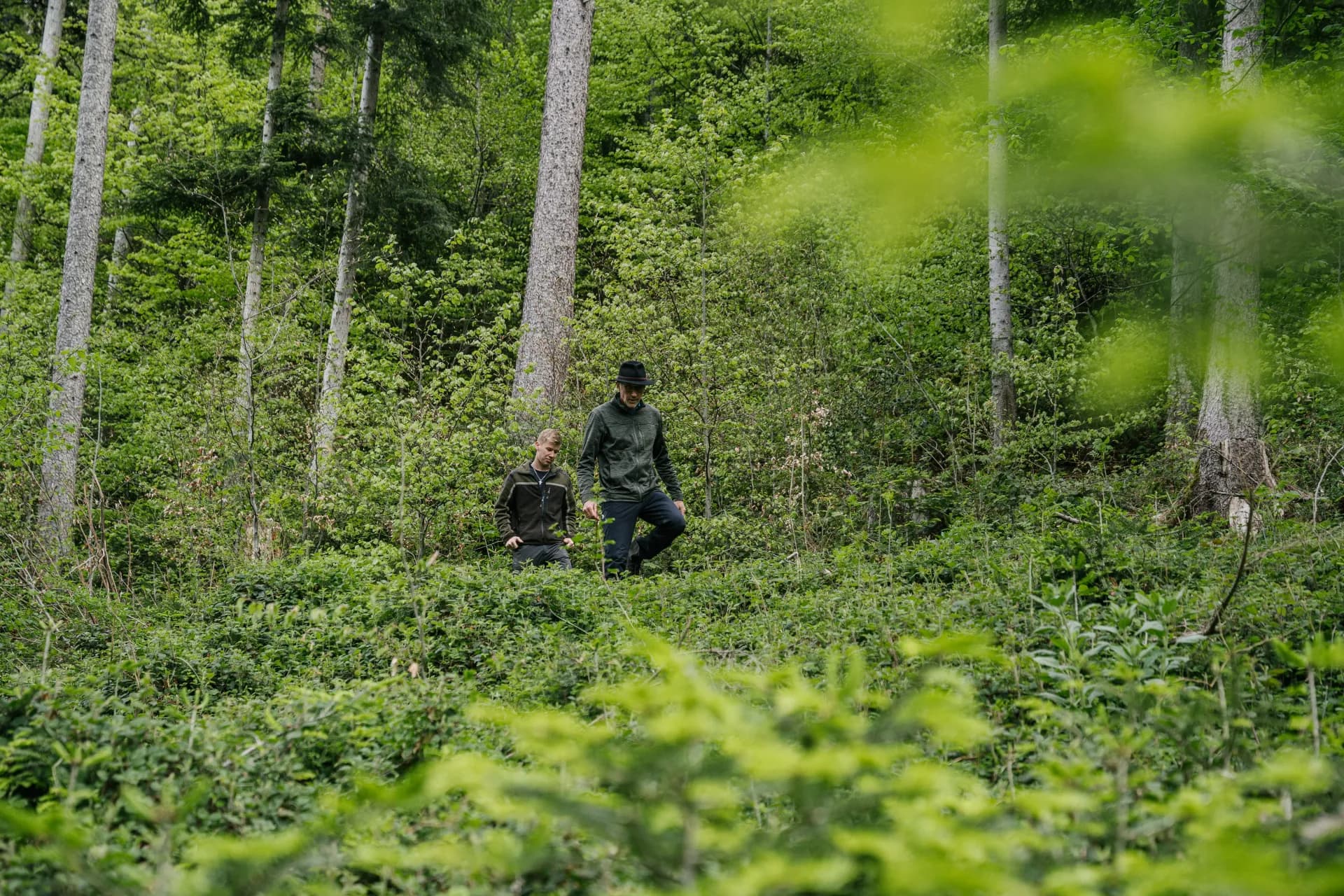 ​​Forest Climate Protection
For Forest Owners
Generate additional income with your forest by adding value to the ecosystem services your forest provides.
Learn More
CO₂ credits
For companies
By purchasing our regional CO₂ credits, you are actively contributing to the preservation and protection of our local forests for future generations.
Learn More
Supported by strong partners
We are grateful to cooperate with the following partners. Together for our forests.
contact us
We're here to help
Whether you need help with an existing project, want to get in touch with sales, or have questions about our projects and services. Let us know how we can help you by completing this form, and we'll get back to you as soon as possible.