About Tree.ly
Our mission is to ensure forest conservation through state-of-the-art technology and regional collaboration.
Climate change is the biggest challenge of our times. And it is happening now. The next few years will be deciding and will have the greatest impact.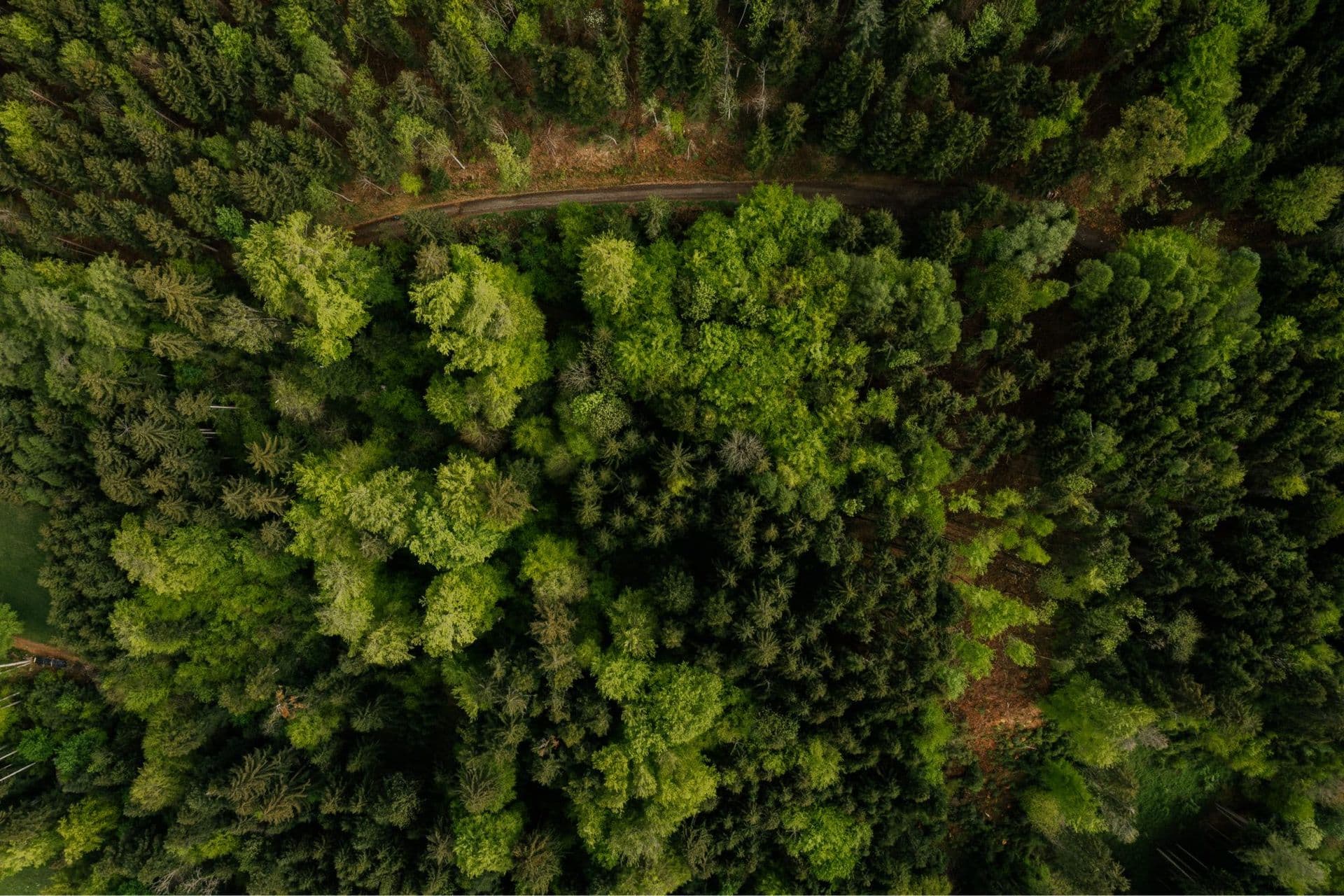 Our Team
The people behind Tree.ly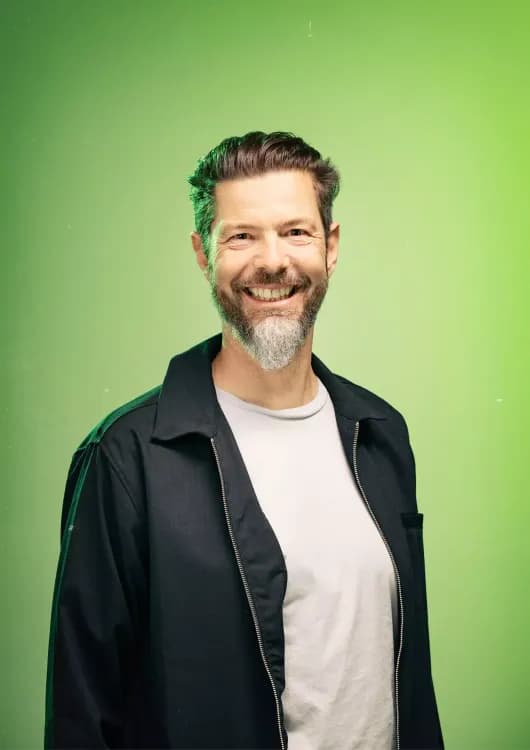 Jodok Batlogg
Founder & Managing Director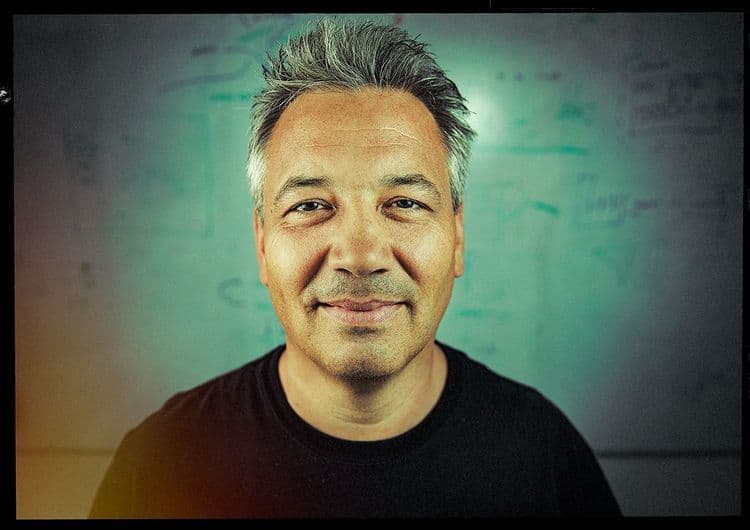 Christian Lutz
Founder & Managing Director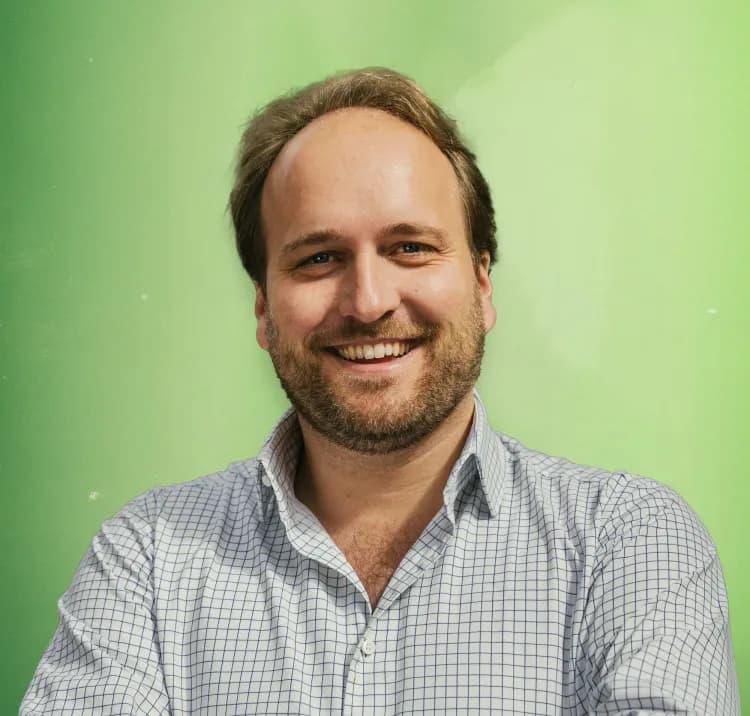 Alexander Vilsmeier
Forestry Expert & Sales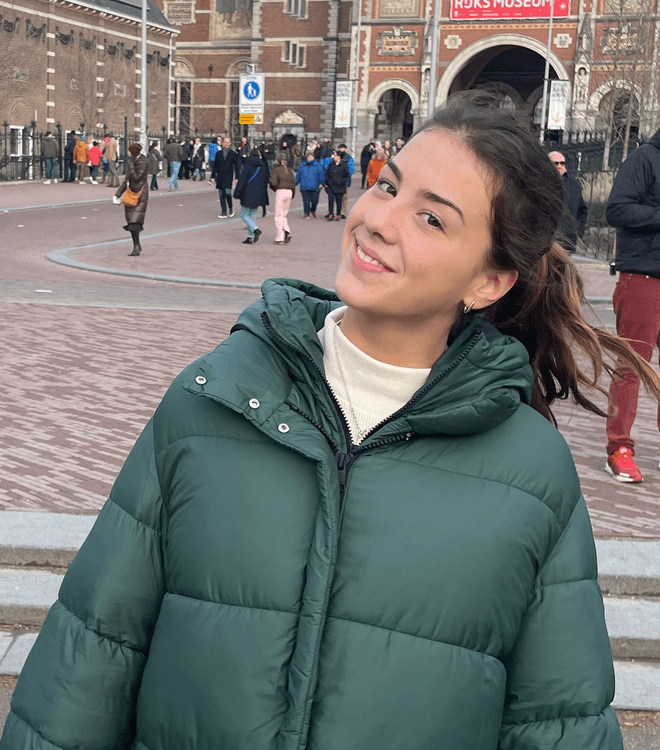 Claire Ellicott
Marketing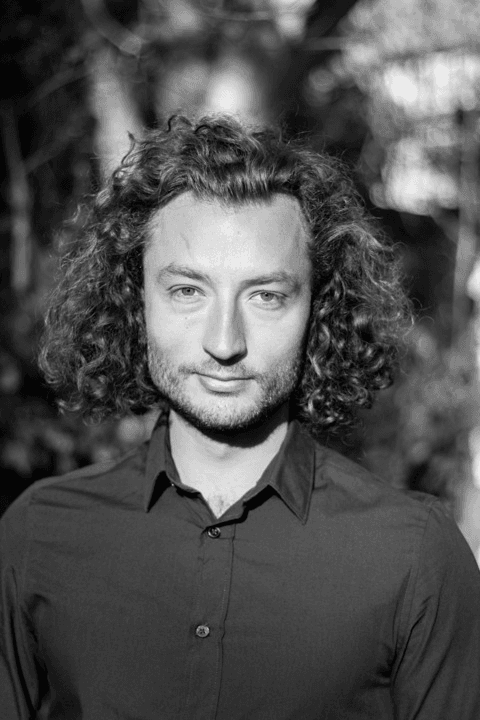 Erik Kügler
Forest Expert & Engineer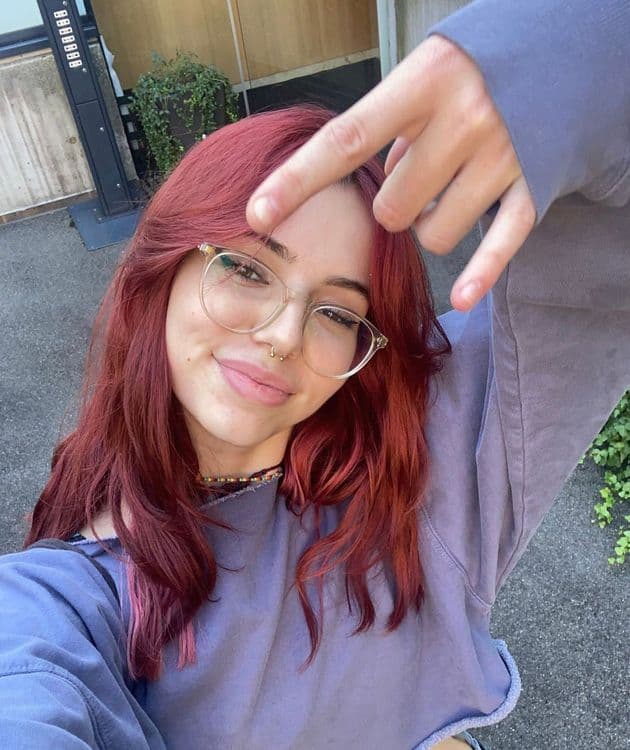 Fiona Batlogg
Business Operations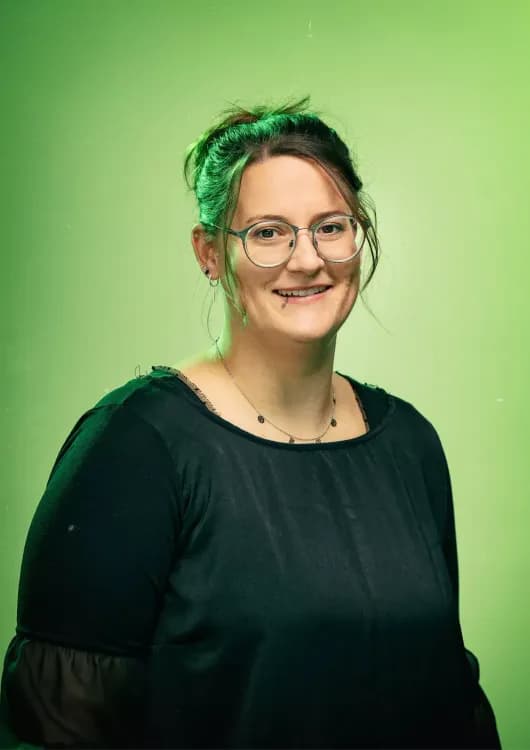 Isabelle Kohlmeier
Finance & HR Managerin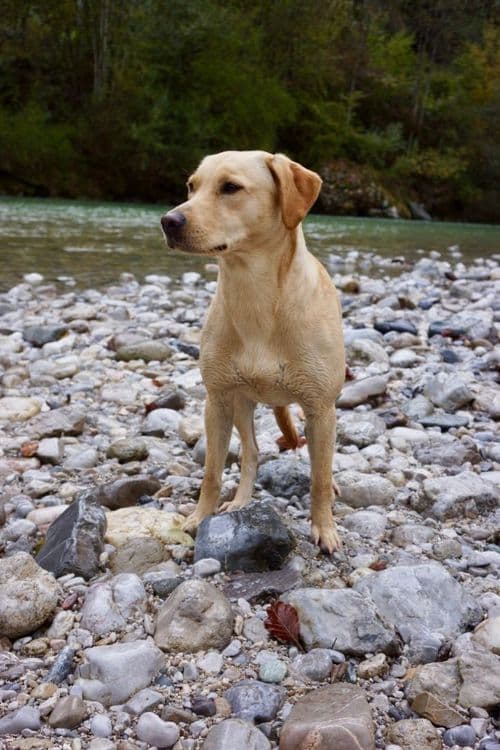 Kerry
Feel Good Managerin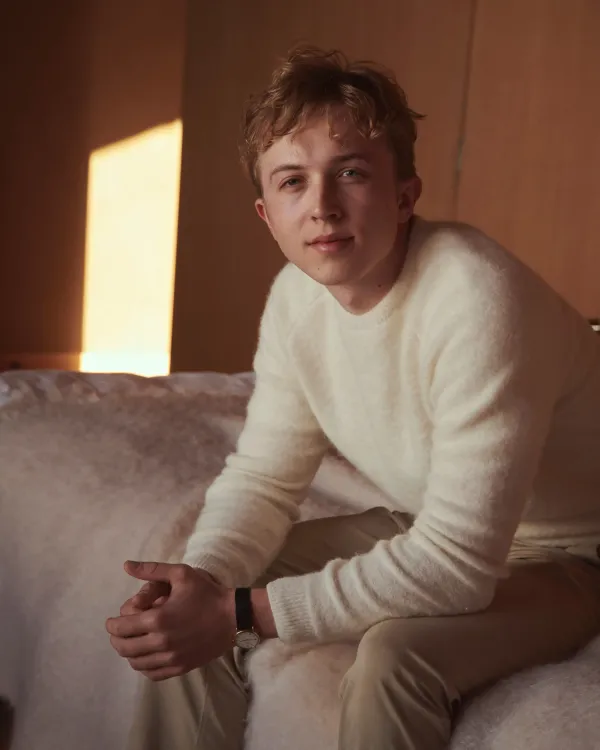 Luis Schneider
Research Fellow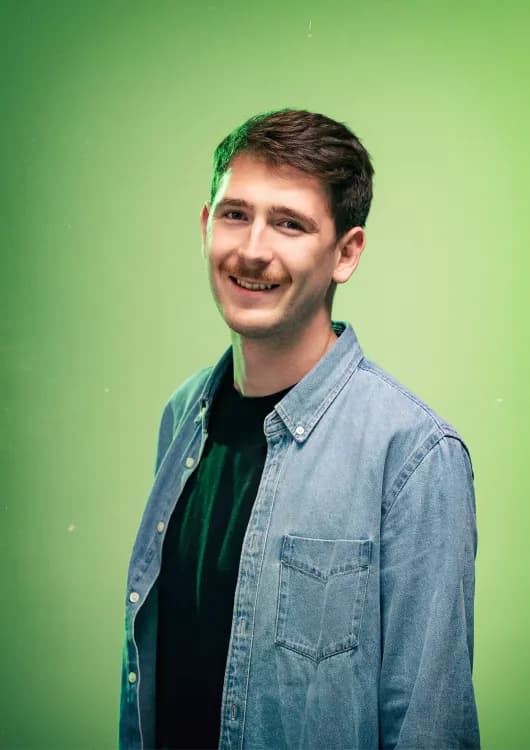 Lukas Bals
Co-Founder, Engineering & Product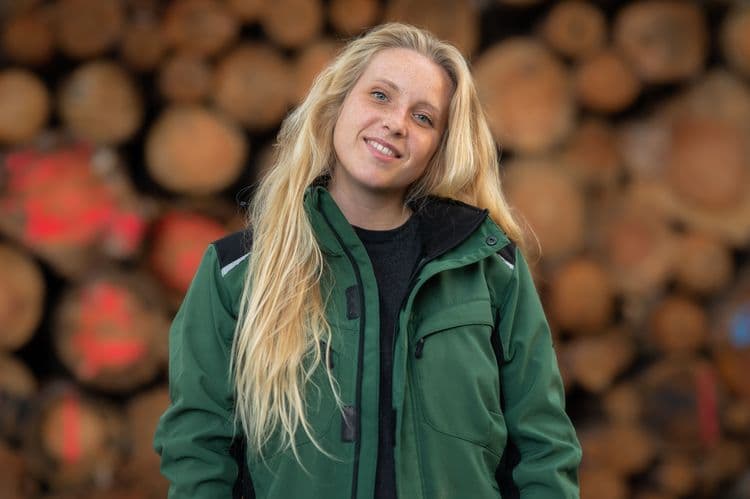 Marie Woida
Forestry Expert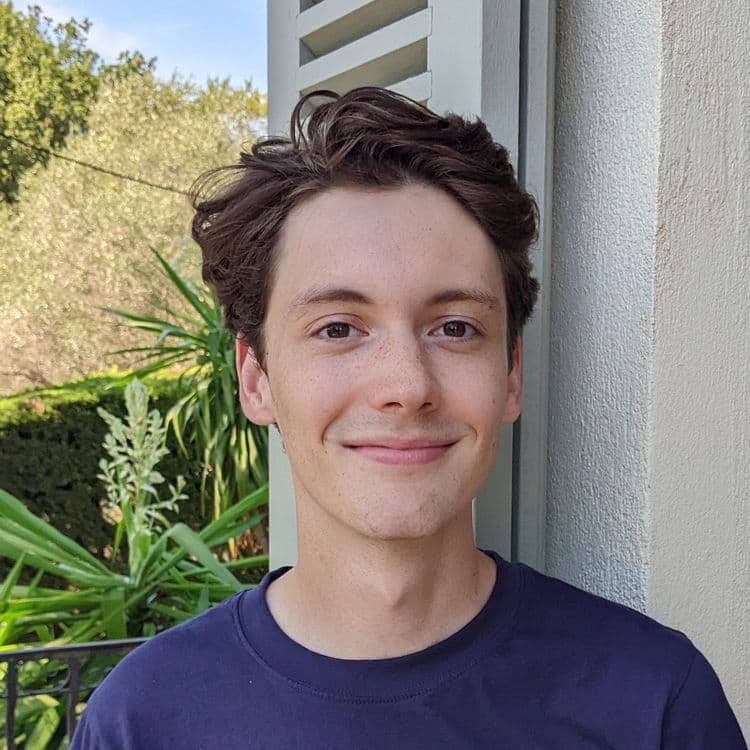 Raul Steurer
Software Engineer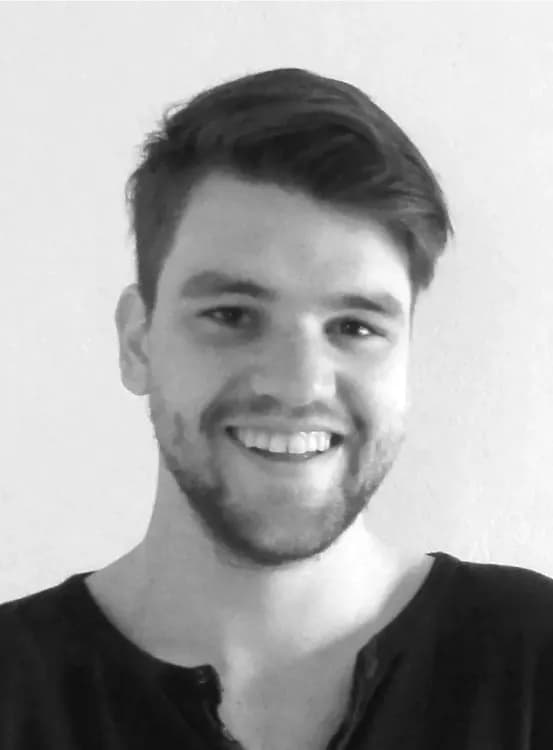 Roman Breitfuss-Schiffer
GIS Software Engineer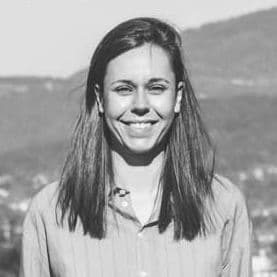 Stefanie Dünser
Marketing & Operations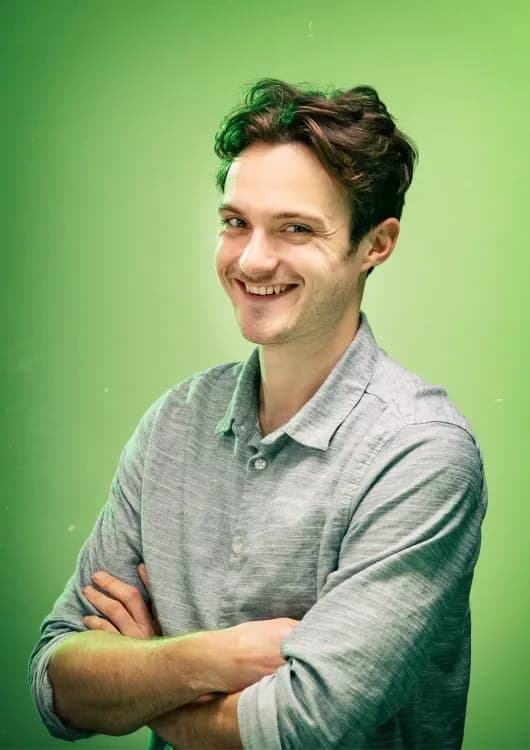 Tobias Sutterlüty
Co-Founder, Design & Marketing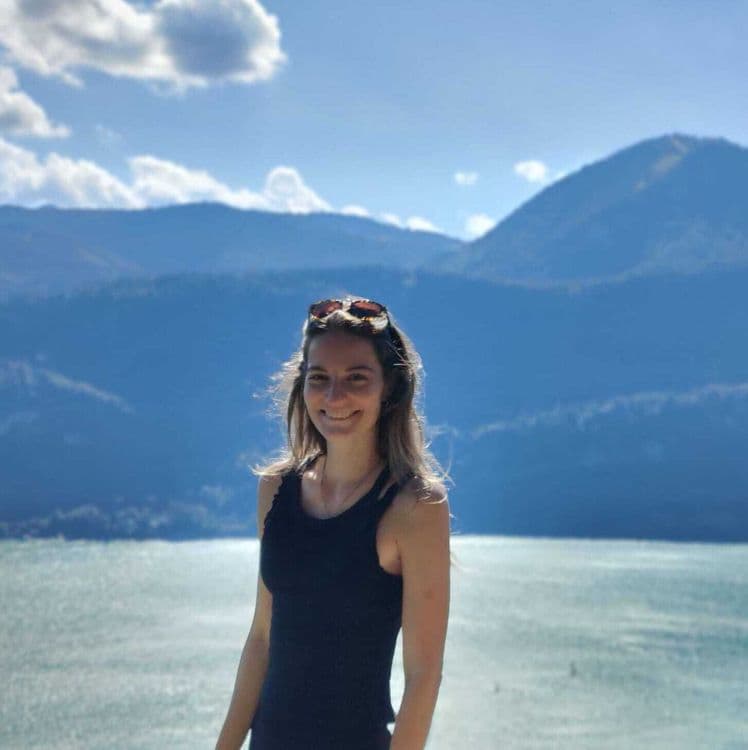 Uliana Cheklina
Frontend Engineer
Experts
Advisors
Our advisors have many years of experience in forestry, digital innovation, sustainable process optimization and climate protection. They are leading voices in the industry and work with us to protect the valuable ecosystem services of Europe's forests.
Join us
We are always looking for new Talents
All positions are available as full- or part-time employment, remote, or in our office in Dornbirn. We're interested in getting in touch with all experience levels from internships to senior leadership.
Initiative Application
We are looking forward to your application.