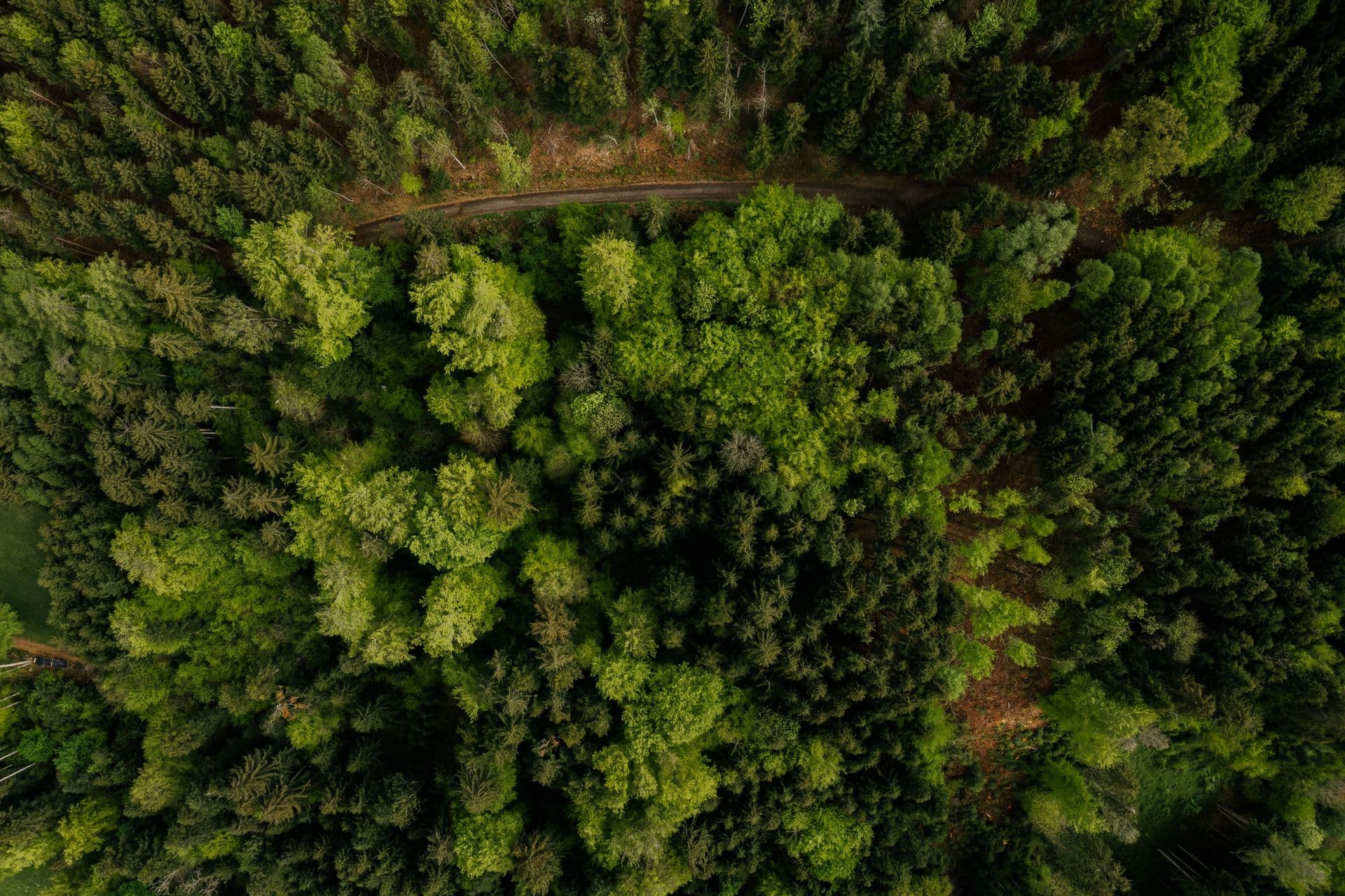 about us
Unlocking the potential of forests. For the climate. For companies.
Climate change is the biggest challenge of our times. Believing in the untapped potential of forests, we are driven to connect companies with forest owners, facilitating vital investments in these ecosystems to ensure climate-resilient forests. Now and for the future.
Our story
The Origins of Tree.ly
Find out how Tree.ly came to be. How an avid tech-entrepreneur discovered his true purpose. Merging his  passion for technology and entrepreneurship to combat climate change.
The initial spark
Finding Purpose in the Woods
Despite having just finished a successful business trip to San Francisco with his previous company, Tree.ly CEO Jodok Batlogg felt an emptiness inside of him. Seeking solace in the woods, he asked himself: What can I pass on to my kids? How am I leaving this planet? During this time of reflection he discovered the immense potential of forests and decided to use his passion for technology and entrepreneurship to build an impactful, scalable company that combats climate change with the help of forests.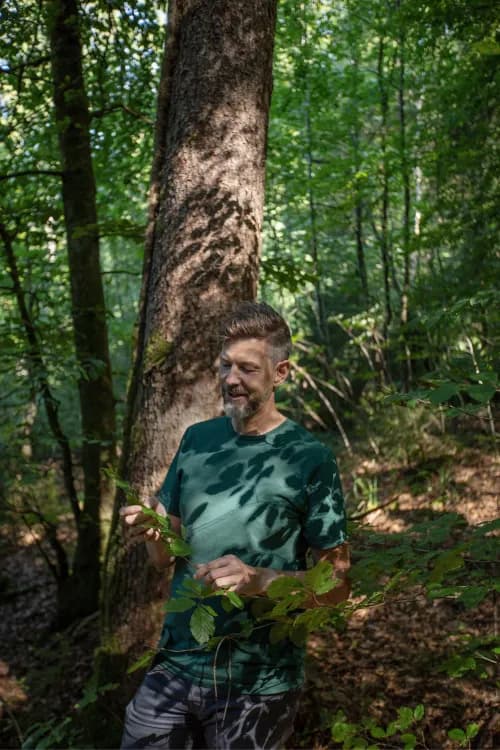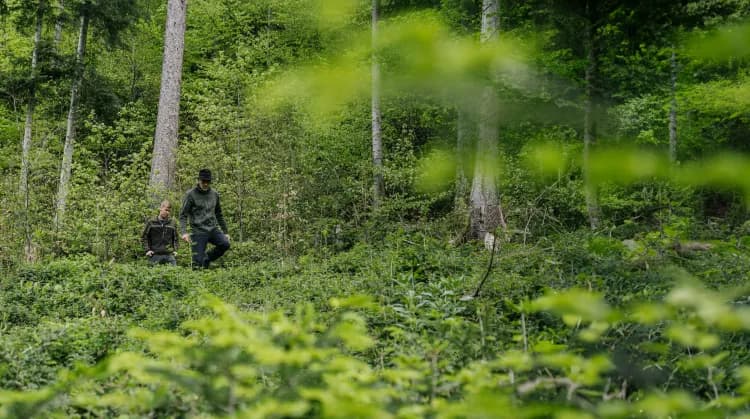 Forest Potential Unlocked
The Forest's Untapped Potential
Through the use of photosynthesis forests store and absorb CO₂ from the atmosphere. They are key to a sustainable future. Jodok's time in the woods illuminated their role in carbon storage and the need to establish climate-resilient forests. Contributing to Tree.ly's climate protection projects allows companies to support forest owners in their effort to build climate-resilient forests and demonstrate their focus on a sustainable way of working. If we are to make the most of forests' vast potentials - which is ultimately our mission at Tree.ly - a timely adaptation and mitigation is essential.
Where trust grows Green
Empowering European Forest Owners and Companies
European forest owners have found a trusted partner in Tree.ly, recognizing its commitment to unlocking the true ecosystem values of their forests. Beyond just a venture, Tree.ly stands as a beacon of merging entrepreneurship with environmental responsibility. Companies, too, see the tangible difference, supporting Tree.ly's mission by purchasing high-quality carbon credits, ensuring a measurable impact in the fight against the climate crisis.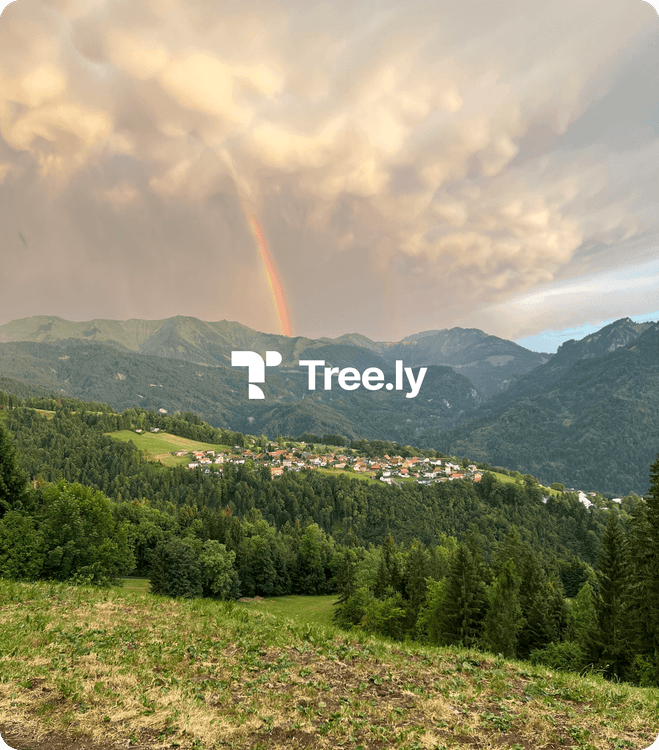 the team
The faces behind Tree.ly
We are a remote-first team with office locations in Dornbirn and Berlin. We are an experienced team comprised of diverse people with skills in various fields like: forestry, science, design, marketing, engineering, entrepreneurship and many more. Together we're working towards a world where forests are valued and managed for their ecological benefits and where companies are able to make a meaningful and measurable contribution to the environment.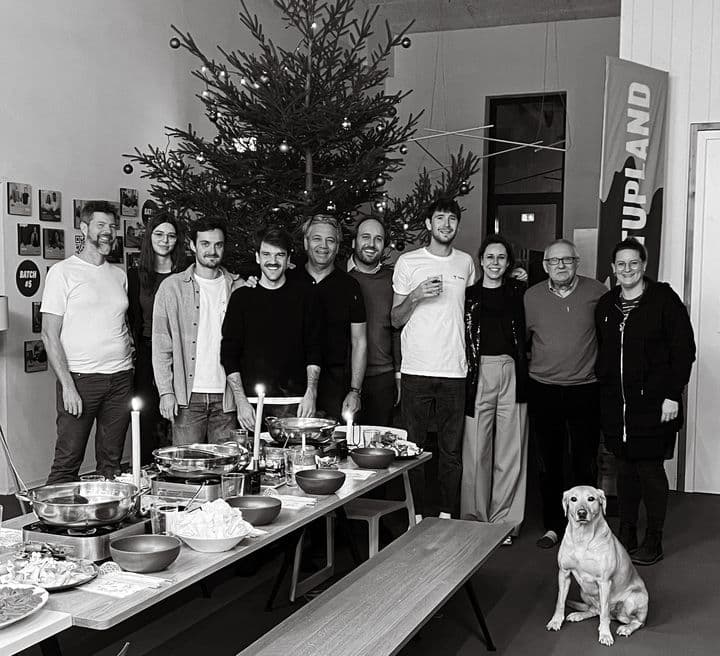 Christmas 2022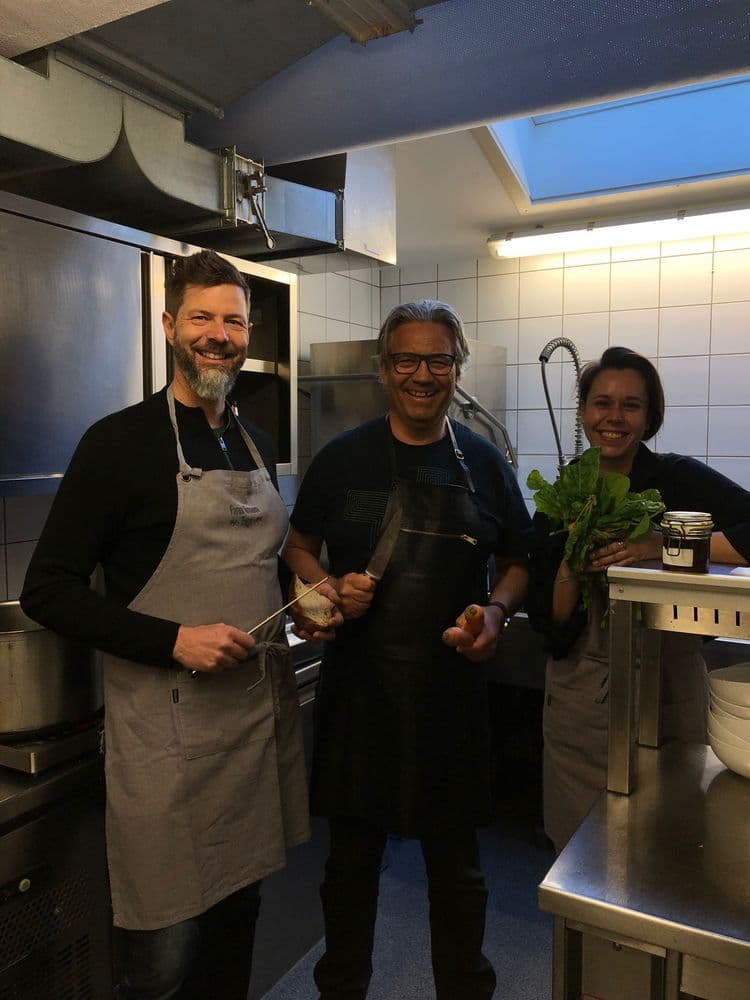 Fanni Amann Tage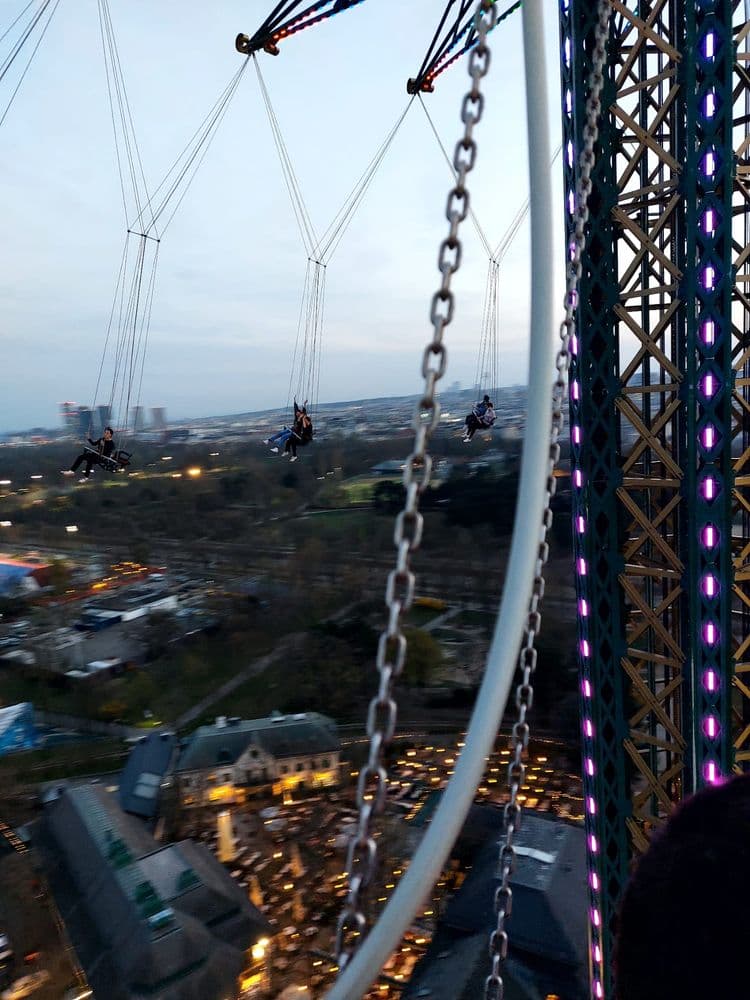 Vienna Prater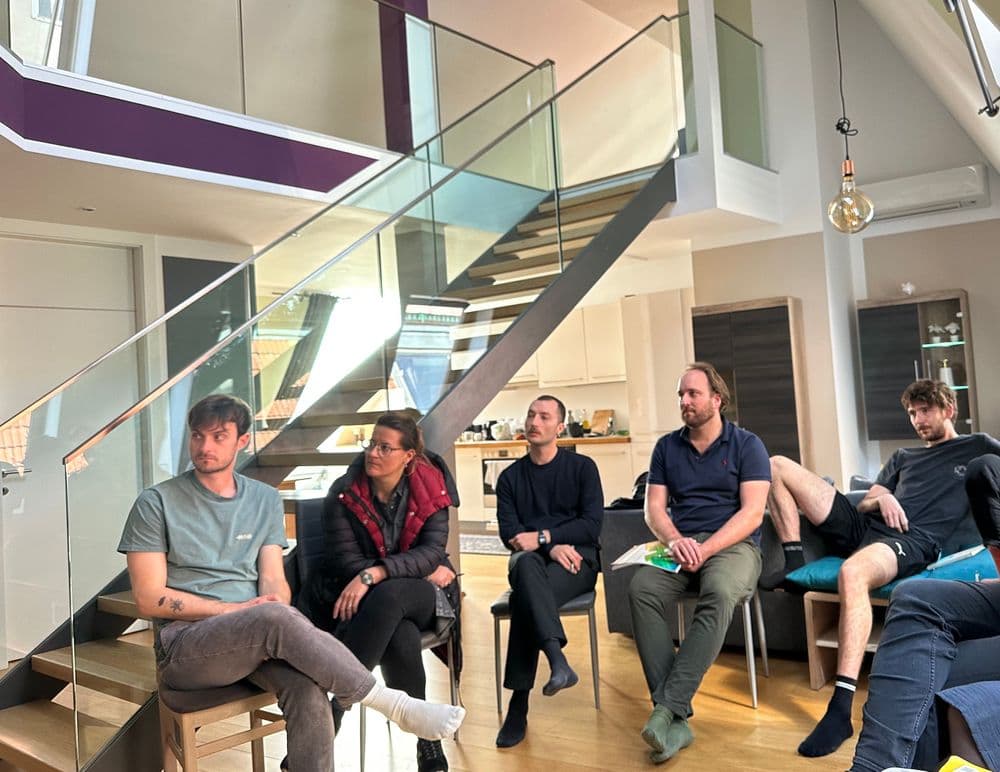 All hands 2023 Vienna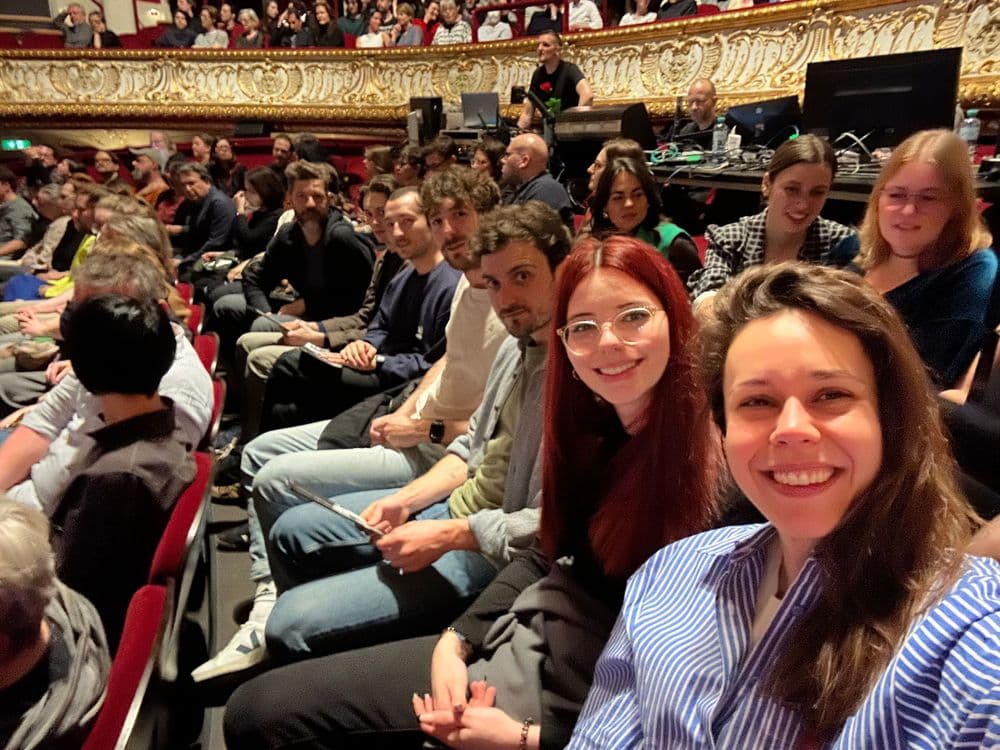 Vienna Theater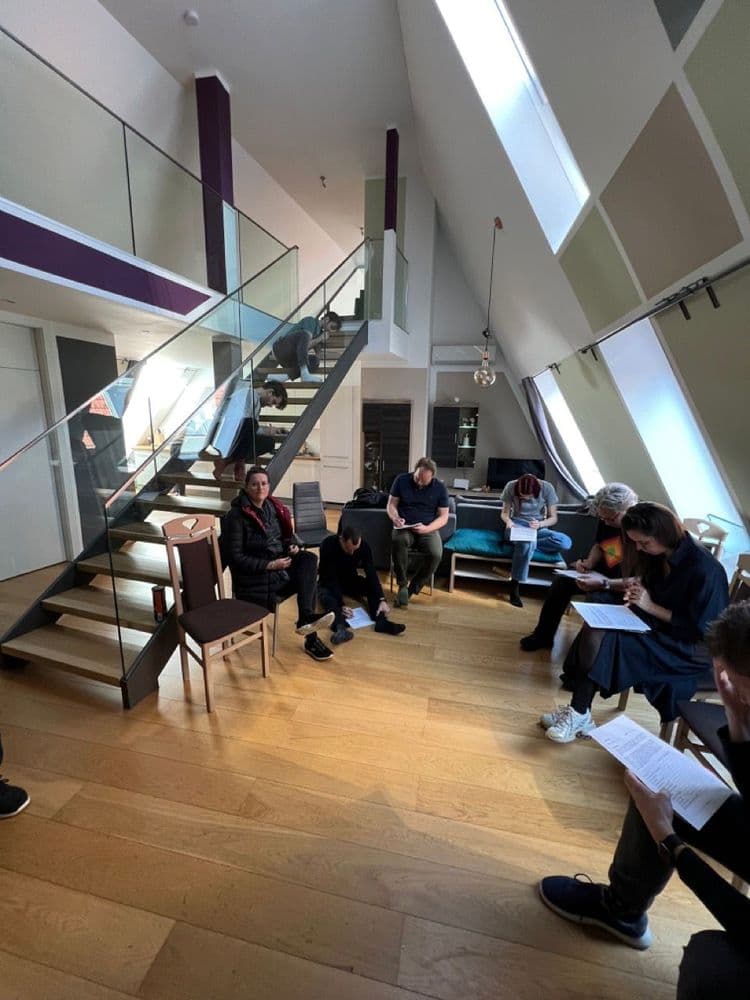 All hands 2023 Vienna
79,967 ha
Forest area under contract
THE EXPERTS
Meet our Advisors
Our advisors are well-known and respected experts in their fields. Over the course of their professional journeys, they were able to stretch the limits of knowledge. With their years of expertise in forestry research, as well as their private sector background, they bring significant value to our team.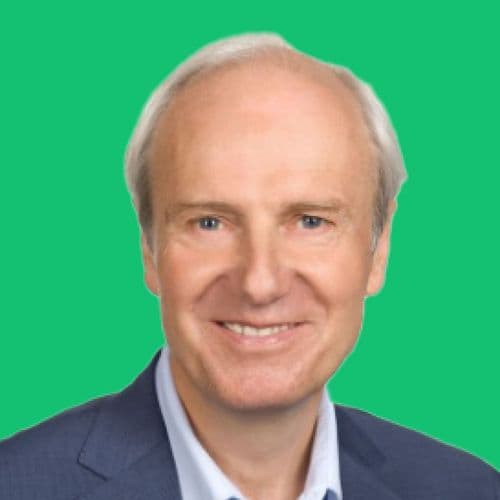 Univ.Prof.Dr. Hubert Hasenauer
Hubert Hasenauer is professor of forest ecosystem management and the head of the Institute of Silviculture at the University of Natural Resources and Life Sciences (BOKU). He began his career as a forester and served as the rector of BOKU. In his research and teaching, he focuses on sustainable forest management, carbon management, and the role of forests in climate change.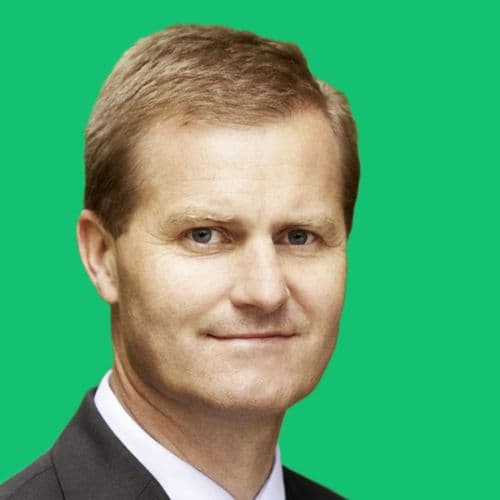 Dr. Georg Erlacher
Georg Erlacher completed his education at the Holztechnikum Kuchl and went on to study forestry at the University of Natural Resources and Life Sciences in Vienna, where he later also worked as a university assistant. After his studies, he worked in the wood processing industry and became the board of directors of the Schweighofer Group. Later on, he served on the board of directors of Österreichische Bundesforste AG. In 2015, he returned to the Schweighofer Group. Since 2017, he has been working as an independent business consultant.
VISION AND MISSION
Sustaining Forests, Protecting our Climate.
Despite the climate challenges, there's still hope for a brighter tomorrow. Forests are vital carbon sinks. Yet, climate change adds pressure. Foresters have long protected these lands, but they need more support. Enter Tree.ly. We help forest owners tap into the potential of their assets. In this green shift, impactful companies rise above the rest. Support a Tree.ly project. Make a genuine difference.
Vision
What we aim to achieve
Our vision is a world where forests are valued and managed for their ecological benefits, and responsible forest management is the standard.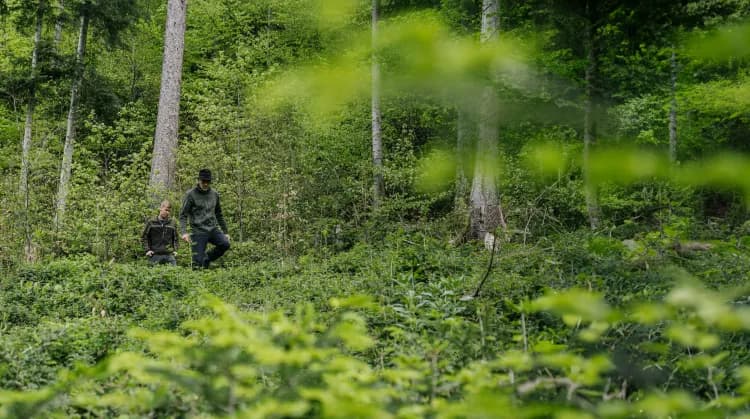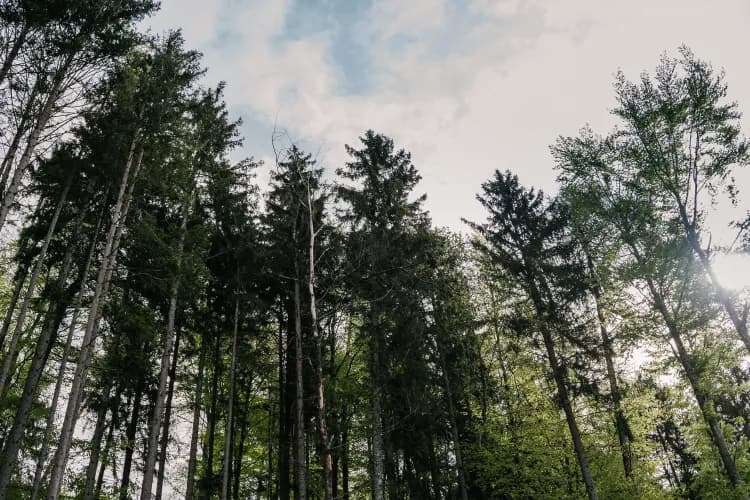 Mission
Turning Vision into Reality: How we get there
Unlocking the full potential of forests, both ecologically and emotionally, by connecting responsible forest management with consumers and businesses, and enabling forest owners to monetize their ecological benefits through data-driven technology and software. In doing so, we enable companies to invest in regional climate protection projects with a real impact.
Join us
Ready to work at a company with real impact? Join Tree.ly
Be part of a diverse remote-first team dedicated to creating a greener future for businesses and nature with a focus on forests. All positions are available as full- or part-time employment, remote, or in our office in Dornbirn. We're interested in getting in touch with all experience levels from internships to senior leadership.
Senior Digital Marketing Manager
Full Time · Remote or on-site
Initiative Application
We are looking forward to your application.
Invest today in the sustainability of tomorrow.
Contact us to find out how you can use CO₂ credits for your business, how our projects work or anything else about Tree.ly.