forest owners
Generate additional revenue with your forest
Tree.ly gives forest owners in Europe a whole new way to profit from their forests. We help forest owners to manage the CO₂ potential of their trees to optimize carbon sequestration, bringing us all closer to a sustainable future.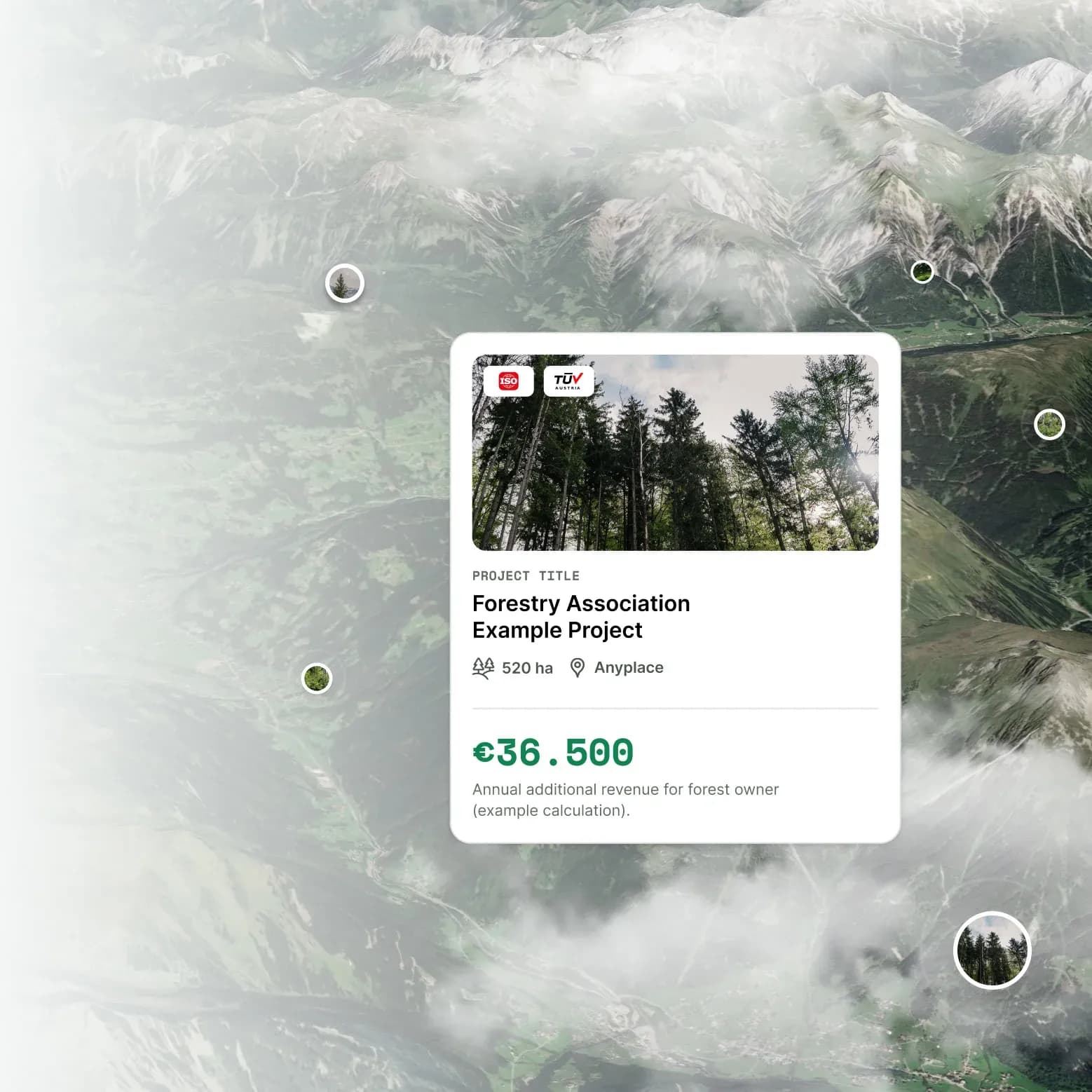 how it works
Start earning money with your forest
After you have registered your forest with Tree.ly, we will analyze its characteristics in a feasibility study and work with you to design a suitable forest carbon offset project.
In the course of this, Tree.ly will calculate your annual CO₂ storage potential.
At the end of each year, Tree.ly will evaluate whether the goals of the forest climate protection project have been achieved and issue aswell as sell the corresponding number of credits.
---
Do you need more information?
We'd be happy to hear from you.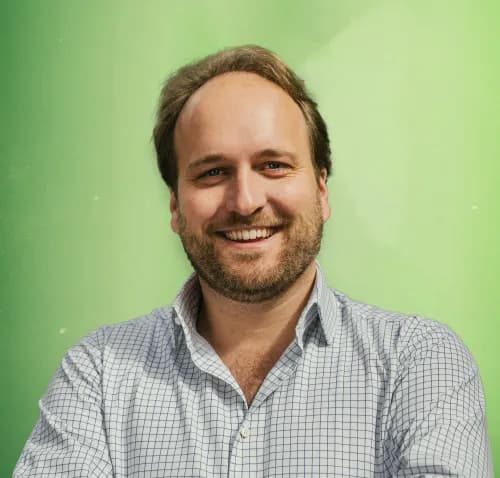 Alexander Vilsmeier
Forestry Expert & Sales
Leave everything to us
Tree.ly does all the accounting and documentation, certification, and validation for you.
Get paid annually with no initial costs
Our forest owners earn money annually from the start, with no upfront or running costs.
Get the optimal price
Utilising our carbon buyer network, forest owners get the best price possible.
Sign up and get started today
With our user-friendly platform, it's easy and fast to sign up and claim your forest.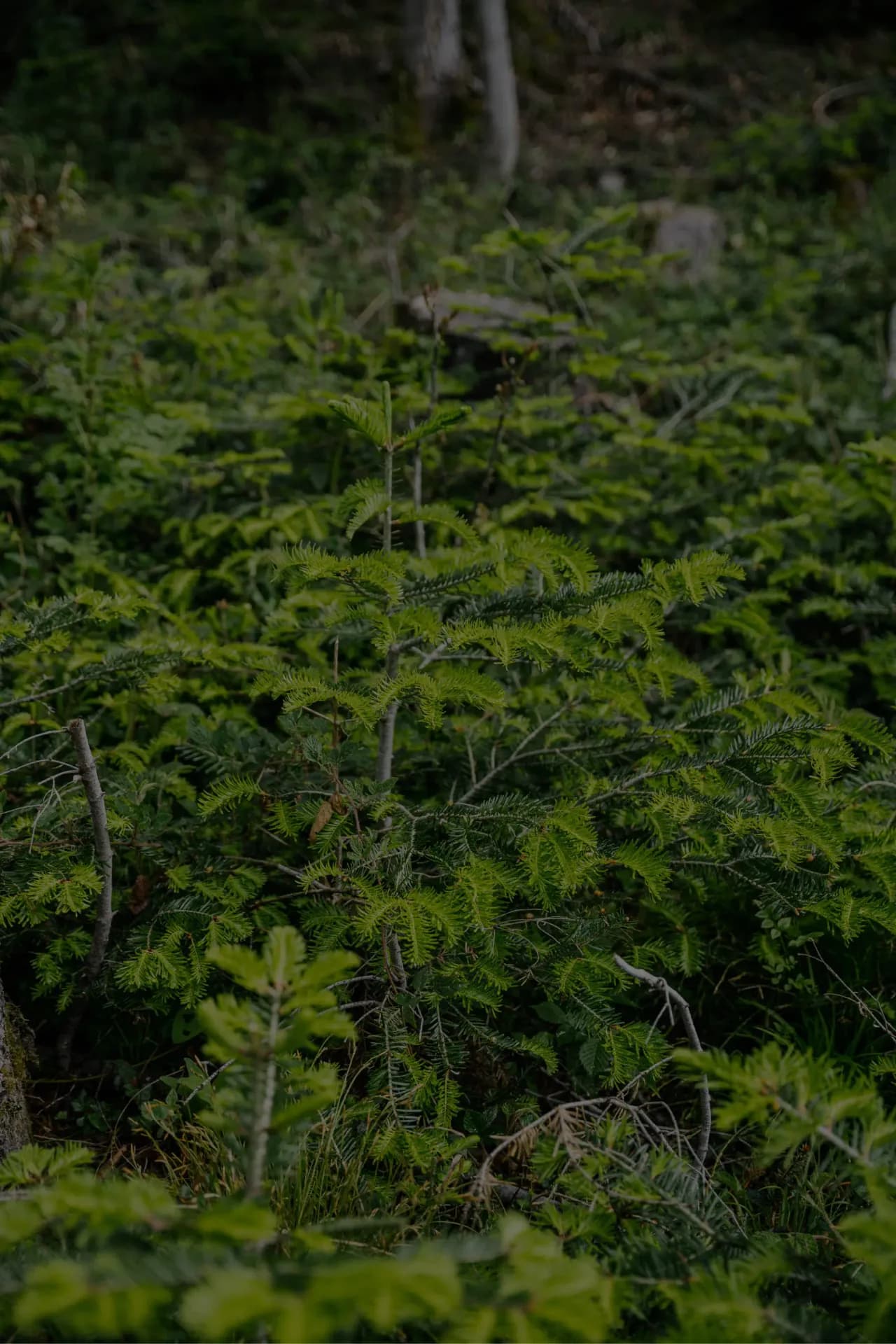 start now
Your forest valuation – for free and just a few steps away
To get your forest evaluated, just follow these simple steps:
Kick-off your carbon project
Sign up and select your forest parcels on our platform
Feasibility
In this phase, we evaluate the potential of your forest. In the end, you'll know the potential earnings and the stock range for optimal forest growth.
Approval
Sign your contract, start earning money and start your contribution to a sustainable future.
Get started with Tree.ly
Tree.ly enables you to manage the CO₂ potential of your forest, participate in carbon projects and generate an additional source of revenue. In doing so, you keep your forest financially viable while guaranteeing a liveable planet for future generations.
Forestry partners
Profound expertise in the field of forestry
Silvaconsult
Tree.ly particularly benefits from SilvaConsult's profound forestry expertise, which serves as a valuable complement to our efforts in the realm of climate protection and sustainable forest management.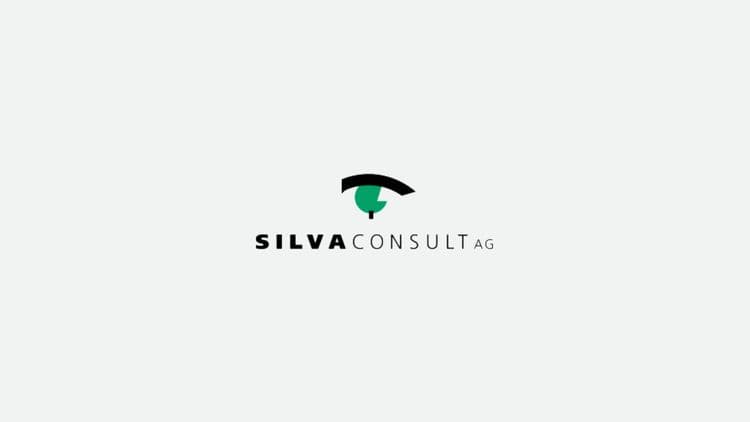 Environmental planning with foresight
TNL Umwelt
Tree.ly has partnered with TNL Environmental Planning, a strong ally in climate protection. With 30+ years' experience in environmental planning, 5 German locations, and a dedicated team of passionate environmental experts.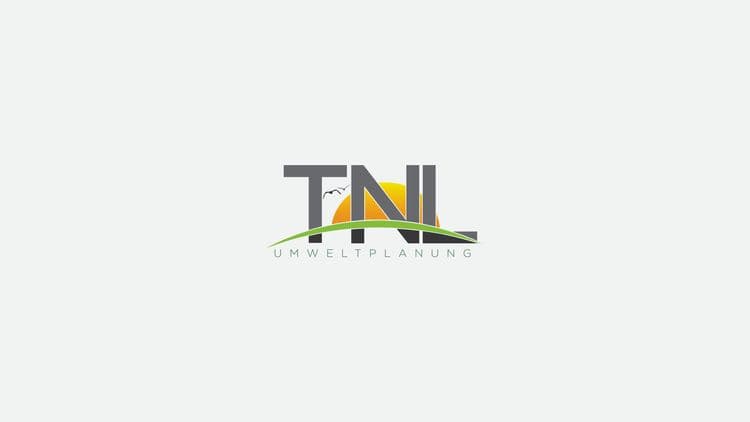 20+ years gis experience
INTEND Geoinformatik
Tree.ly has forged a partnership with INTEND Geoinformatik, an organization with an impressive track record of over 20 years in Geographic Information Systems (GIS). With a highly proficient team of over 50 specialists, INTEND specializes in crafting tailored software solutions for government, private sector, and municipal forestry, as well as the wood industry. INTEND's products are utilized daily by over 8,500 users to optimize the management of more than 3,5 million hectares of forested landscapes.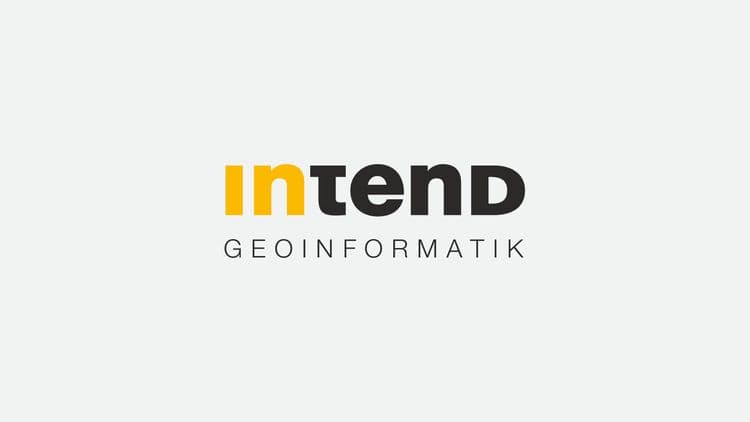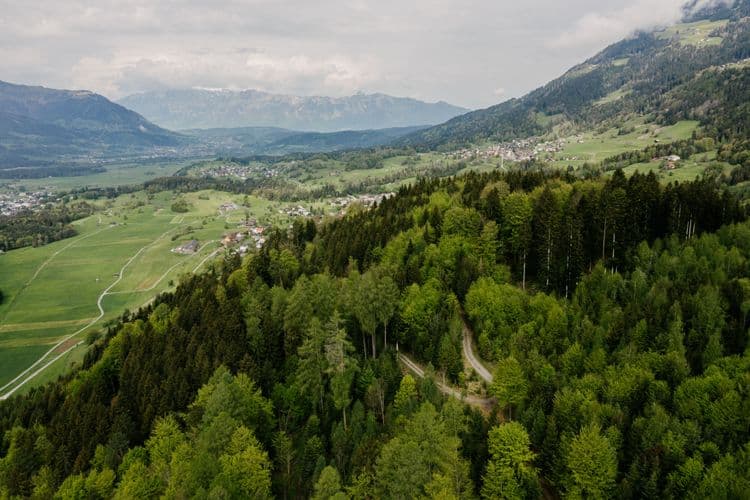 ---
€ 36.500
Additional yearly revenue for forest owner
sample project
Optimised Forest Management
Our CO₂-optimised forest management projects focuses on improving the forest's growth rate to maximise the amount of carbon stored in the biomass.
This project protects an additional 1,040 tCO₂ per year.
Claim my forest and start earning money
Supported by government funding
Tree.ly is supported by the Federal Ministry of Climate Action, Environment, Energy, Mobility, Innovation and Technology (BMK) and the promotional bank of the Austrian federal government (AWS). We have secured Green Preseed funding, which will support our mission to build Europe's #1 platform for CO₂-optimised forest management.
In addition, Tree.ly is a participant of the first pioneer:impact - the Accelerator of the Impact Hub Tirol and the Werkstätte Wattens as well as the Carbon Removal ClimAccelerator (CDR) of the European Union.
media coverage
Tree.ly in the news
Futurezone.at Article
In this article, Patrick Dax from futurezone.at writes about how Tree.ly helps forest owners to earn extra money to keep their forests climate resilient in the long run.
Brutkasten.at Video Interview
At DLD Munich 2022, our founder Jodok shared how forest owners can generate additional income with Tree.ly.
Trendingtopics Article
About 48 percent of Austria is covered with forests, forests play an important role to solve climate change. Read more about forests and how Tree.ly works.
Austrian "Waldzeitung"
The "Kleine Waldzeitung" provides information about forests, the environment and nature conservation. In the first issue 2022 is an article about Tree.ly, the climate protection capabilities of forests and the CO₂ credit market.
Die Presse: The Forest needs Love
The performance of the ecosystem is now a value: through the carbon tax and CO2 certificates, the forests in Austria can grow new even without logging for firewood and construction timber.
Reiter Magazin
An interview from Reiter Magazin: "We can increase CO₂ compensation from 7% to 12% with the forest in Europe," says Jodok. The forest owners are thrilled. They get a new source of income and improve the status of their forests at the same time.
Wirtschaftspresse Agentur
The wirtschaftspresseagentur.com reports on the nearly 30,000 tons of CO₂ that Tree.ly can store in the forest with forest owners and why it is important to us to connect forest owners with regional companies.
Vorarlberg heute: Vorarlberg as a land of innovation
Jodok Batlogg speaks on Vorarlberg Today about the development of innovation in Vorarlberg and the importance of the start-up scene.
ORF: Inventive spirit great in Vorarlberg
The ORF report on Vorarlberg's start-up scene demonstrates how collaboration and problem-solving focus can drive groundbreaking innovations.
Trend Wirtschaft: Green gold
Trend Wirtschaft reports about CO₂ certificate trading as a new source of revenue and how forest owners can profit from it.