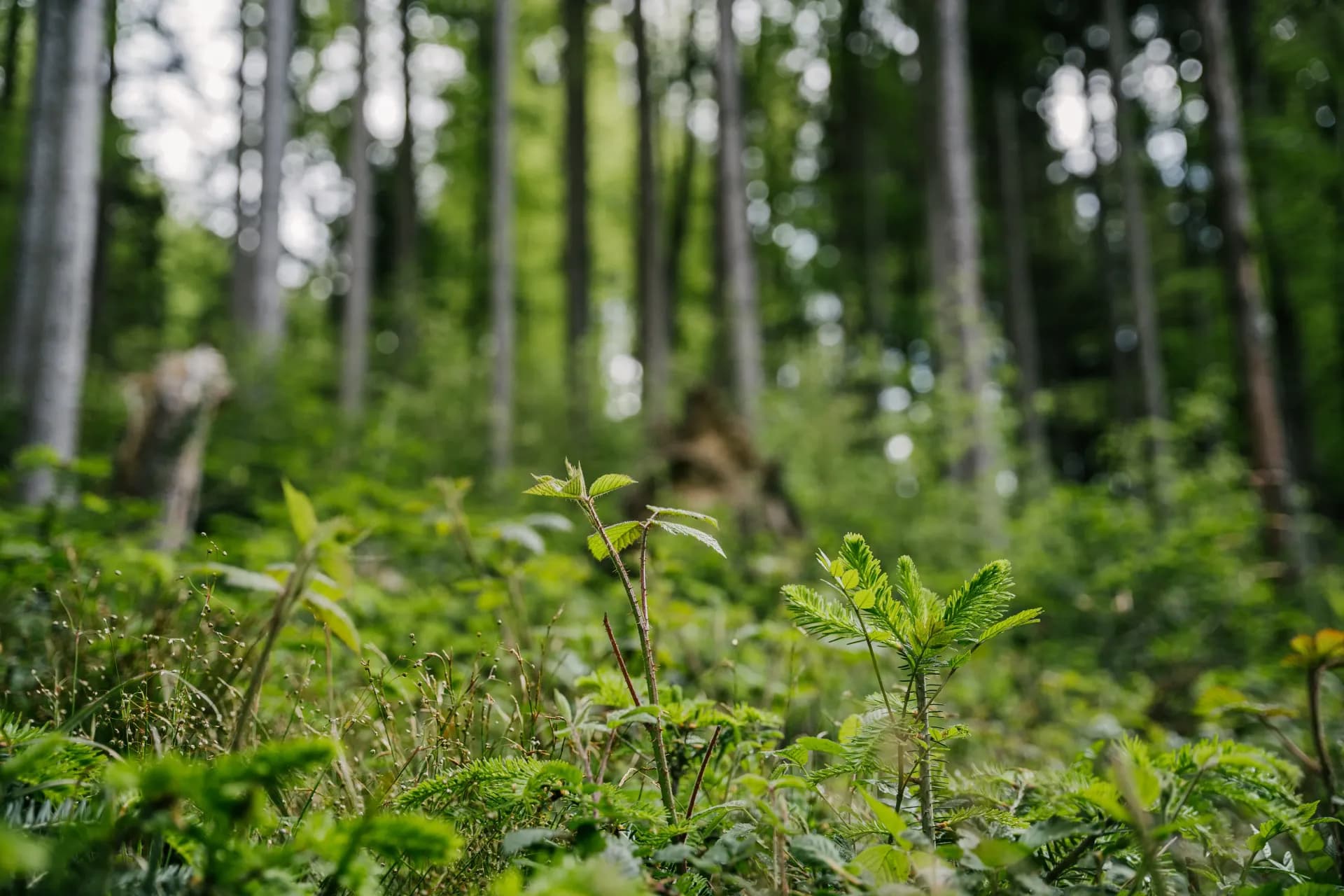 Support the preservation of regional forests
Tree.ly develops regional forest climate protection projects in managed forests and offers added-value carbon credits for sustainability-conscious companies.
Purchase carbon credits
CO₂ credits from your region
We only offer CO₂ credits from regional forestry projects in Europe.
Take Action
Help us protect our forests and reduce your carbon footprint in order to secure a sustainable future.
ISO 14064-2:2019 based methodology
Our projects are based on the methodology "SILVACONSULT® Forest Carbon Standard" according to the ISO 14064-2:2019 standard, which provides the exact framework for carbon offset projects in terms of quantification, monitoring and reporting in the reduction of greenhouse gas emissions.
External certified projects
Together with our partner we organize the validation of the projects by an external certifier (e.g. TÜV Austria). Furthermore, we coordinate the annual monitoring of the certifier as well as the marketing and distribution of the verified climate protection services (VER).
Products
Our climate protection offer in Europe
By purchasing our credits, you support the valuable work in Europe's forests. The revenue goes directly to the forest owners and is used for the preservation and expansion of climate-resilient forests.
Project in your region
Support a project in your region. These projects were developed in close cooperation with forest owners to plant climate-resistant species, improve forest management, increase the natural CO₂ sink and create habitat for native species.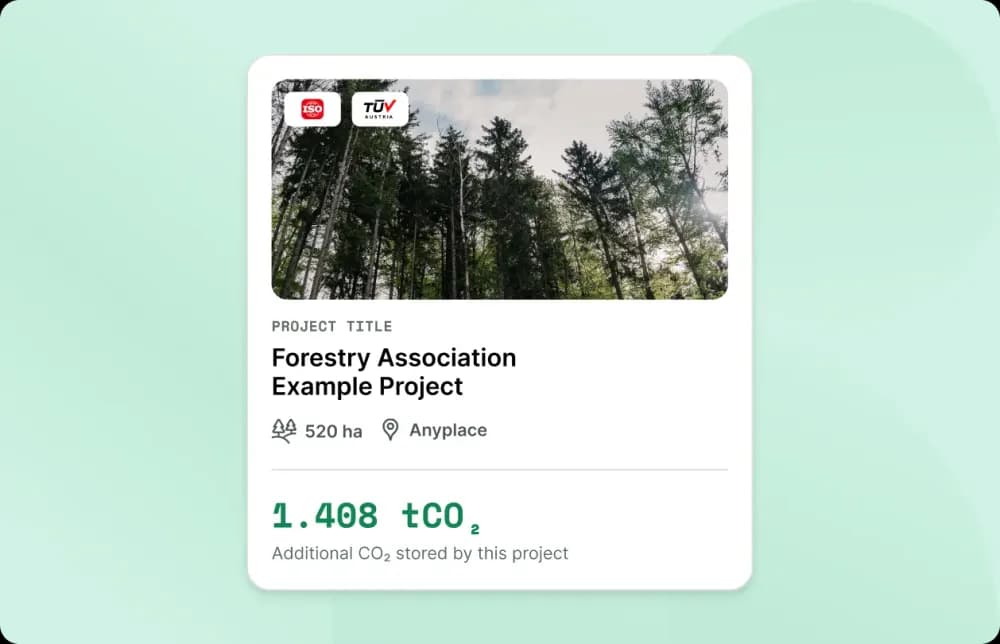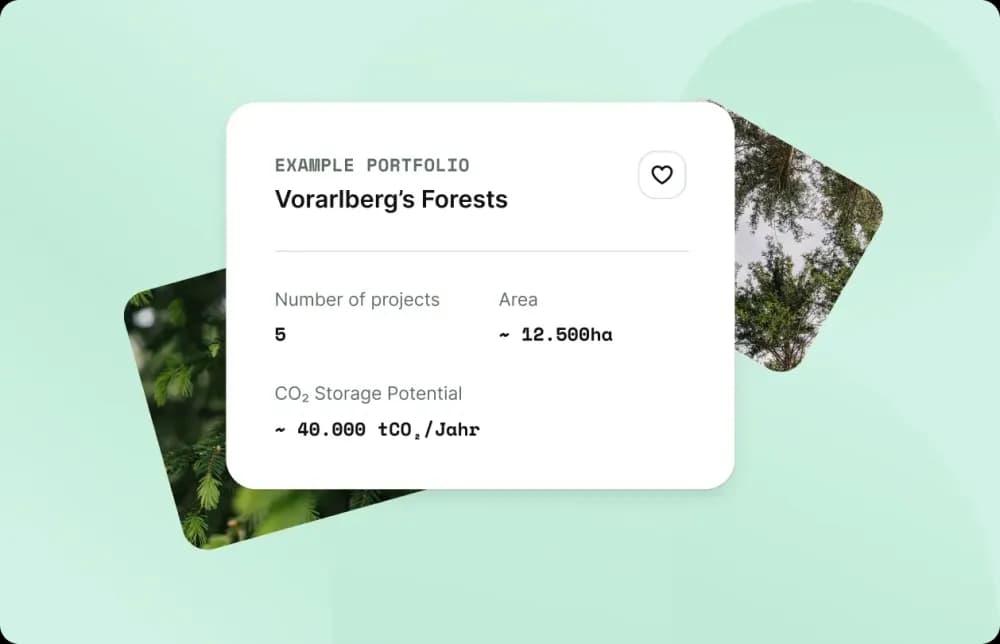 Portfolio of forestry projects
Maximize the impact of your investment by purchasing a high-quality portfolio carefully selected for project characteristics such as location, type of activity, and associated CO₂ impacts. By supporting multiple forestry projects, you can spread your investment more widely and increase the reach of your money.
To the portfolio
Certified Carbon credits
Our credits are VERs - Verified Emission Reductions. These are sold to climate-conscious companies on the voluntary market for CO₂ credits. CO₂ credits have a steering effect for climate neutrality.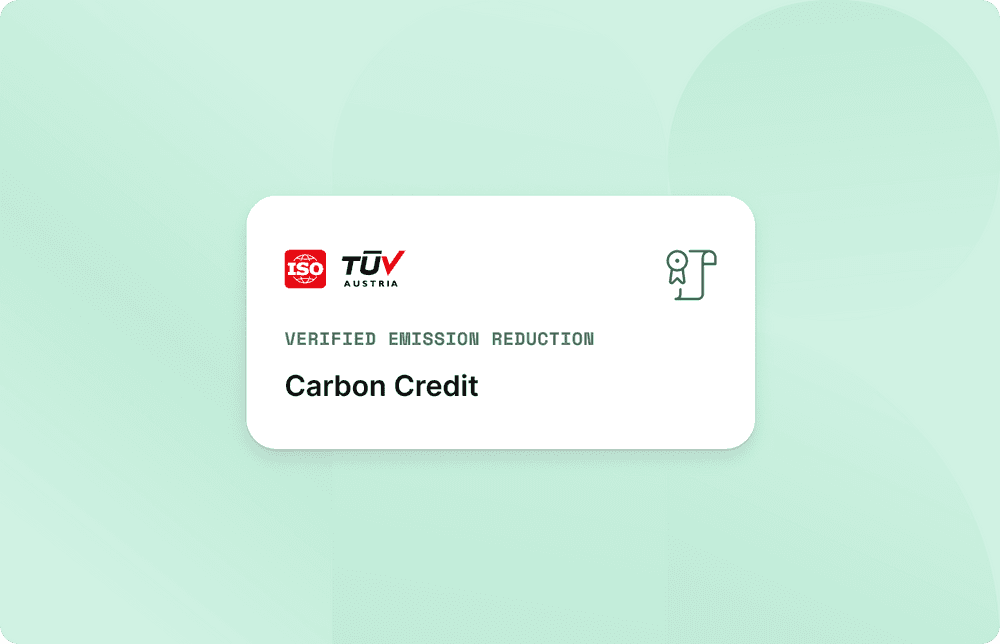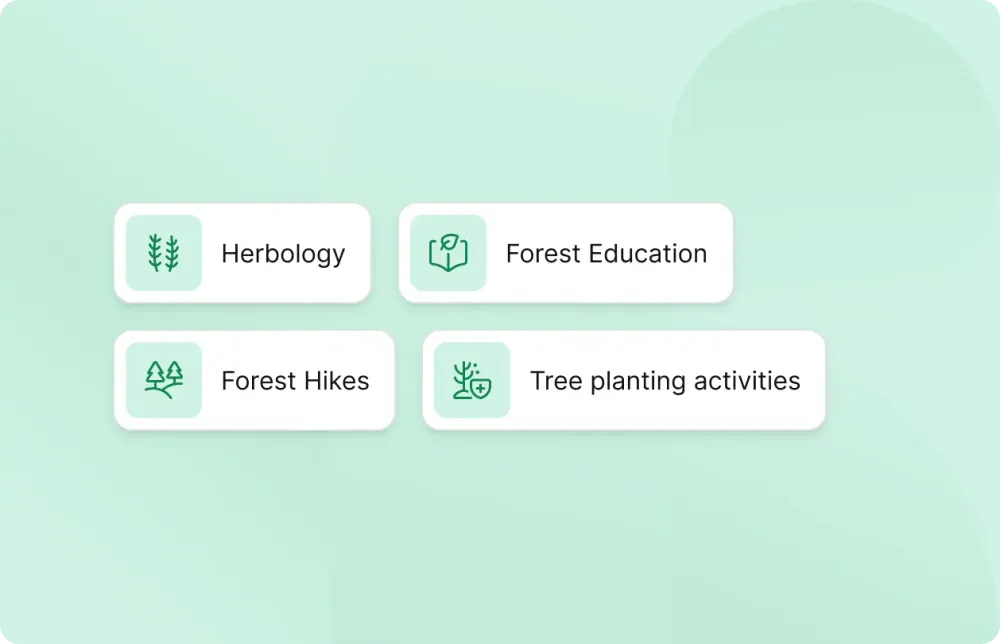 Practical additions to the basic product
The forest has countless benefits for the environment and people, including climate regulation, air purification, water cycle regulation, biodiversity, recreation and source of raw materials. With our value-added services, we aim to bring the important ecosystem services of the forest to the forefront. Possible additional services are site and project dependent.
Contact Us
QUOTE FROM A PROJECT PARTNER
Additional revenue from the sale of carbon credits allows the forestry operation to invest in forest management and, above all, to ensure a clean forestry industry with sufficient forestry personell.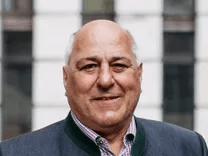 Hubert Malin
Stand Montafon
E-Book Download
Dealing with CO₂ emissions and voluntary climate protection services
How can companies offset CO₂ emissions in a meaningful way?

How is meaningful compensation possible from 2021?

What solutions are available to companies?
CONTACT US
Contact
Fill out the form or call us at +43 5572 908502.