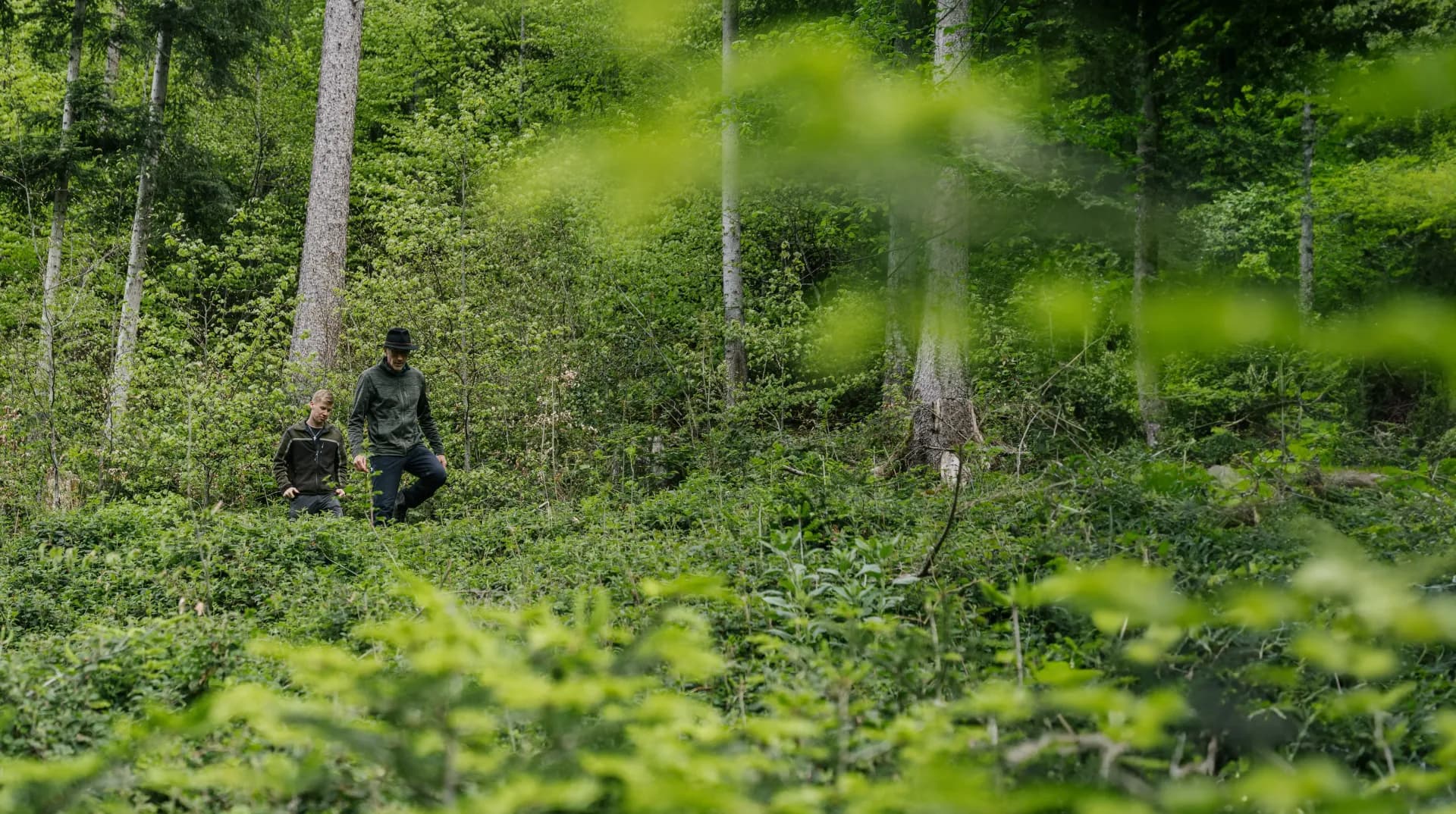 Set an example for regional sustainability
Promote the management of climate-resilient forests in your region by acquiring high-quality CO₂ credits. Demonstrate to your customers/employees the importance of sustainability within the company and inspire others to follow this example.
67,195 ha
Total forest areas under contract (certifications in progress)
> 10
Climate protection projects carried out with the methodology used by Tree.ly
30,000
Available credits for the year 2023 (in tCO₂e)
Our Values
Together for healthy forests in Europe
With our credits, you ensure that the valuable work in Europe's forests continues. This is because the proceeds go directly to the forest owners and are invested in the forests in your region. This way, climate-resilient forests can be preserved and expanded.
Maintain 100 Percent Transparency
Your payments are 100% designated towards forest owners, the projects are regularly audited by TÜV and best of all, a nice walk in the forest allows you to explore your supported project.
Promoting Regional Sustainability
Your investments help ensure that forests are preserved. This promotes climate protection, biodiversity, and the regional economy. In this way, you create jobs and contribute to sustainable production.
Direct Support for Forest Owners
Thanks to the additional sources of income, forest owners are no longer dependent on timber harvesting. Instead, they can invest more in the ecological measures of their forests, such as CO₂ storage or biodiversity.
Making the Regional Forest a Tangible Experience
With forest walks, herbology, tree planting and more, you can offer your employees and customers concrete forest activities. In this way, you bring the importance of the regional forests to the forefront and ensure that they are enjoyable outings.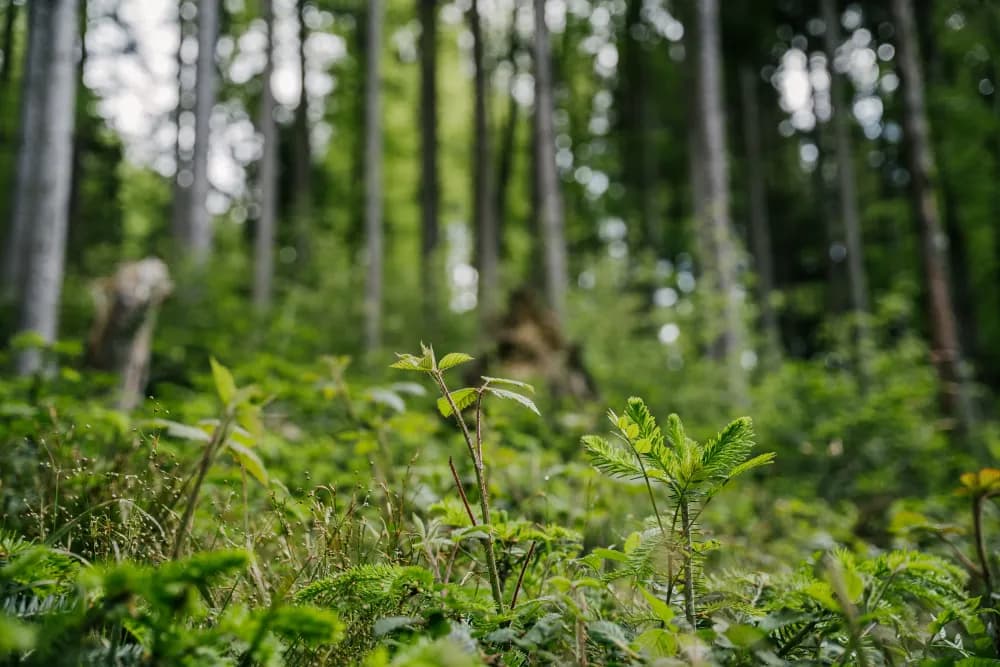 Our Sustainability Principle
Are you interested in sustainable climate protection?
Our Goal: Actively contribute to solutions for the global climate crisis. Global warming requires more than compensations. We rely on proactive CO₂ avoidance and reduction.
Our offer
Our climate Protection Offer in Europe
Join us in creating a sustainable future full of biodiversity with forest projects from your region. Together, we bring the importance of forests back to the forefront.
Support Regional Projects
Support concrete and verified projects in your region with Tree.ly. With your help, strategic actions can be implemented to plant in forests climate-resistant species, improve forest management, increase the natural CO₂ sink and create a habitat for native species. This way, your investment makes an active contribution to climate protection.
View forest projects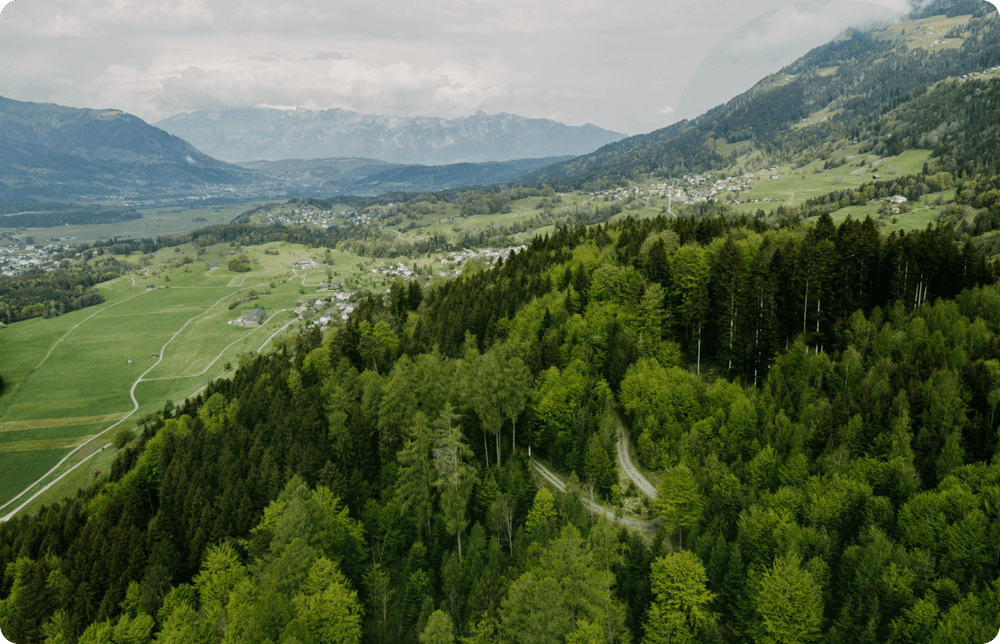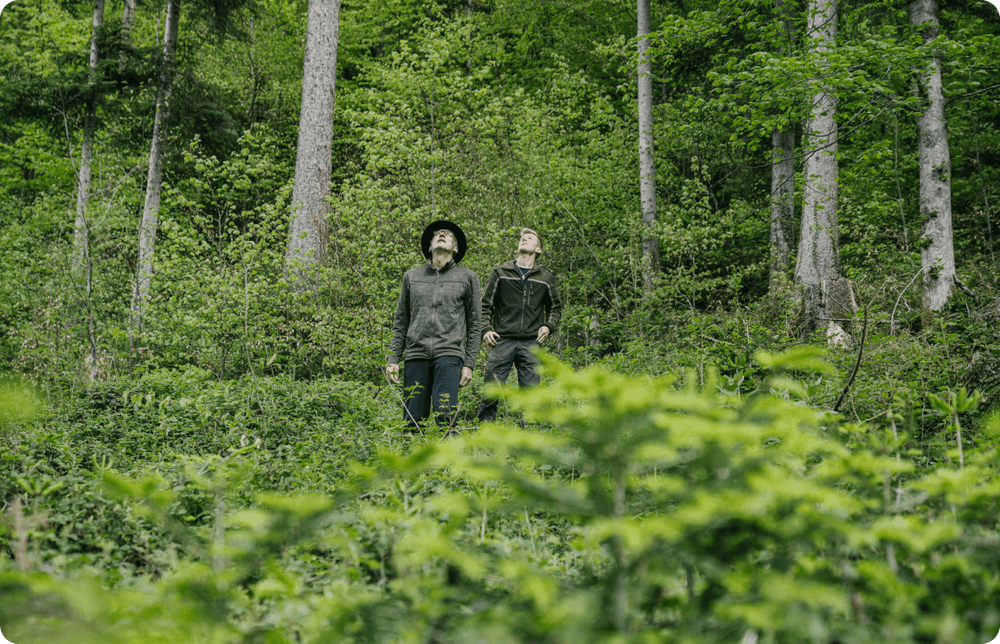 Climate Effectiveness Guaranteed
It is important to us that you are convinced of the climate effectiveness of your projects. That's why we follow the most important guidelines for climate protection projects: Durability, Additionality and Leakage.
Investing in regional forests
CO₂ credits with tested quality
Every year, our projects are validated by an external body (TÜV AUSTRIA) and the CO₂ credits are then certified. We accompany the entire certification process up to validation and finally receive annual monitoring by TÜV AUSTRIA. In this way, we can guarantee a sustainable contribution to global climate protection.
More about our team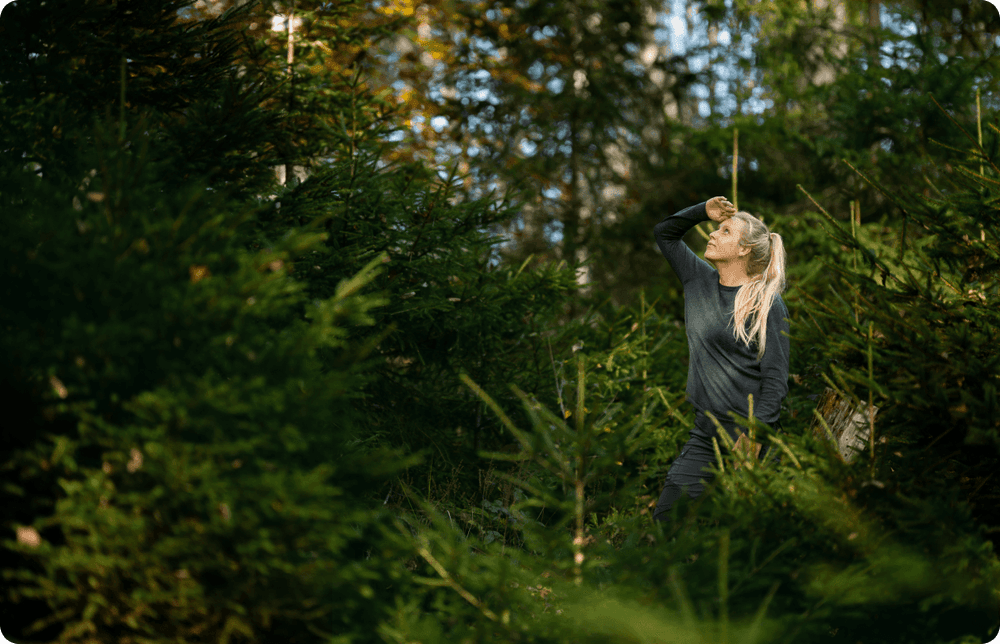 Our Latest Projects
We strive to continually add new forests to our portfolio to provide you with a forest in your area.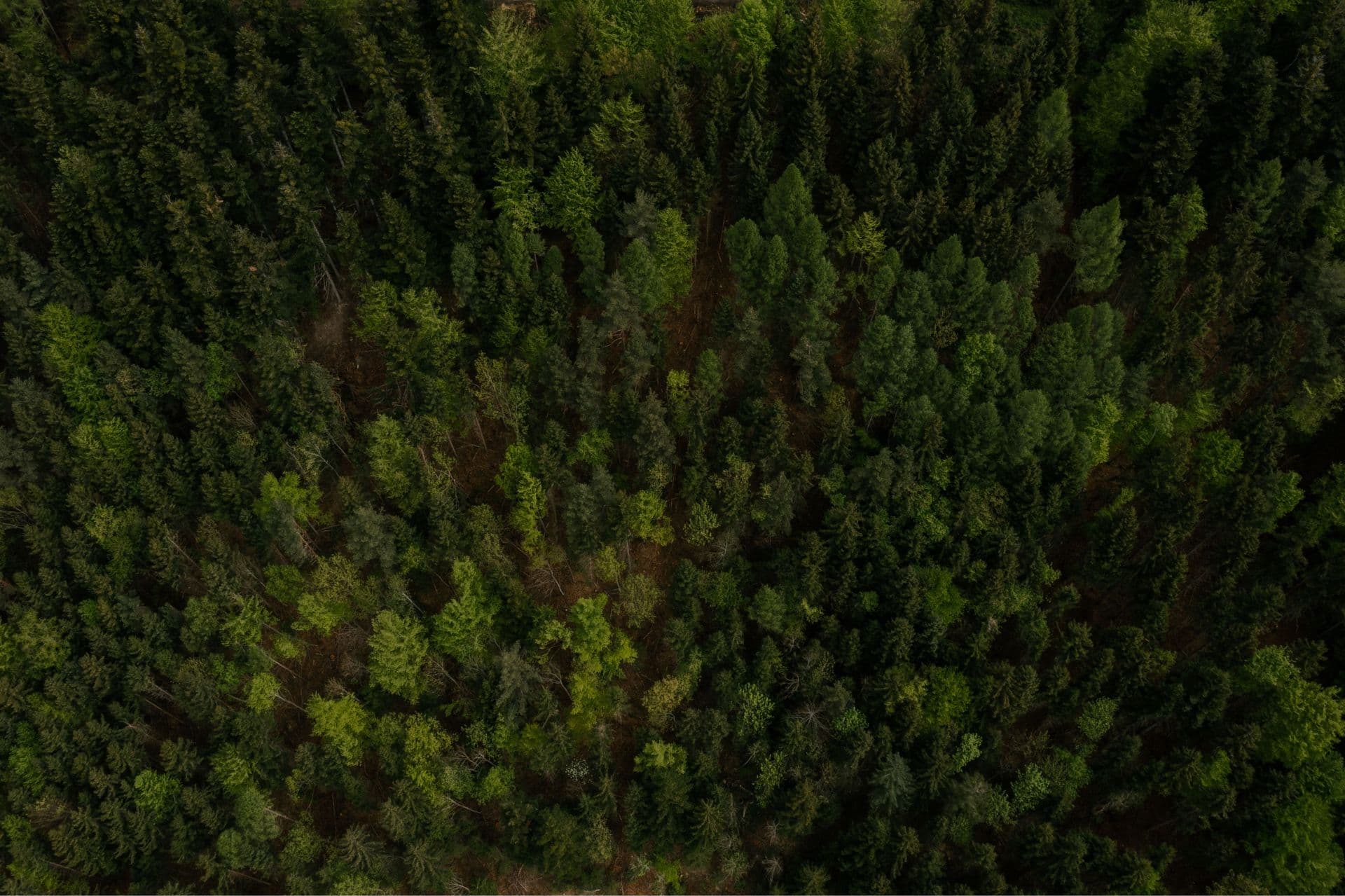 Our Process
How to support forests in your area
The first steps are the most important: Understand your company's emissions, take steps to avoid your emissions as much as possible, and reduce them in the long term. After that, you can support our climate protection project to sustainably promote regional forests.
Transparent accounting of all greenhouse gas emissions
The first step in a Paris-compatible climate strategy is to transparently account for all greenhouse gas emissions along your value chain
(Scopes 1, 2 and 3)
. A good accounting is highly transparent, regularly updated, and serves as a basis for defining reduction and financing measures.
Reduction of all greenhouse gas emissions
The reduction measures should be part of an ambitious target towards the 1.5°C goal. The
Science Based Targets initiative
Net Zero Standard can be used as a guideline for reduction.
Support climate protection projects
By financing verified climate protection projects, you strengthen global climate protection and drive the necessary systemic transformation. Tree.ly projects are certified by TÜV and implemented according to ISO 14064-2.
Designated payment to forest owners
100% of your payments go directly to the forest owners. Your contribution ensures long-term sustainable forest management.
Transparent communication
You can share your climate protection commitment on various channels with materials provided by Tree.ly. This further enhances the effect.
Support forest projects now
Take responsibility by supporting a forest climate protection project with Tree.ly. 100% of the funds raised go to the forest owners and are designated for sustainable forest management.
Quote from a forest owner
"Additional revenue from the sale of CO₂ credits will allow the Forest Service to invest in forest maintenance and, more importantly, to ensure "proper forest management" with sufficient skilled forestry personnel."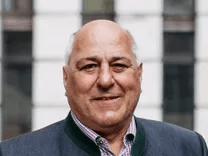 Hubert Malin
Forest operation manager of Stand Montafon
Reseller partners
Marketplace for impactful projects
Callirius
With 100+ years of finance expertise, Callirius champions natural climate solutions as optimal CO2 storage and maintains high quality standards for environmentally and financially compelling projects.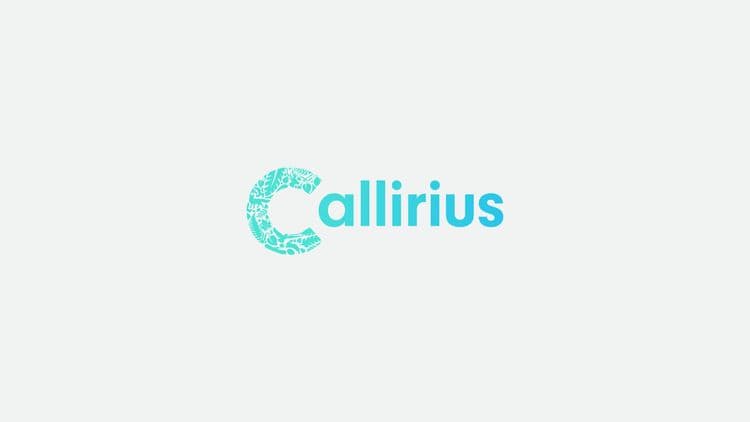 Invest today in the sustainability of tomorrow.
Contact us to find out how you can use CO₂ credits for your business.