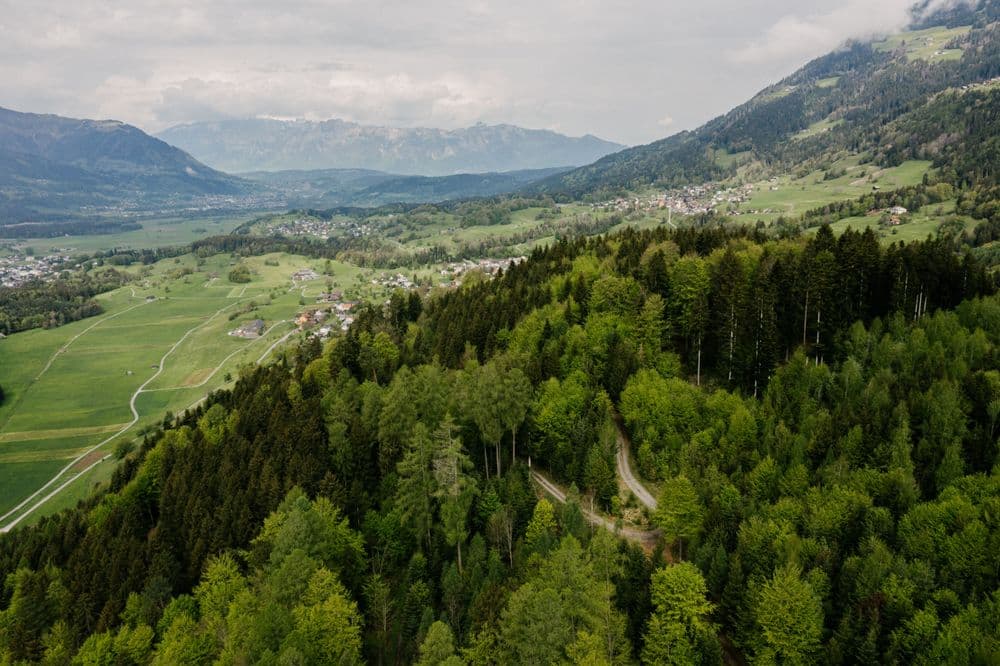 Back to Overview
Dealing with CO₂ emissions and voluntary climate protection services
2/27/2023
|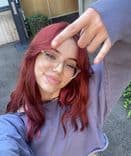 Fiona Batlogg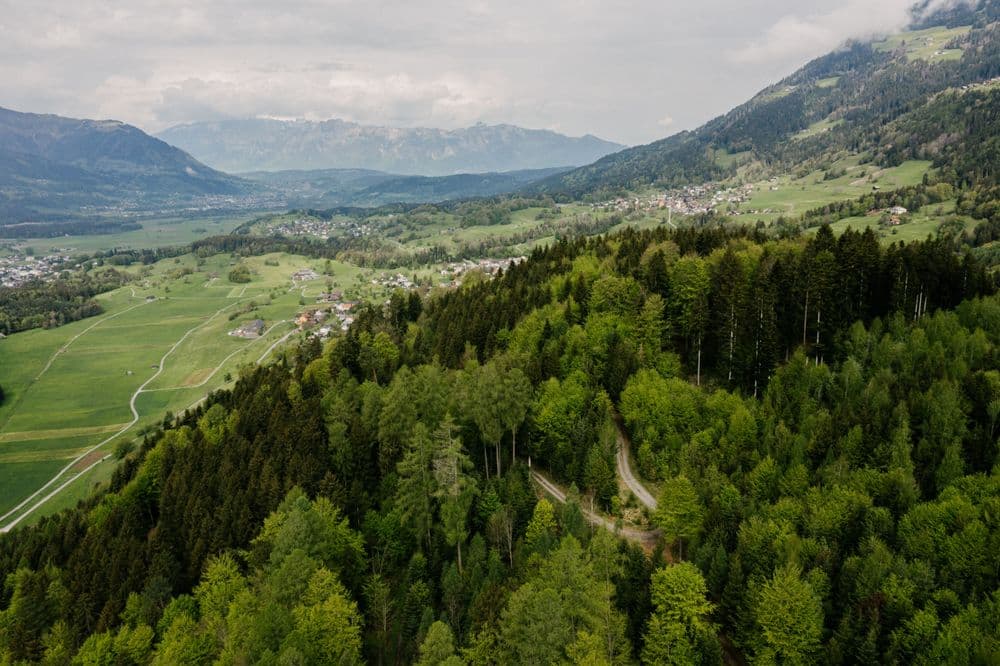 CO₂ Compensation by Companies
In a world increasingly affected by climate change and pollution, CO₂ compensation is becoming more and more important. In this blog post, we will take a closer look at the concept of CO₂ compensation and explain how companies can contribute to it.
Green Deal of the European Union
The European Union's Green Deal aims to limit emissions of climate-damaging greenhouse gases within the EU to net zero by 2050. Emissions need to be cut by more than half by 2030 compared with 1990. Companies have to record their emissions according to internationally recognized standards and reduce and avoid them step by step along an individual roadmap. Unavoidable emissions can be offset by means of compensation. A guideline for companies for sensible offsetting in accordance with the internationally applicable regulations is provided by the guideline, which was developed by atmosfair gGmbH and expanded by Tree.ly GmbH.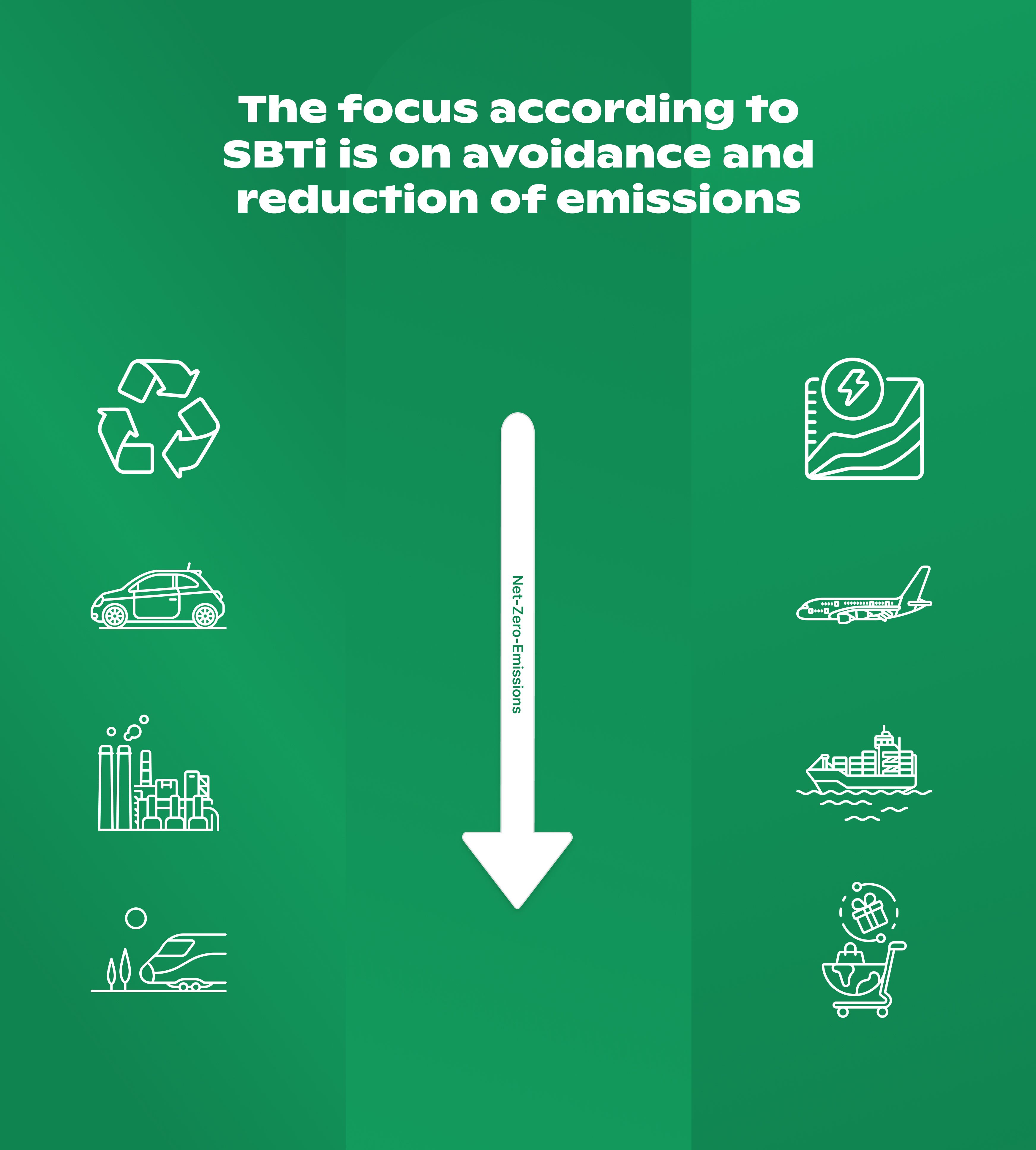 The original idea of CO₂ compensation goes back to the Kyoto Protocol. Only industrialised countries were given legally binding obligations to limit and reduce GHG emissions. To enable them to achieve their reduction targets, mechanisms were set up in the Kyoto Protocol.
Companies can contribute to climate protection by means of CO₂ compensation. The question now is where and how these greenhouse gas emissions can be most sensibly offset.
Download our guide to find out how sensible CO₂ offsetting works for companies.
E-Book Download
Dealing with CO₂ emissions and voluntary climate protection services
How does the correct handling of CO₂ emissions work ?

What solutions are available to companies?