Partners
Tree.ly partners with a community of climate action leaders to conduct climate protection projects in European forests.
About working together
Collaboration is the key to success, especially in the field of conservation. It grants access to pooled expertise and know-how, enabling the realization of high-quality projects. Conservation projects are intricate and demand diverse expertise. Through partnerships, knowledge aspects are augmented, diverse perspectives are incorporated, and access to essential resources is facilitated.
Forestry partners
Profound expertise in the field of forestry
SILVACONSULT
Tree.ly particularly benefits from SILVACONSULT's profound forestry expertise, which serves as a valuable complement to our efforts in the realm of climate protection and sustainable forest management.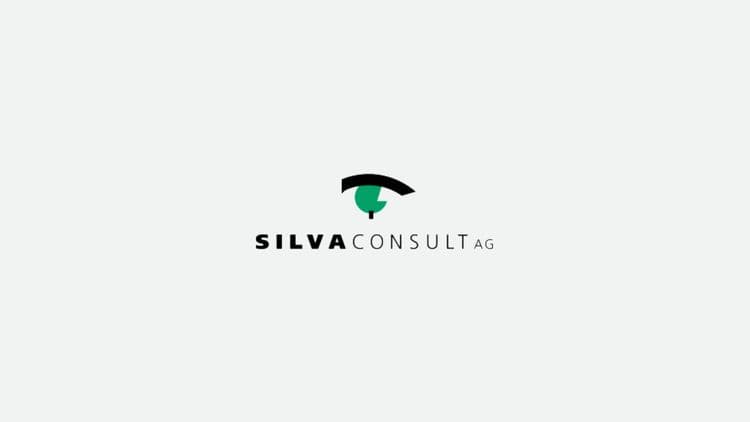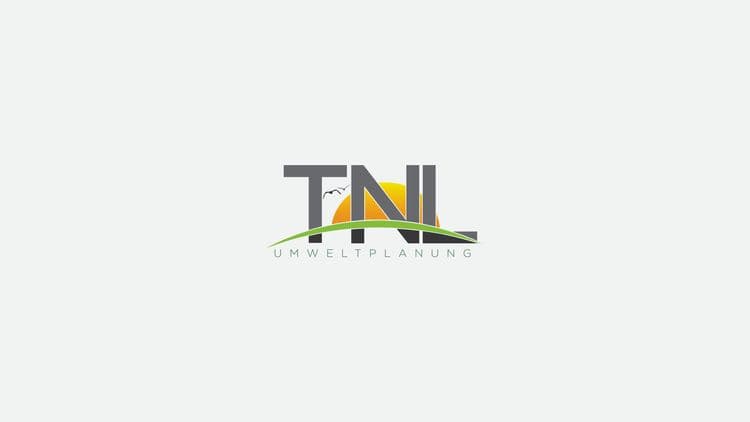 Environmental planning with foresight
TNL Umwelt
Tree.ly has partnered with TNL Environmental Planning, a strong ally in climate protection. With 30+ years' experience in environmental planning, 5 German locations, and a dedicated team of passionate environmental experts.
20+ years gis experience
INTEND Geoinformatik
Tree.ly has forged a partnership with INTEND Geoinformatik, an organization with an impressive track record of over 20 years in Geographic Information Systems (GIS). With a highly proficient team of over 50 specialists, INTEND specializes in crafting tailored software solutions for government, private sector, and municipal forestry, as well as the wood industry. INTEND's products are utilized daily by over 8,500 users to optimize the management of more than 3,5 million hectares of forested landscapes.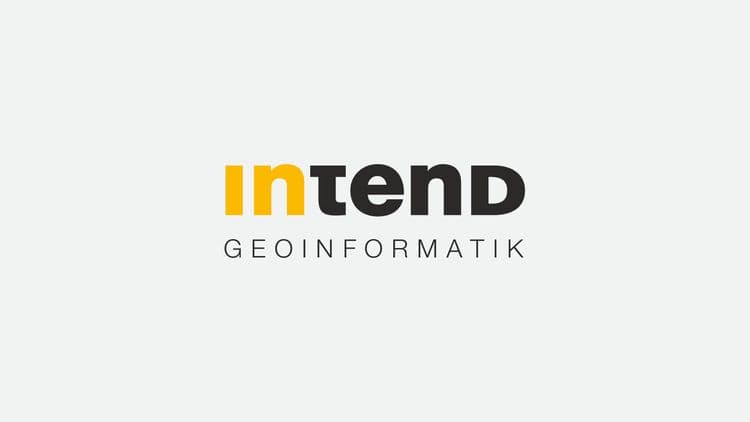 Reseller partners
marketplace for impactful projects
Callirius
With a combined experience of over 100 years in finance, Callirius advocates for natural climate solutions as the optimal CO₂ storage method, while upholding high-quality standards for environmentally and financially compelling projects.