Conservation of stock
Preparation for certification
City of Bludenz
On 1,942 ha, the attention is paid to a forest that is as stable as possible and adapted to the site, and silvicultural concepts are used to work towards this goal
Contact Us
Facts and Stats
Project Type: Forest carbon stock conservation

Project Owner: City of Bludenz

Project Location: Austria, Vorarlberg, City of Bludenz

Project Status: Preparation for certification

Project Standard: SILVACONSULT® Forest Carbon Standard ISO 14064-2:2019

Area: 1,942 ha

Project Volume: 2,097 tCO₂ / Year
Description
The Forestry Operation of the City of Bludenz is directly subordinated to the City Office Directorate Bludenz in the Department of Property Management; Forestry and Agriculture. The main tasks of the forestry operation are the conservation of forest assets through sustainable management, as well as the achievement of stable, species-rich and site-adapted mixed stands. This is to ensure the multifunctionality of the forest, especially the recreational and protective functions, as well as a high-quality drinking water supply for future generations.
Quote from City of Bludenz
"We want to set a good example in following a clear CO₂ -strategy - also in the field of forestry."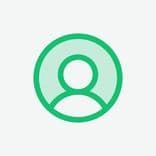 City of Bludenz
Project Partner
sustainable development goals
How this projects supports the SDG's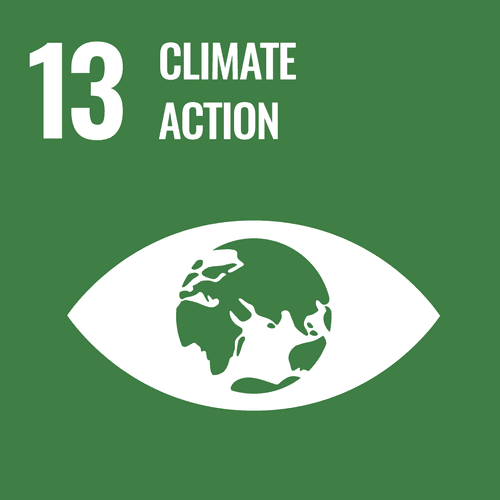 SDG13
Measures for climate protection
The forestry enterprise of the City of Bludenz commits itself not to let the average stock on its areas fall below 300 Vfm/ha for the next 30 years. This means that a considerable part of the stock will be left in the forest and will not be reduced to the minimum proposed 274 Vfm/ha.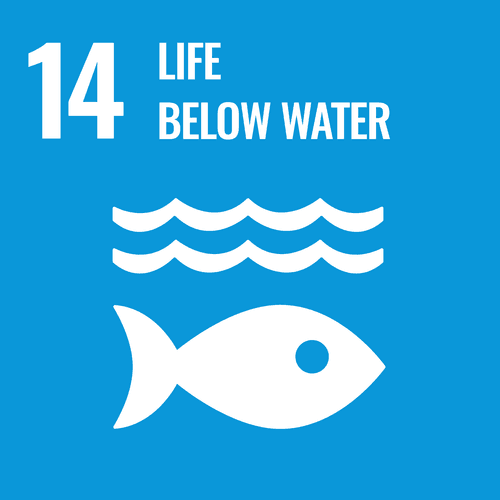 SDG14
Life under water
With 10 ha of aquatic areas, the forest operation contributes to the conservation of these important habitats. In addition to flowing and standing waters, significant marsh and swamp areas are also found.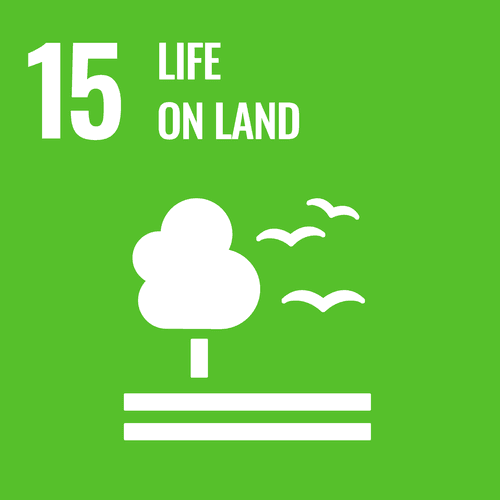 SDG15
Life on land
On the areas of the forestry operation of the City of Bludenz three nature reserves, or Natura2000 areas can be found. These are "Spirkenwälder Brandnertal", "Klostertaler Bergwälder" and "Verwall". Each of these areas contributes with its specific microclimates to a high biological diversity.

Panorama picture of the city of Bludenz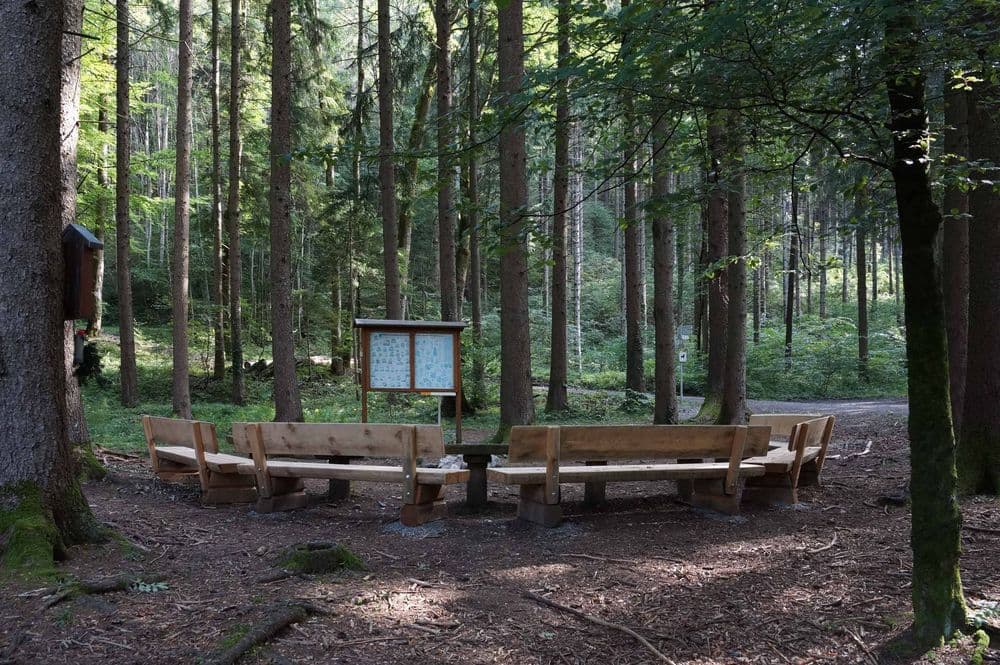 Sitting circle in the forest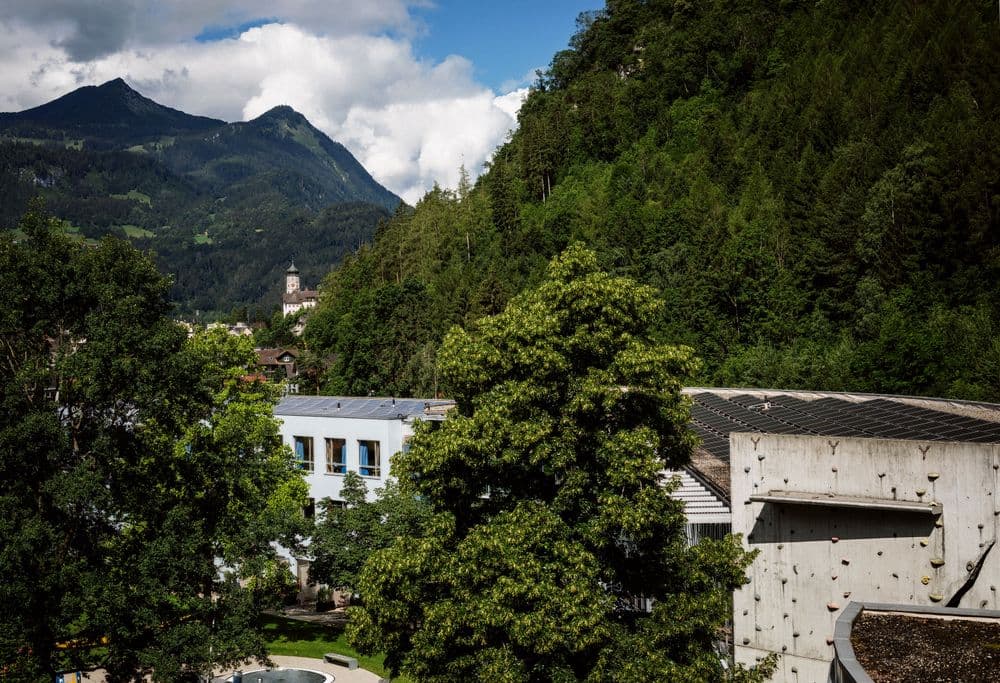 View into the mountains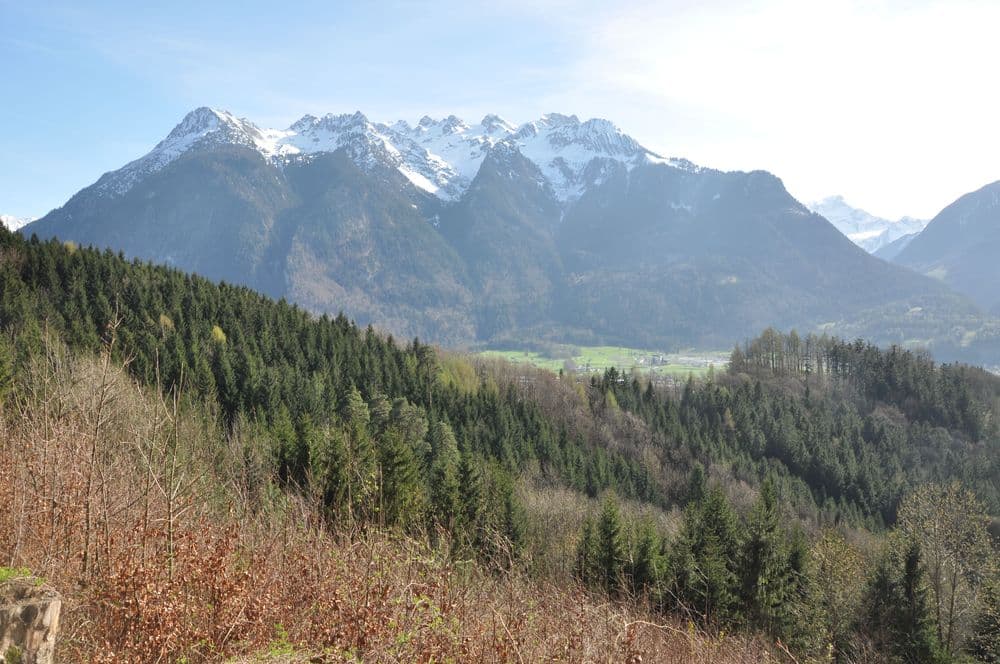 View to forest and mountains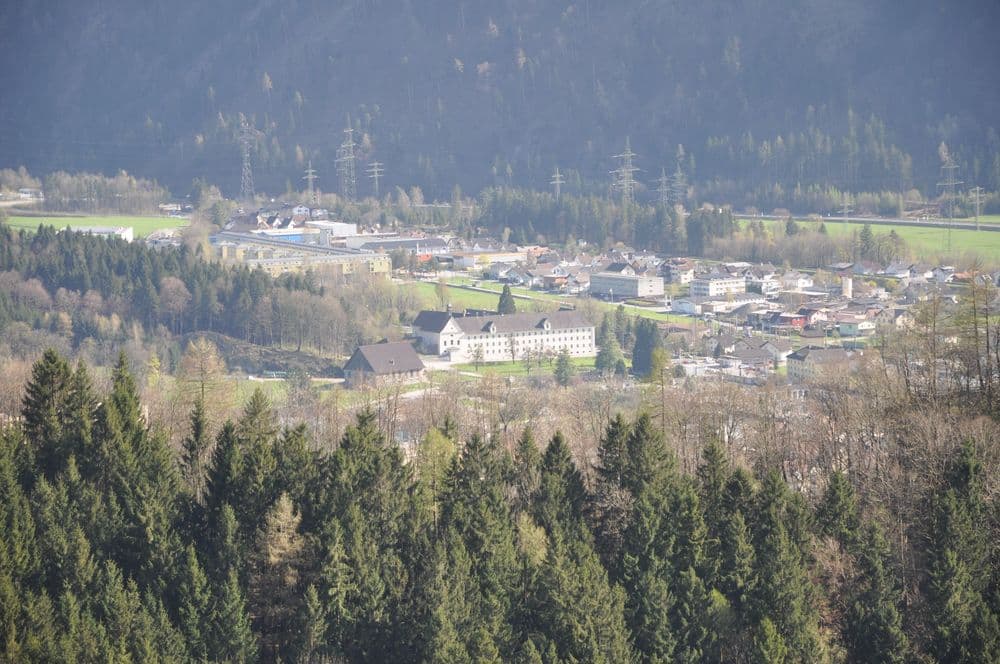 City of Bludenz