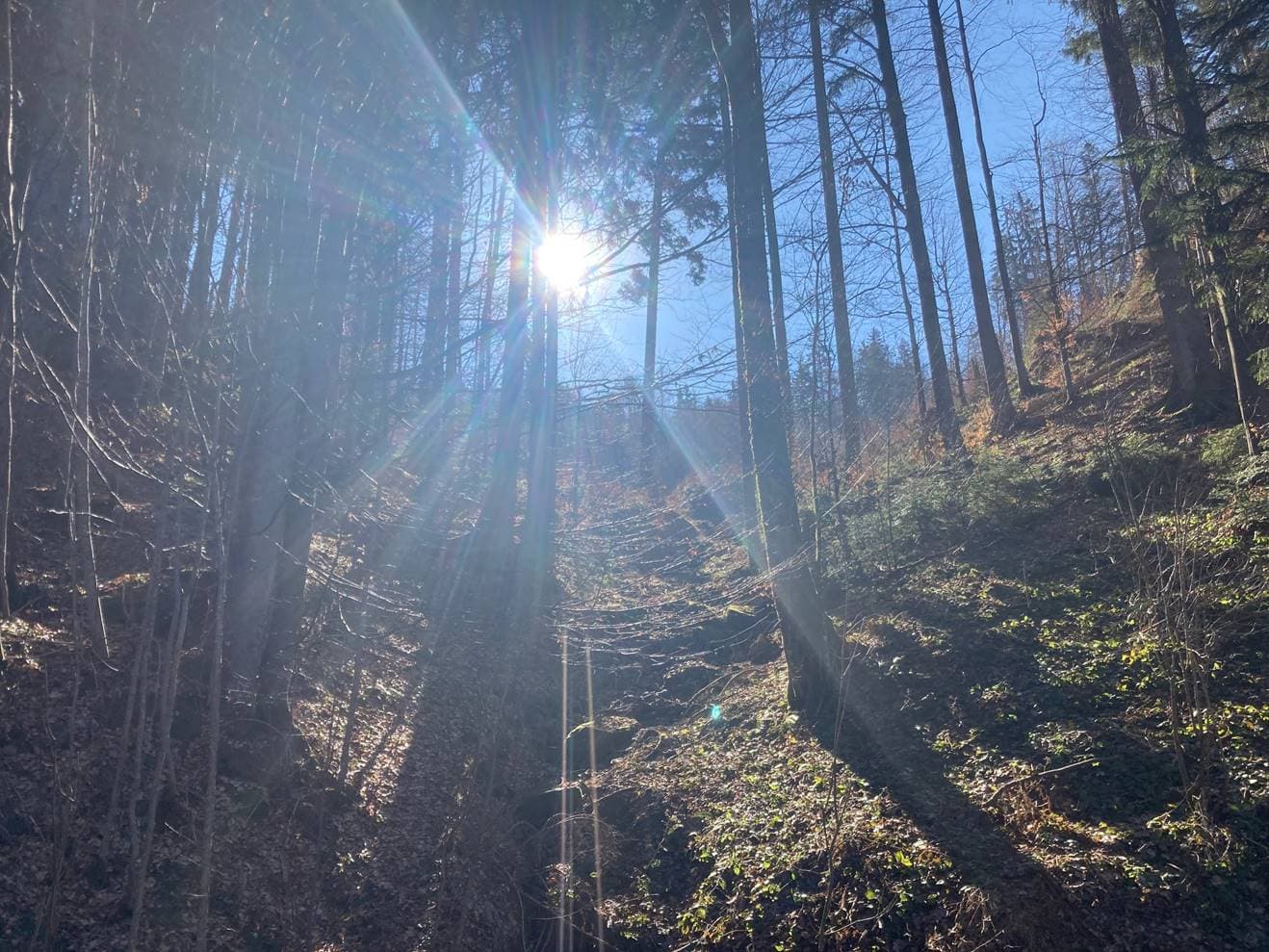 Combination of conservation & increase of stock
Certification completed
City of Dornbirn
1,205 ha of forest, that's about a tenth of the area of the city of Dornbirn which is covered with forests. Learn more about the forest climate protection project of the city of Dornbirn.
Contact Us
Facts and Stats
Project Type: Combination of conservation and increase of stock

Project Owner: City of Dornbirn

Project Location: Austria, Vorarlberg, City of Dornbirn

Project Status: Certification completed

Project Standard: SILVACONSULT® Forest Carbon Standard ISO 14064-2:2019

Area: 1,205 ha

Project Volume: 2,812 tCO₂ / Year
Description
The project area is managed by the forestry office of the city of Dornbirn and extends from forest belts along the river Dornbirner Ache at 410 m above sea level to spruce forests with mixed fir and beech at 1.650 m above sea level. The primary objective is to establish near-natural and stable forest stands in order to ensure the sustainable fulfillment of the forest's functions (utilization, protection, welfare and recreation).
Quote from city of Dornbirn
"The additional income will be invested in the sustainable increase of forest stock with a near-natural mix of tree species."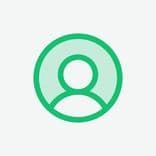 City of Dornbirn
Project Partner
SUSTAINABLE DEVELOPMENT GOALS
How this projects supports the SDG's
We're committed to supporting the UN Sustainable Development Goals in all our forest carbon projects, directly and indirectly, because they are important to us, the people we serve and provide a great framework to achieve a better and more sustainable future for all.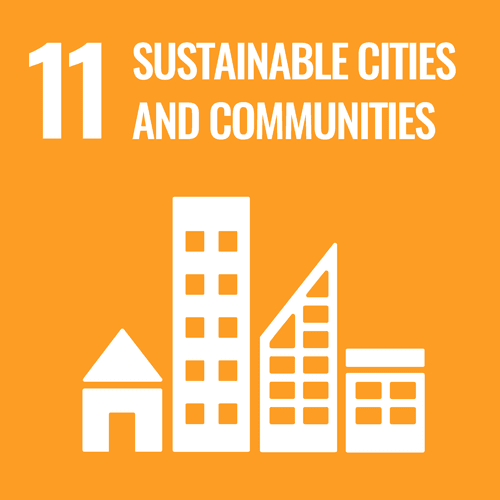 SDG 11
Sustainable Cities and Communities
This municipal forestry organisation works hard to secure the protective, welfare, recreational and habitat functions of their forests, in recognition of their key role in protecting the city and its environmental wellbeing.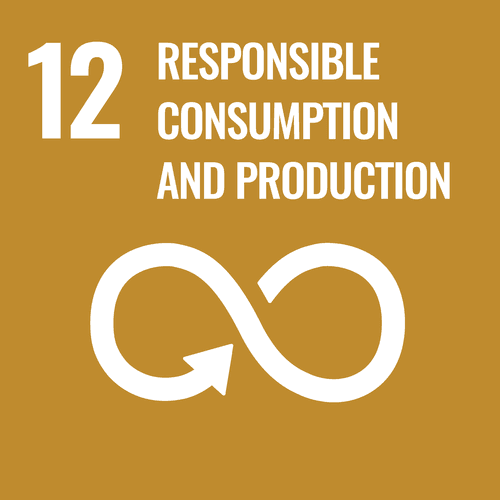 SDG 12
Responsible Consumption and Production
The forest organisation's running costs are covered by operating income; for seasonal utilisation equipment and personnel, external contracts are also taken on from smaller forest owners.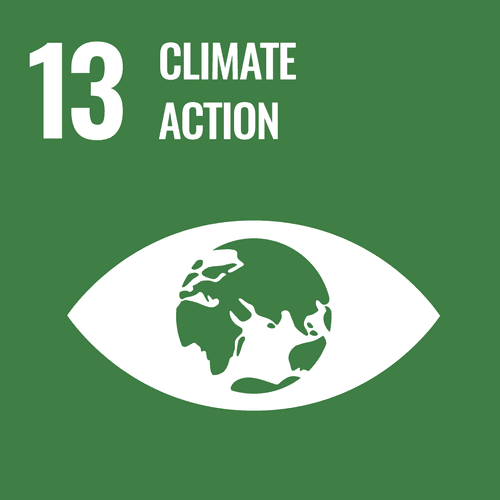 SDG 13
Climate Action
Latest measurements show that the forests managed by Stadt Dornbirn result in a creditable sink capacity of ~70,000 tonnes of CO₂ over 30 years. Additionally, the foresters here are adapting by planting new tree species which are more resilient to the changing conditions.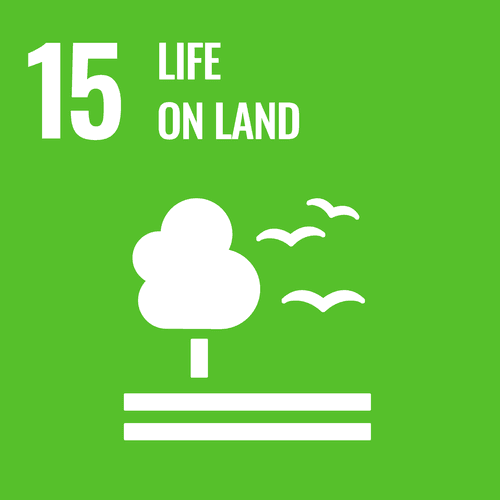 SDG 15
Life on Land
By keeping most of the surface area of the municipality of Dornbirn covered in trees, this ensures the health of the forests for many generations to come, while protecting the city from urban sprawl.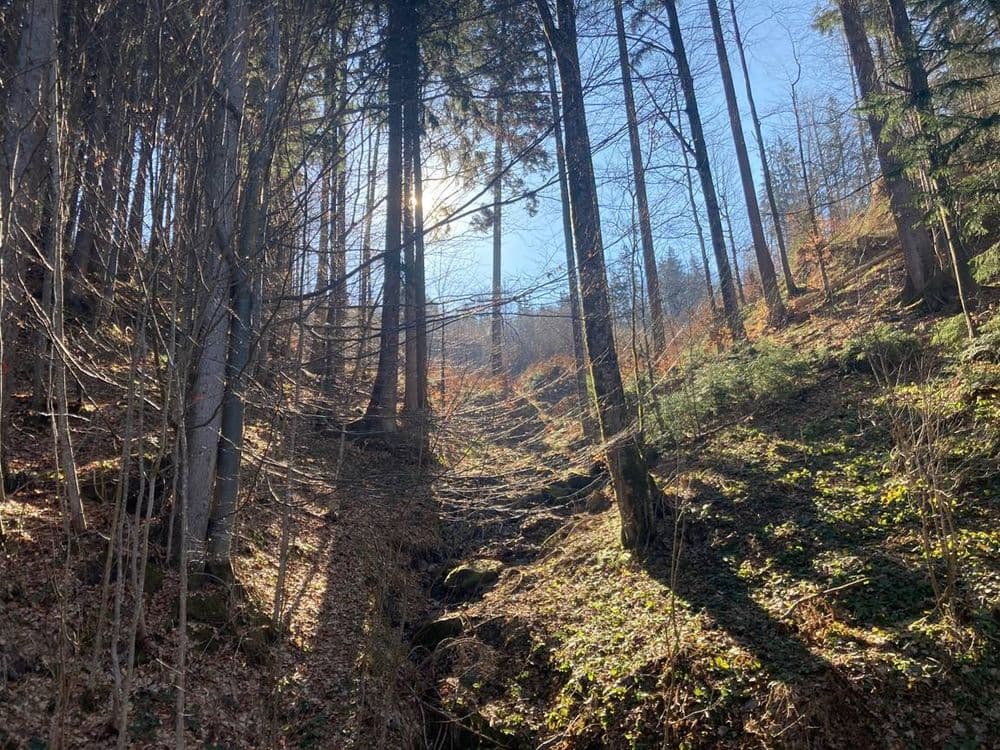 Forest in the city of dornbirn with sun in the background
Be a climate hero
Act now!
The contribution goes directly to the City of Dornbirn and is invested into measurements to make the forest future-proof.
CO₂ footprint examples:
1 round trip car journey from Vienna to Bregenz with a mid-sized car corresponds to approximately 441 kg of CO₂ (~€26.-)

1 flight from Zurich to Barcelona corresponds to 390 kg of CO₂ (~€23.-)

1 flight from London to New York City corresponds to approximately 1.6 tCO₂ (~€96.-)
Climate Calculator by WWF - Flight Calculator
If you have any question please get in touch!
Make your contribution now: Simply enter the amount in euros and click on "Checkout." The CO₂ credit will be instantly delivered via email.
---
---