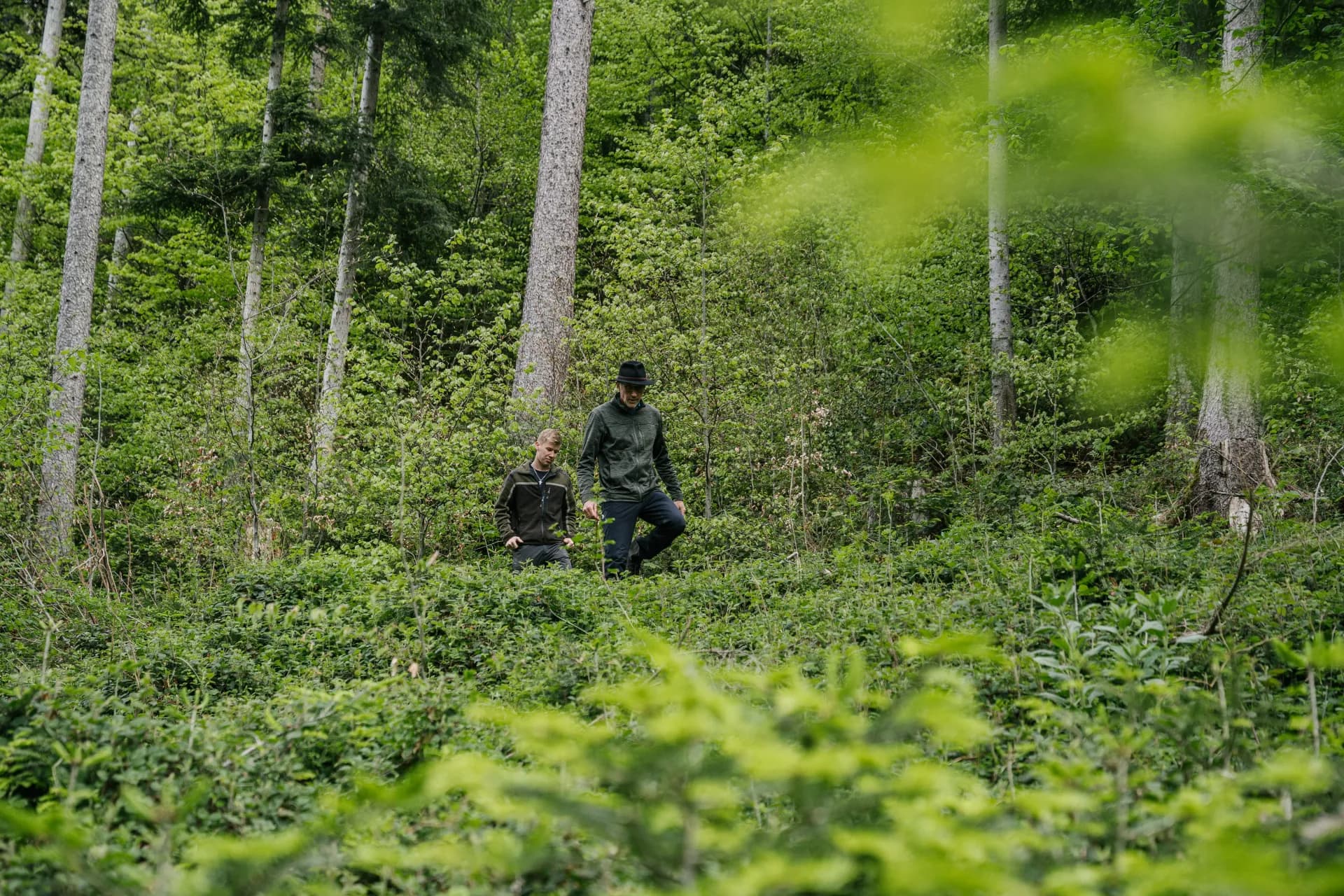 Conservation of Stock
Preparation for certification
FBG Jagdberg
FBG Jagdberg, under the management of Walter Amann, manages about 1,700 ha of forest in Vorarlberg. Their forests range from a former alluvial forest up to high on the timberline. This brings with it a variety of challenges & development situations.
Contact Us
Facts and Stats
Project Type: Forest carbon stock conservation

Project Owner: Forest management association Jagdberg

Project Location: Austria, Vorarlberg, municipality of Schnifis and surrounding area

Project Status: Preparation for certification

Project Standard: SILVACONSULT® Forest Carbon Standard ISO 14064-2:2019

Area: 1,709 ha

Project Volume: 4,500 tCO₂ / Year
Project Description
The members of the FBG Jagdberg are the agricultural communities Bludesch, Dünserberg, Röns, Schnifis, Schnifisberg and Thüringen as well as the municipalities Bludesch, Bürserberg, Düns, Satteins, Schlins and Schnifis. By founding the Jagdberg forestry association, it was possible to reach several goals, which are also anchored in the forestry strategy of the state of Vorarlberg. By intensifying sustainable and near-natural management of the forests, which are often overaged, the protection forest areas in particular are rehabilitated and stabilized for future generations.
Quote from Forest Owner
"To invest directly in the stability and quality of the forest, the additional revenues are a very valuable contribution."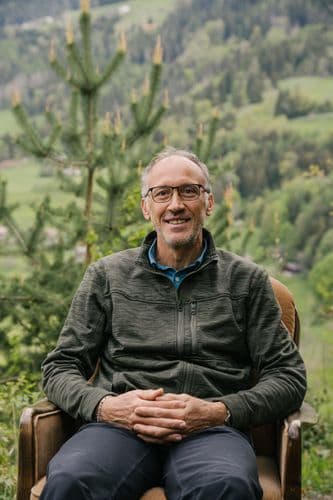 Walter Amann
Forest Operations Manager FBG Jagdberg
sustainable development goals
How this projects supports the SDG's
We're committed to supporting the UN Sustainable Development Goals in all our forest carbon projects, directly and indirectly, because they are important to us, the people we serve and provide a great framework to achieve a better and more sustainable future for all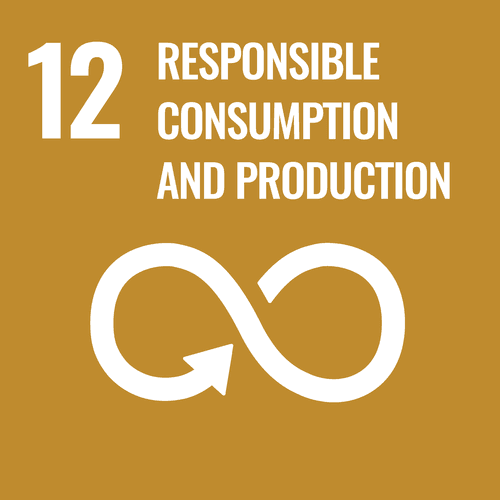 SDG 12
Responsible Consumption and Production
By intensifying sustainable and nature-based management of these often very old forests, the protection forest areas in particular are rehabilitated and stabilised for future generations.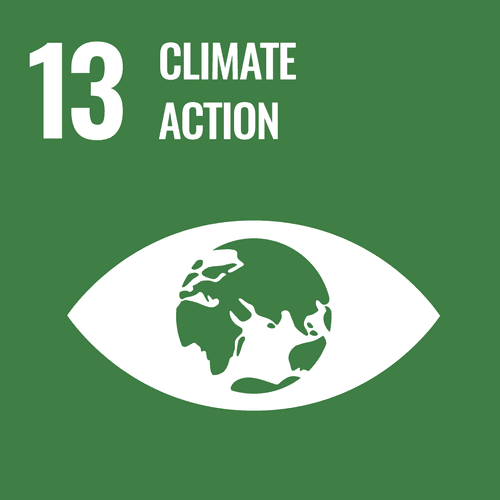 SDG 13
Climate Action
Latest measurements show that the forests managed by FBG Jagdberg result in a creditable sink capacity of ~88,000 tonnes of CO₂ over 30 years. Additionally, the foresters here are adapting by planting new tree species which are more resilient to the changing conditions.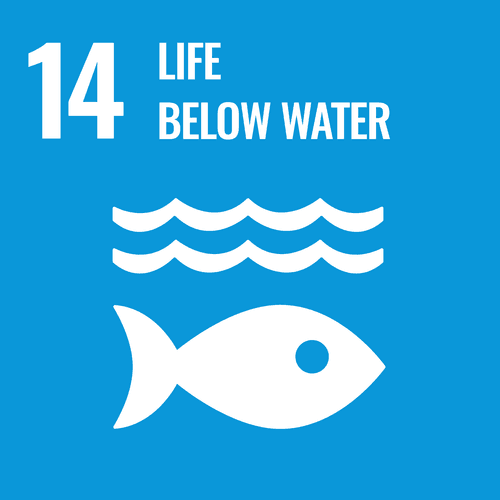 SDG 14
Life Below Water
The floodplain forests here are being converted into climate-resistant and species-rich forest areas and rejuvenated through the intensive efforts of FBG Jagdberg. This also creates a new aquatic-dominated habitat, increasing biodiversity.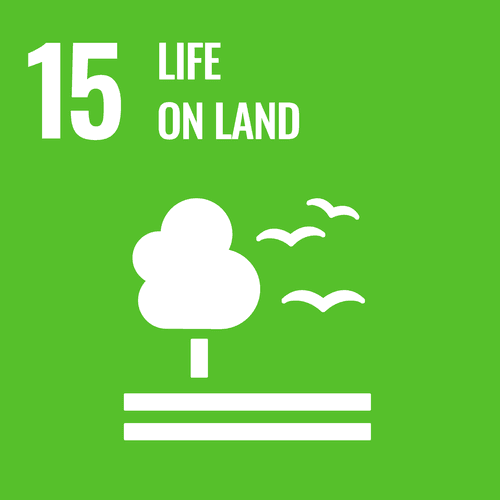 SDG 15
Life on Land
At ecologically rare sites, FBG Jagdberg has isolated so-called natural forest cells, where forest management is deliberately suspended in order to determine how these sites develop without management.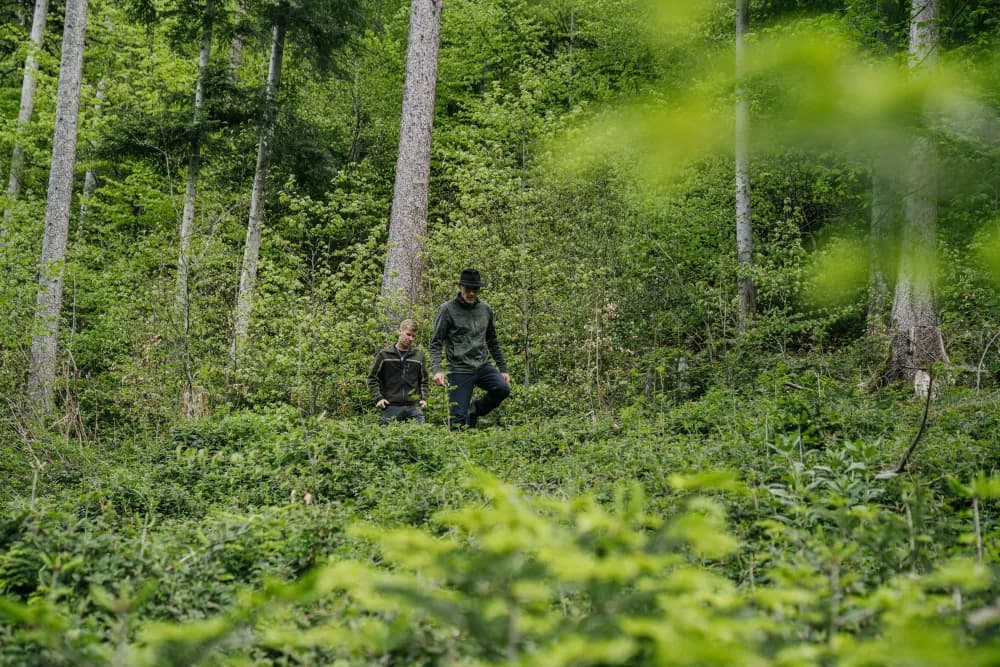 Walter and Leander of FBG Jagdberg strolling through the forest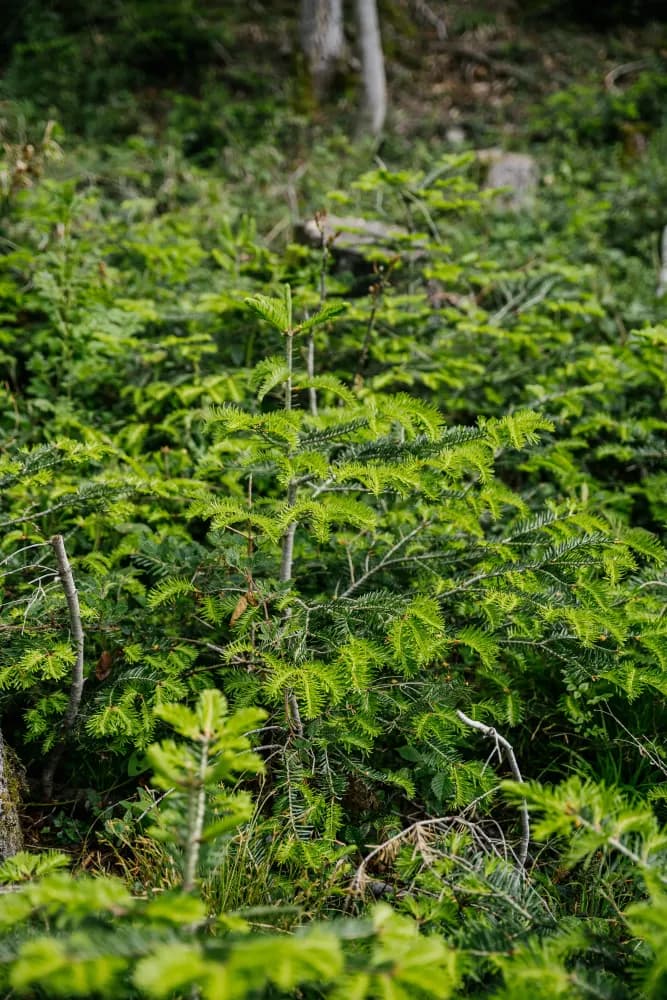 A growing tree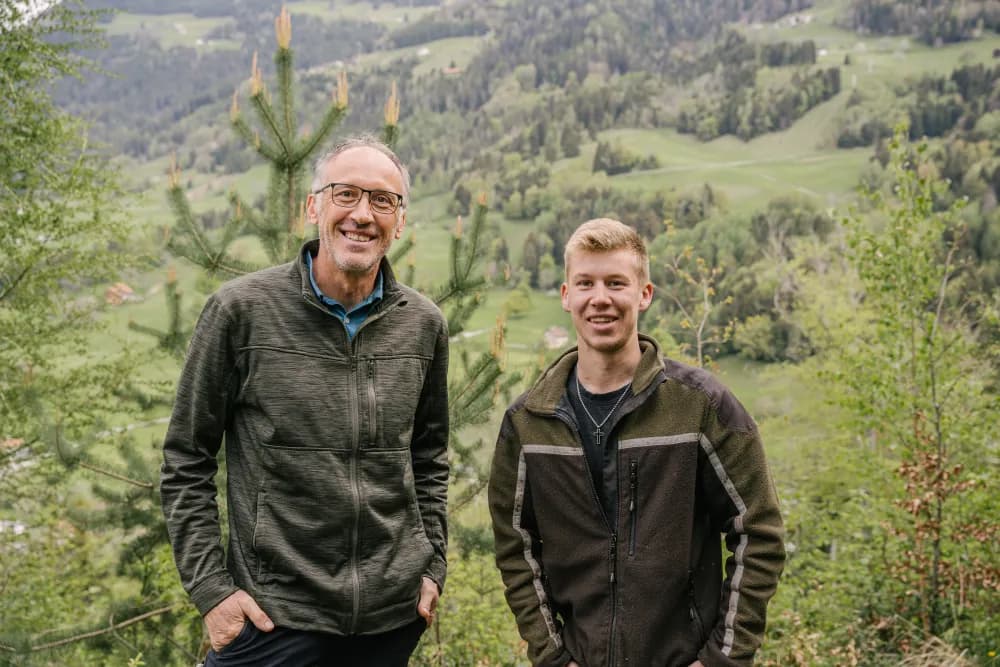 Walter and Leander from FBG Jagdberg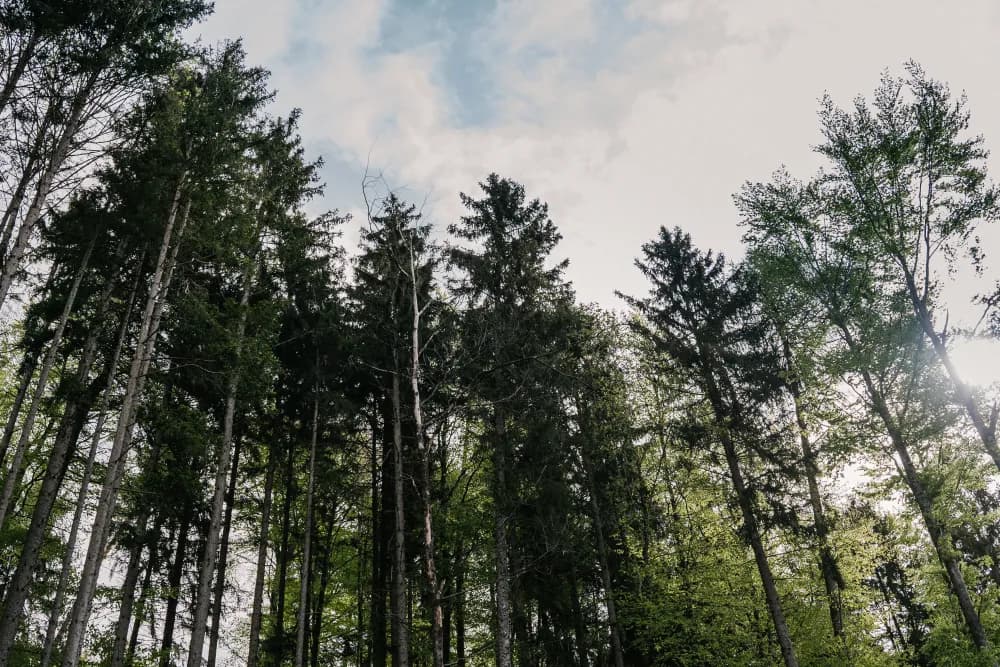 Some beautiful trees in the forests of FBG Jagdberg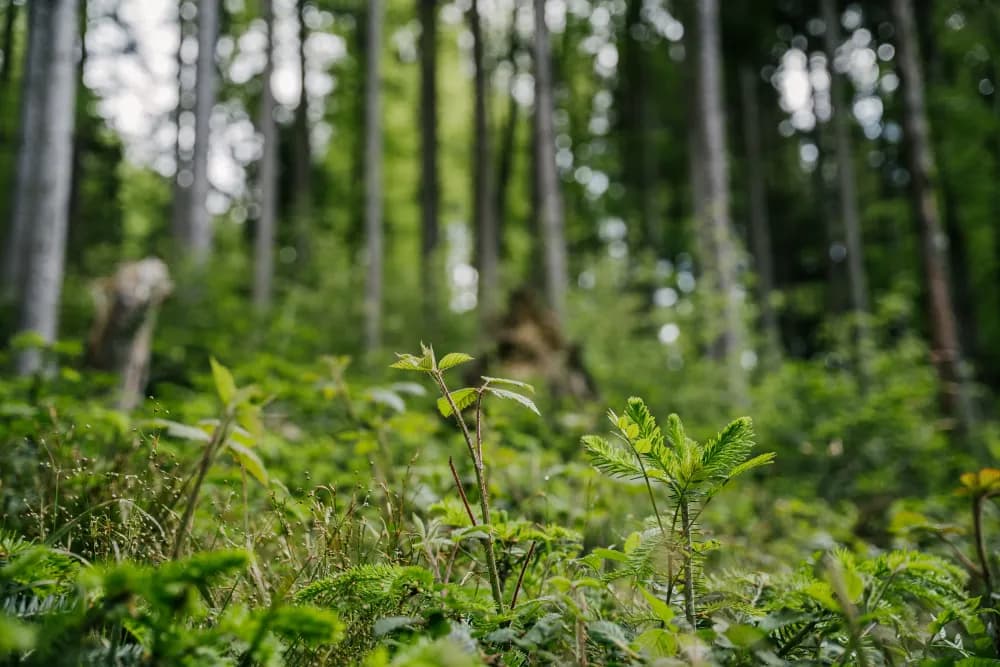 Young plants in the forests of FBG Jagdberg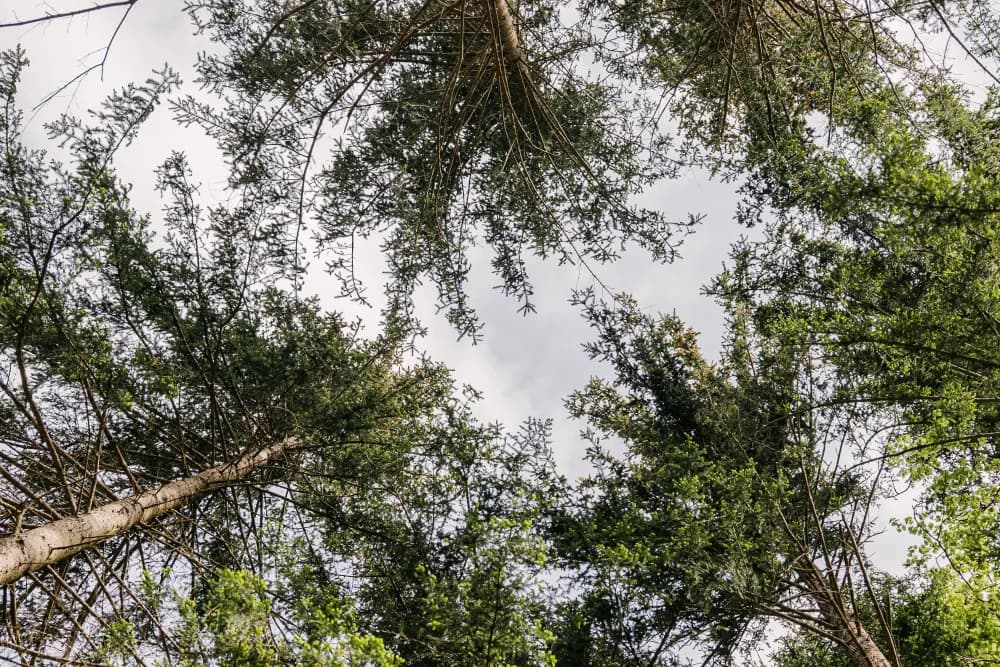 Tree tops from below