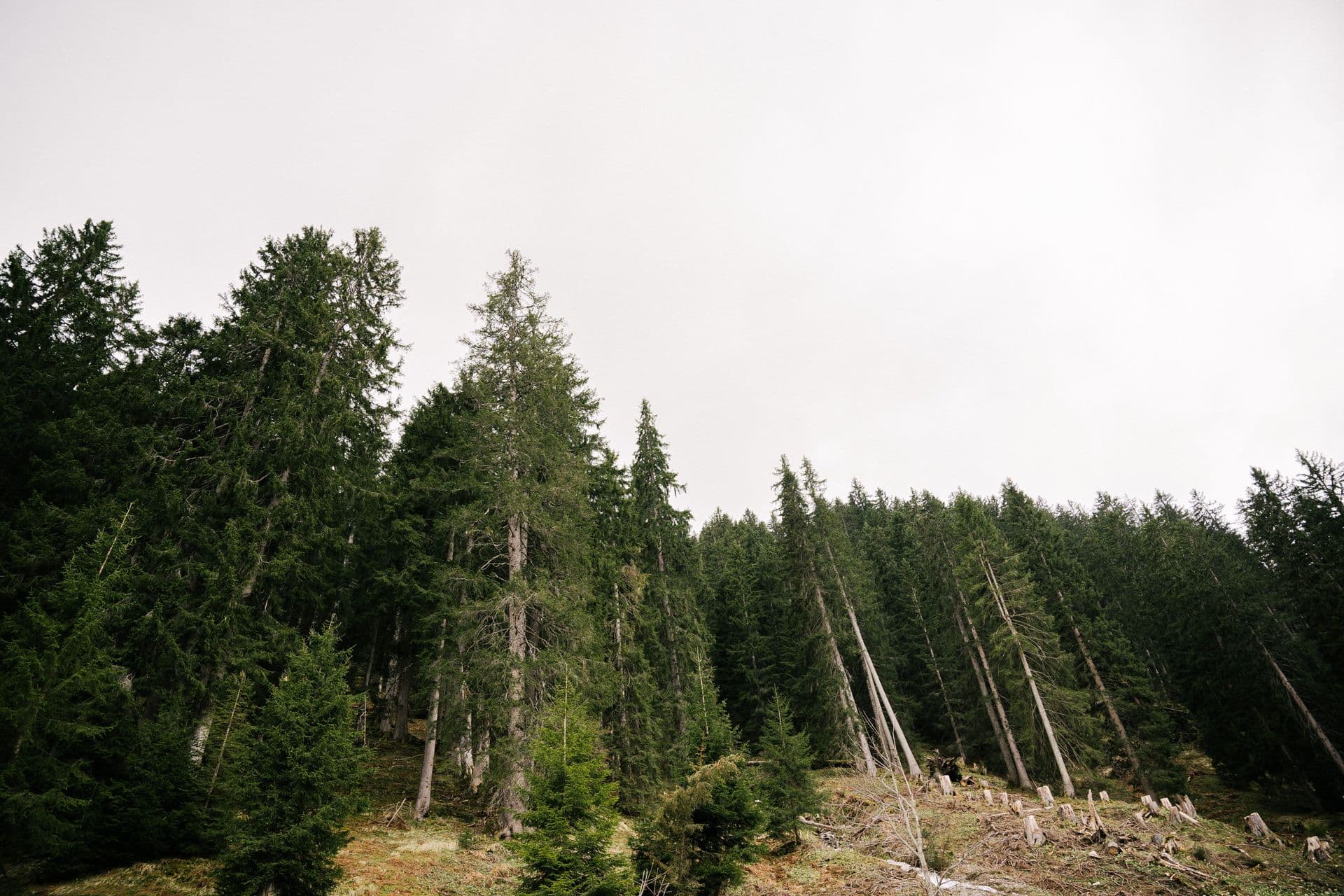 Conservation of stock
Certification completed
FBG Klostertal
Steep terrain, Excellent timber quality, Challenging management situation
Contact Us
Project Infos
Project Start Date
January 2022
Project Time Span
30 years
---
Project Type
Active Forest Management
Project Developer
Tree.ly, Dornbirn
Verification Standard
SILVACONSULT® Forest Carbon Standard, ISO 14064-2
---
Project Volume
7,449 tCO₂/year
Description
The forestry association Klostertal comprises the shaded mountain forests of the Klostertal valley of the municipalities of Dalaas and Klösterle and the agricultural community of Stuben. These forest areas are 2/3 protection forest and 1/3 commercial forest. The great importance of these forests lies in the protection of the settlement area against avalanches and mudflows. The sustainable use of the commercial forest areas is an attempt to finance the costly maintenance of the protection forests. A forester is employed by the Klostertal forestry association to manage these forest areas. The forester coordinates the reforestation, maintenance and utilization measures. An essential part is also the maintenance of the infrastructure in the form of the forest roads.
Quote from the Forest Owner
"We invest the additional income through the forest climate protection project with Tree.ly generally in the maintenance of the forests but mainly to be able to react faster on small calamities."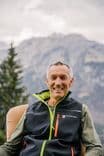 Martin Bertsch
Forest Operations Manager FBG Klostertal
SUSTAINABLE DEVELOPMENT GOALS
How this projects supports the SDG's
We're committed to supporting the UN Sustainable Development Goals in all our forest carbon projects, directly and indirectly, because they are important to us, the people we serve and provide a great framework to achieve a better and more sustainable future for all.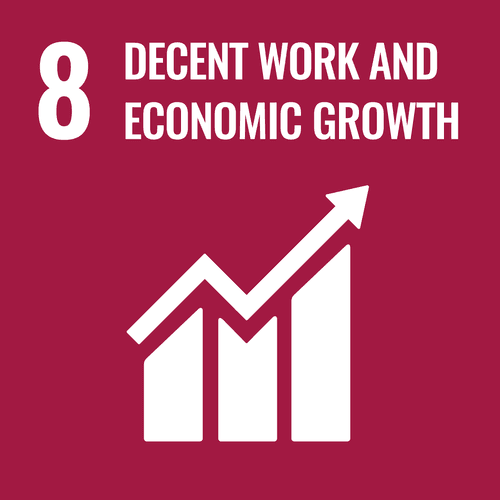 SDG 8
Decent Work and Economic Growth
The neighbouring areas of Dalaas, Klösterle and Stuben decided to jointly manage their forestry operations in a form of community cooperation. The Klosteral forestry cooperative (FBG) was founded in early 2022 under the motto "Together we are strong", aiming to promote the economic wellbeing of all members.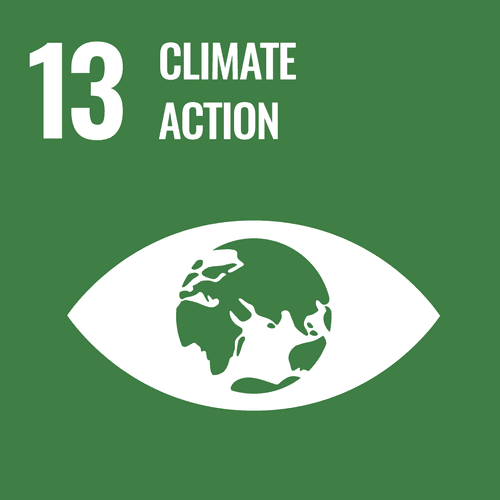 SDG 13
Climate Action
Latest measurements show that the forests managed by FBG Klostertal sequester 3,500 tonnes of CO₂ per year. Additionally, the foresters here are adapting to climate change by planting new tree species which are more resilient to the changing conditions.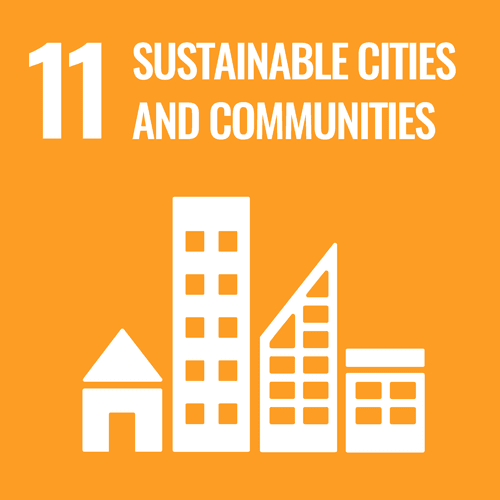 SDG 11
Sustainable Cities and Communities
The forests of FBG Klostertal are playing a crucial role in protecting the people who live in the Klostertal. These protection forests help in the case of avalanches or rockfall, and do so better than any technological solution.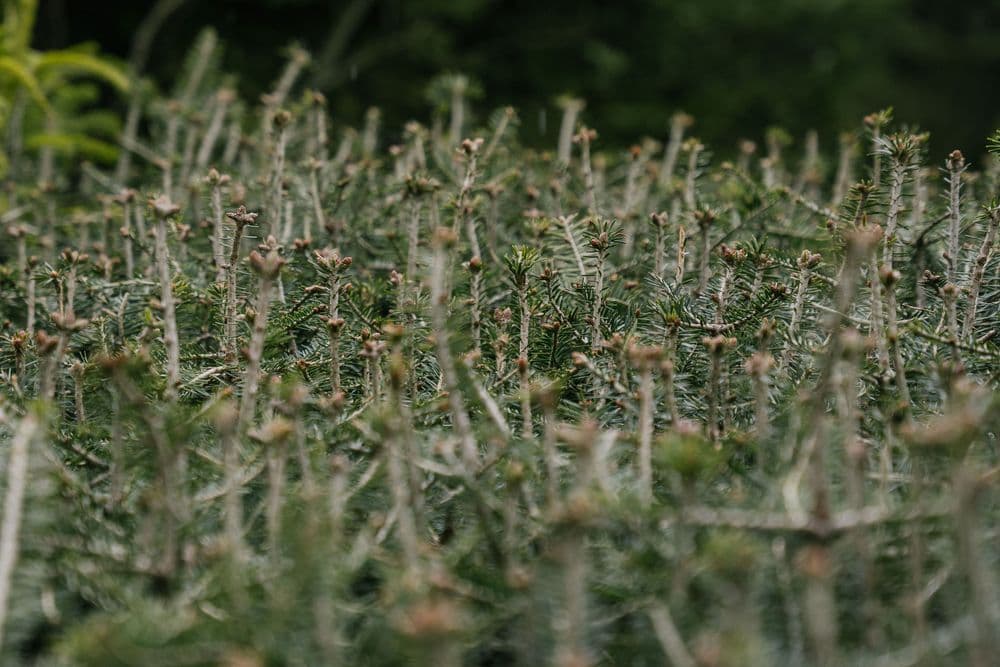 Tree Seedings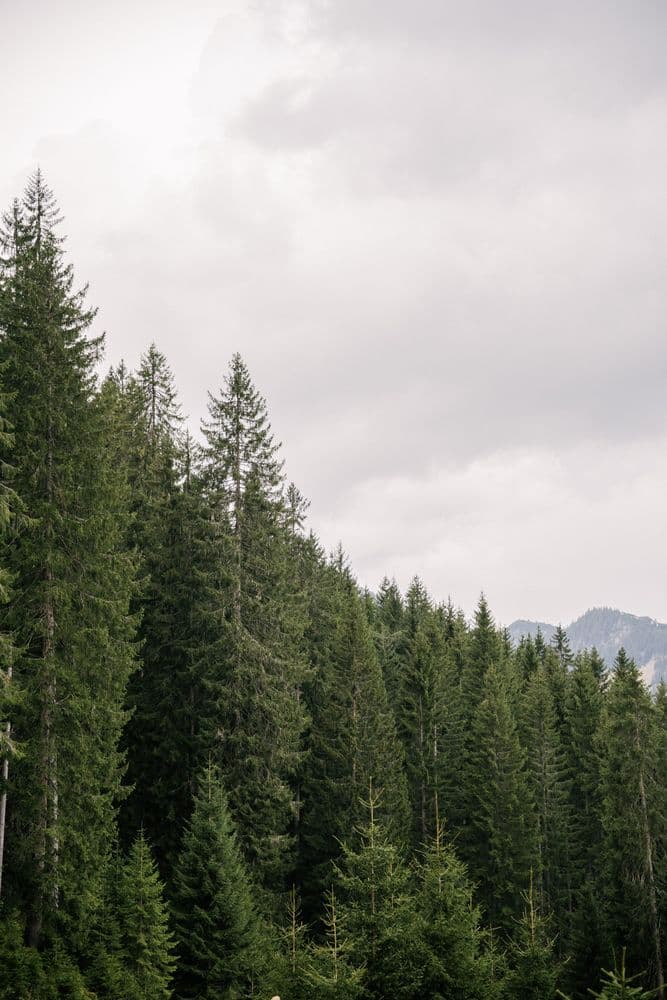 Tree tops in the forest of FBG Klostertal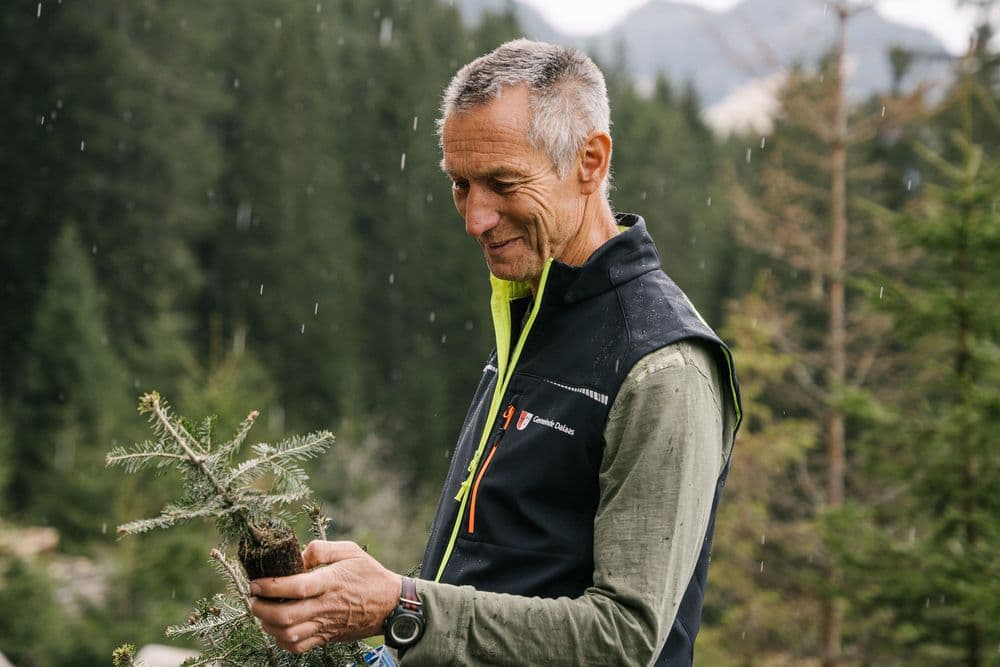 Martin Bertsch of the FBG Kostertal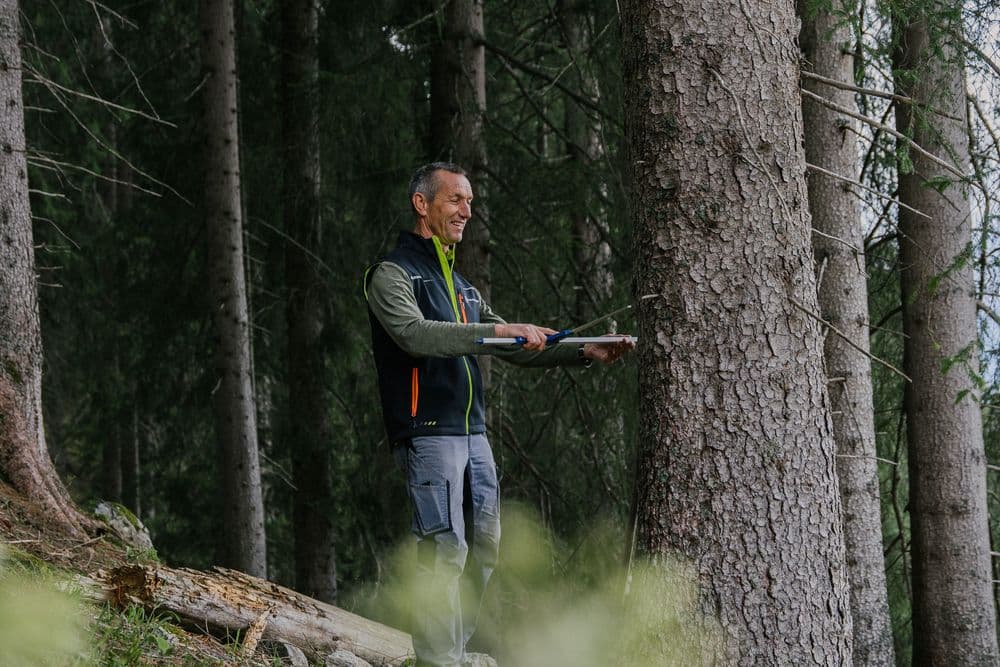 The steep forests of the FBG Klostertal