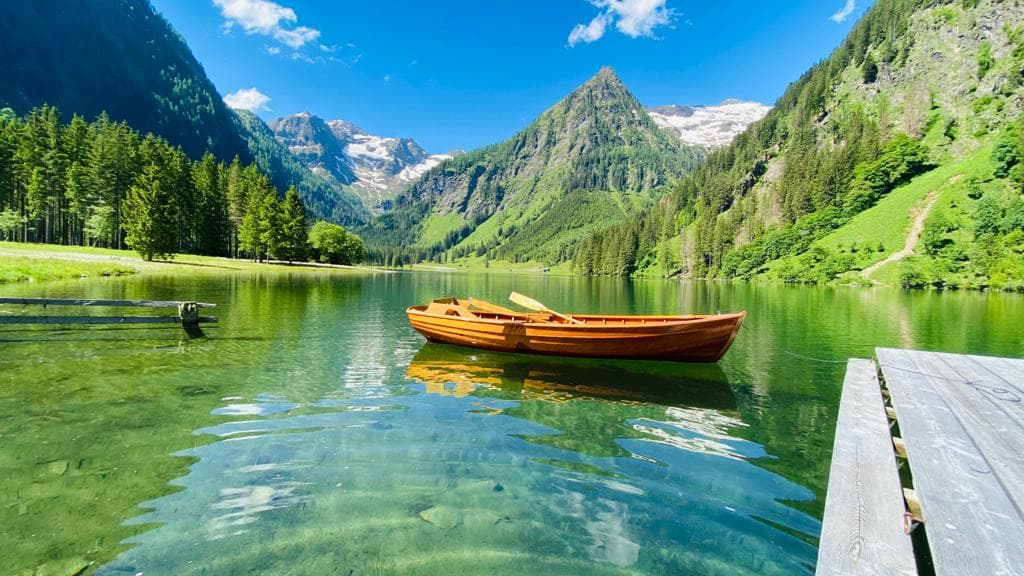 Project in certification process
Credits soon available
Forestry office Gstatt
With your support, we can take appropriate steps to improve the forests of the FBG Jagdberg.
Invest in regional forests
7,278 tCO₂/Y
Project Volume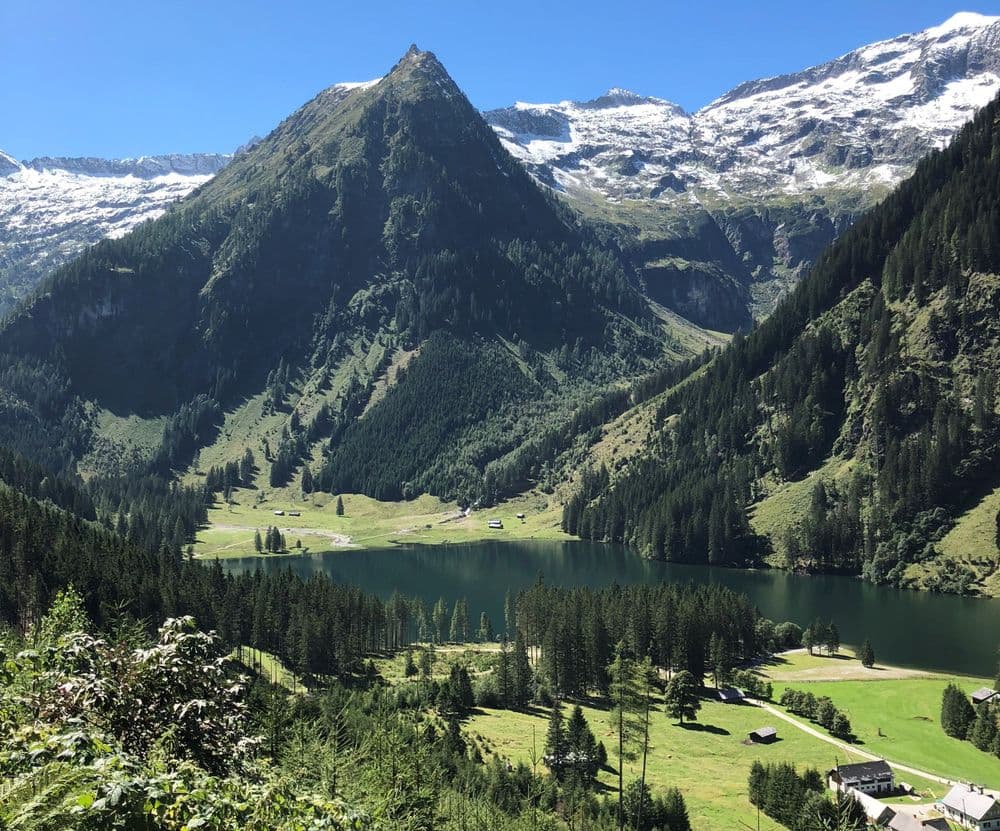 The picturesque backdrop of Lake Schwarzensee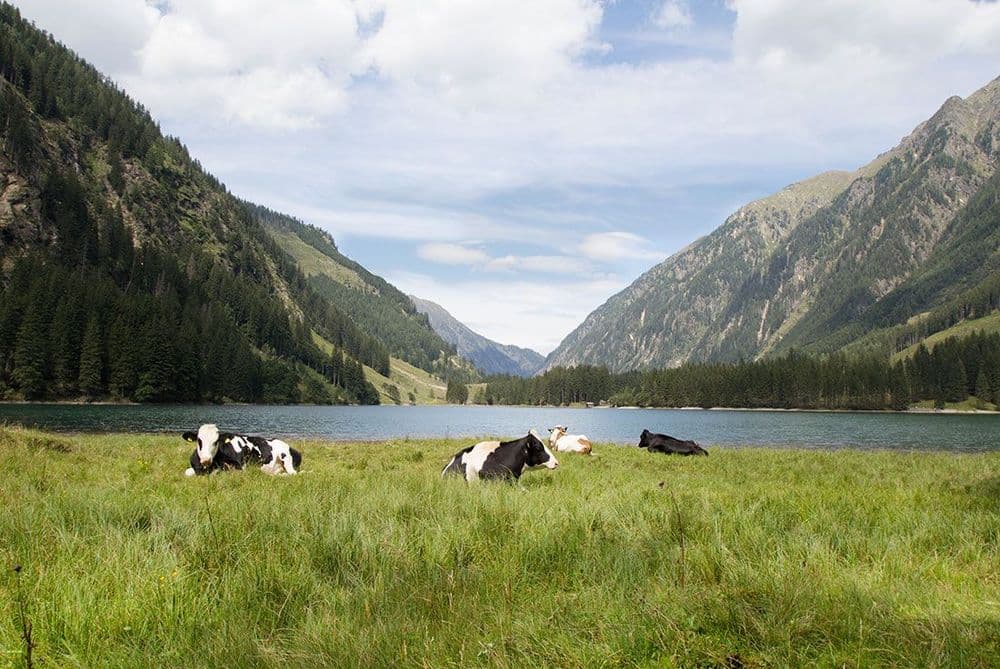 Cow pastures in alpine mountain regions
Resilient larch trees on barren rock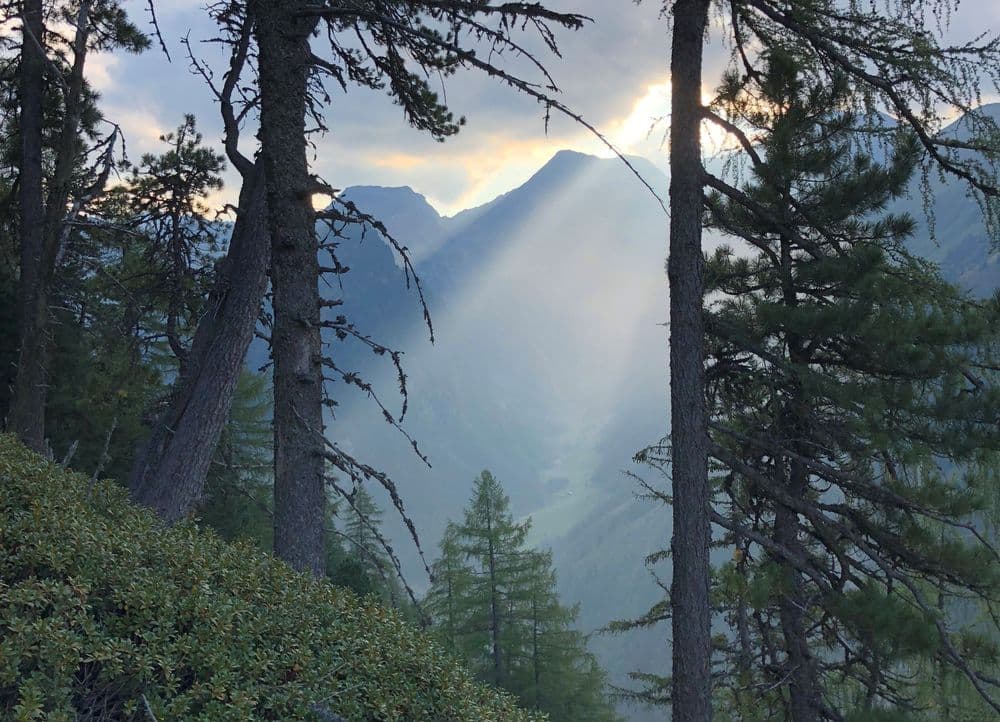 Breathtaking panoramic view into the valley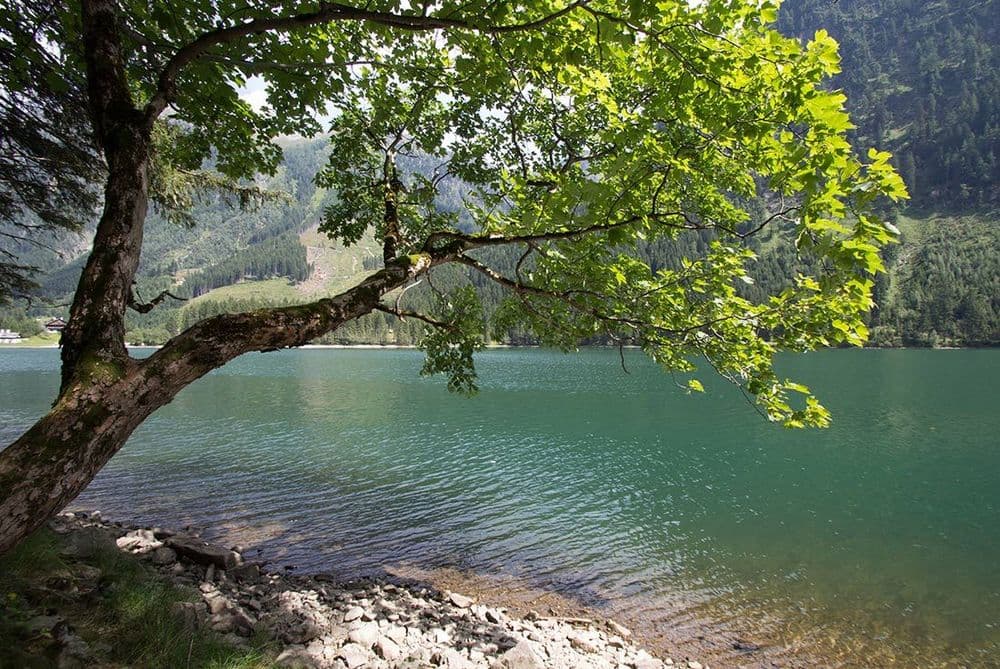 The mountain maple - robust & adaptable
Forest Climate Protection Project
A forest with unique features
What makes this forest area unique is its location in the high mountains, which presents a special challenge for management. The parcels extend in altitudes ranging from about 1,000 meters to approximately 2,700 meters above sea level. About 25 % of the total area is utilized for economic purposes, including productive protective forests. The majority comprises non-forested and forested alpine areas, alpine grazing lands, as well as areas of low productivity.
---
Support Forests in Your Region
Buy regional credits to make a valuable contribution to the current climate problem.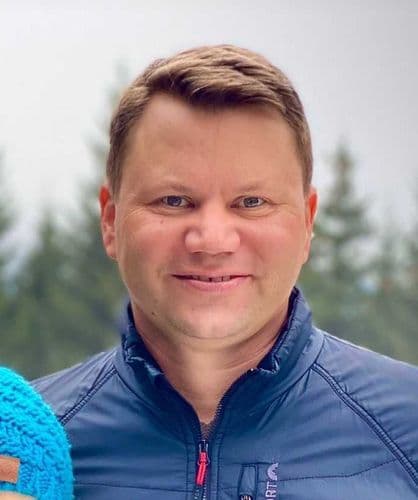 Bernhard Elkuch
Business Development
Essential forest functions
Mountain forests adapt to extreme conditions. These forests serve crucial ecological roles, such as preventing soil erosion, maintaining water balance, and preserving biodiversity, all contributing to the stability of mountain regions. Due to their proximity to the snow line and the thin soils, high mountain forests are especially vulnerable to climate change, which can impact local flora and fauna.
Valuable grazing areas
The alpine grazing areas serve an essential ecological function that extends far beyond their role as mere grazing lands for animals. These areas create a diverse habitat, perfectly suited for specialized plant and animal species that have adapted to the extreme conditions of higher mountain elevations. Noteworthy among them are species like sundew, edelweiss, alpine gentian and alpenrose, which thrive in these regions.
Protection of the animal wildlife
About 15 years ago, the Alpine ibex was successfully reintroduced to the Styrian territory. This successful reintroduction not only saved an endangered species but also played a vital role in maintaining the ecological balance and the natural beauty of the mountain landscape.
Problems
Insight into the challenges
To counteract the daily challenges in the forest and provide a solution to the diverse problems within this woodland, investments will be allocated towards the following issues.
Accessibility of the forests
Gstatt Forestry Office's steep slopes offer both scenic beauty and distinct logistical challenges. Conquering these challenges is vital for sustainable timber harvesting. Managing these rugged areas requires tailored technical solutions and specialized equipment to match local conditions effectively.
Natural disasters
Gstatt Forestry Office faces challenges posed by environmental upheavals. Storms, droughts, and soil erosion threaten the forest. To protect the ecosystem, the office uses prevention, early warnings, and resilient trees, requiring adaptive forest management.
Climate-resilient forests
Making forests climate-resilient is essential as climate change disrupts their patterns and dynamics. Adaptation, including resilient tree species, diverse composition, and sustainable management, is crucial. Gstatt Forestry Office addresses this, crafting strategies to boost regional forest resilience against climate change impacts.
Voices from the Forest
Responsibly from generation to generation: With Tree.ly, the generation currently responsible for operational activities can make its urgently needed contribution to a livable future for the generations to come. Achieving climate goals is the need of the hour, and we are absolutely obliged to contribute our share!

Mag. Paul-Josef Colloredo-Mannsfeld
Managing Director of the Gstatt Forest District
SUSTAINABLE DEVELOPMENT GOALS
How this projects supports the SDG's
We are committed to directly and indirectly supporting the United Nations Sustainable Development Goals (SDGs) through our climate protection projects. The SDGs provide an excellent framework for activities that contribute to a better and more sustainable future.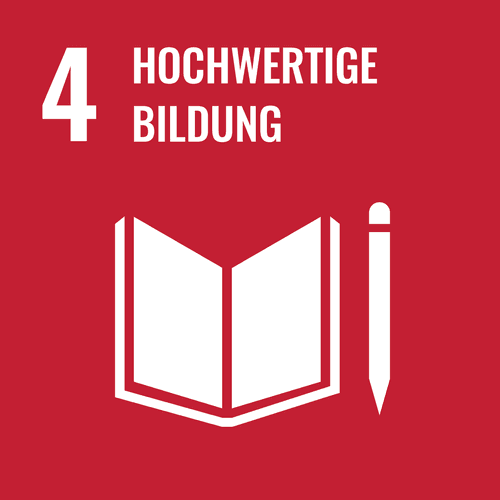 SDG 4
Education
In the Gstatt Forestry Office, the NETGEN trail is synonymous with nature experience and education. Through interactive stations, this trail imparts knowledge about the forest, wildlife, and climate change.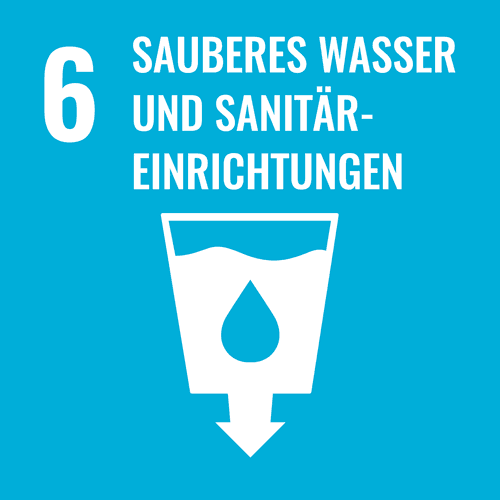 SDG 8
Decent Work and Economic Growth
The timber production and processing of the Gstatt Forestry Office form a versatile value chain that contributes to strengthening the local economy and promoting economic growth.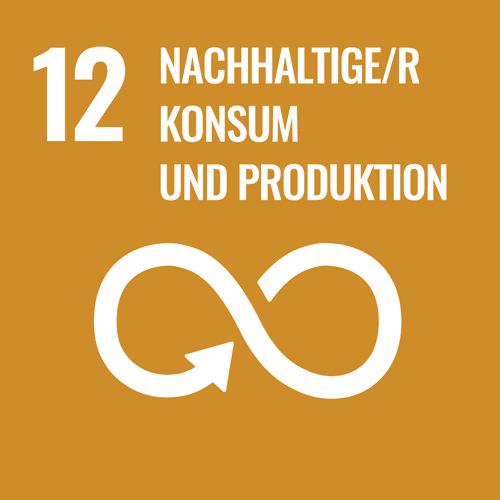 SDG 12
Sustainable Consumption and Production
By adhering to internationally recognized standards for sustainable forestry, the Gstatt Forestry Office ensures that timber production is environmentally friendly and socially responsible.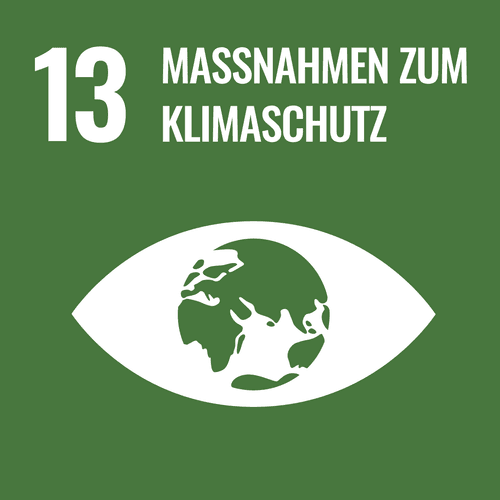 SDG 13
Climate protection measures
The Forestry Office Gstatt contributes significantly to climate protection through sustainable forest management. Targeted measures such as afforestation, forest maintenance, and gentle timber harvesting promote carbon sequestration in the forest.
ISO 14064-2:2019 Based Methodology
Our projects use the "SILVACONSULT® Forest Carbon Standard" methodology according to ISO 14064-2:2019, which ensures that companies follow transparent and consistent methods to measure and report their emissions.
Externally Certified Projects
In cooperation with our partner, we organize the validation of our projects by an external certifier such as TÜV Austria. We then coordinate the annual monitoring by the certifier as well as the marketing and distribution of the verified climate protection services (VER).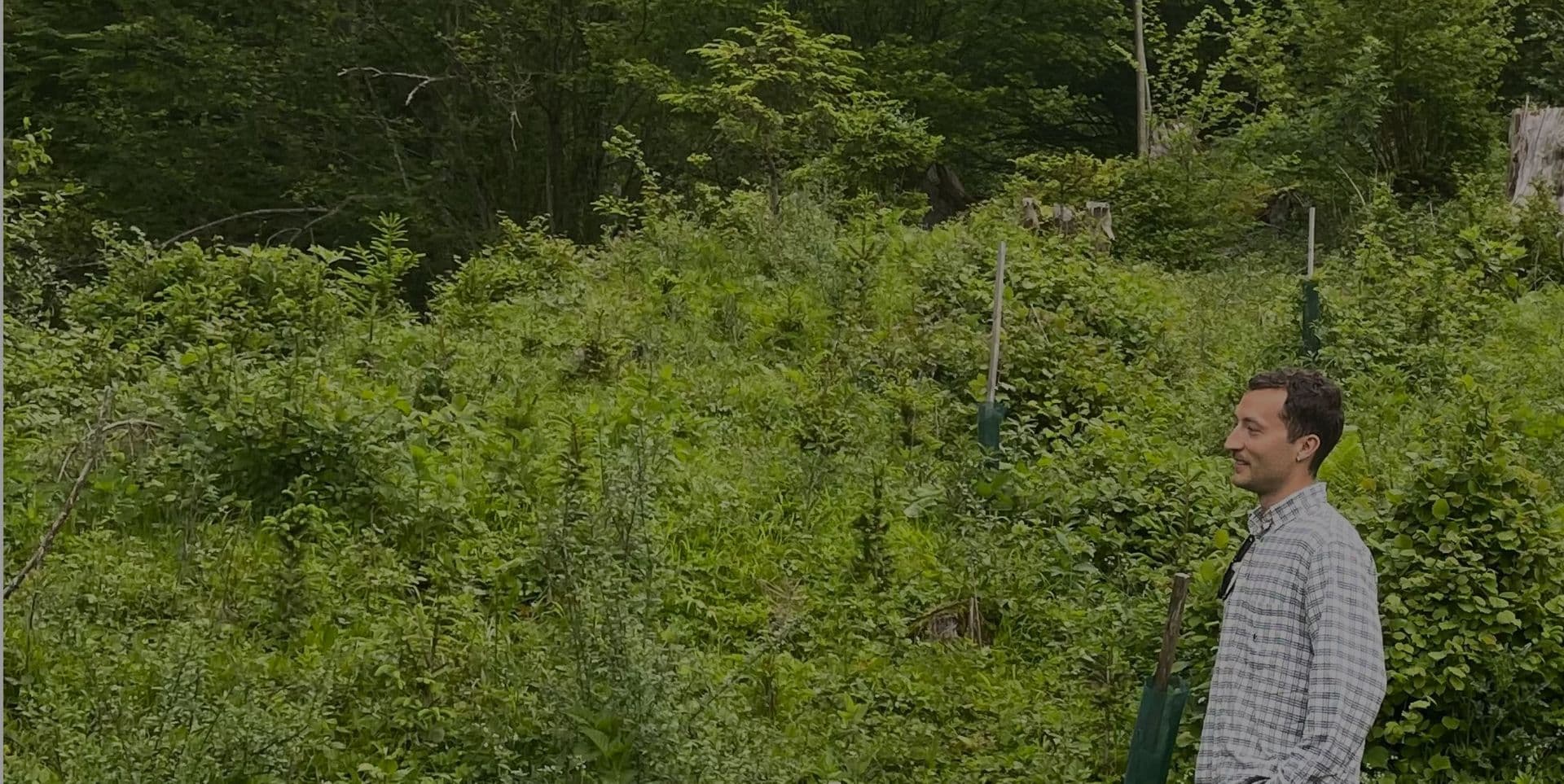 Forest climate protection with Tree.ly
Act Now!
Forest climate protection is important to you and your company, support the forests in your region now.
Invest in regional forests