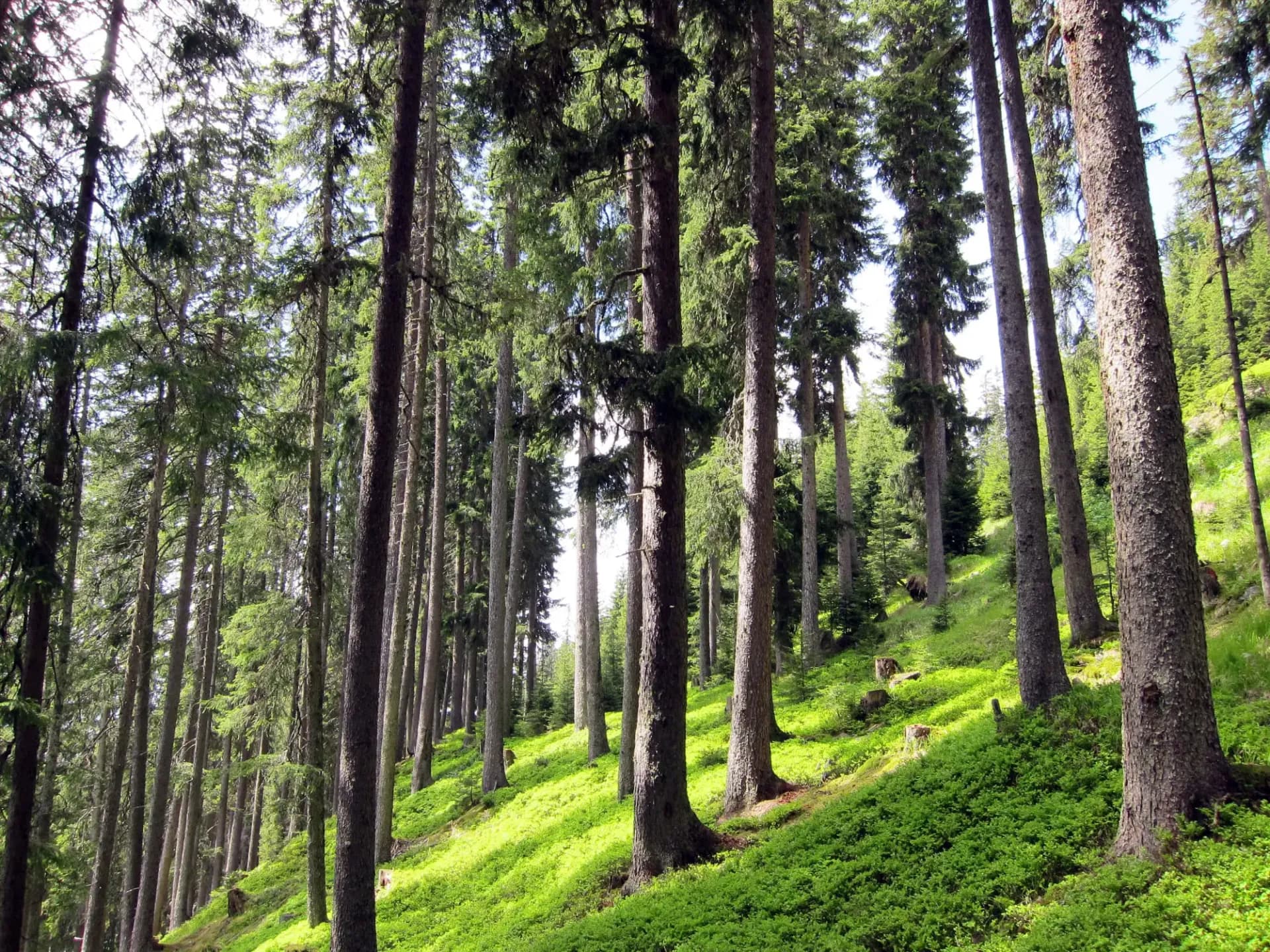 Conservation of Stock
Certification completed
Stand Montafon
The project area covers 6,470 ha - making Stand Montafon the largest forest owner in Vorarlberg
Contact Us
Facts and Stats
Project Type: Forest carbon stock conservation

Project Owner: Stand Montafon

Project Location: Austria, Vorarlberg, Montafon

Project Status: Certification completed

Project Standard: SILVACONSULT® Forest Carbon Standard ISO 14064-2:2019

Area: 6,470 ha

Project Volume: 23,840 tCO₂ / Year
Description
The Stand Montafon includes the Forstfonds-managed forests in the areas of Bartholomäberg, Gaschurn, Silbertal, Schruns, St. Anton im Montafon, St. Gallenkirch, Tschagguns and Vandans. The project area covers 6,470 ha, making Stand Montafon the largest forest owner in Vorarlberg. The project analysis foresees a creditable carbon sink performance of about 353,000 tonnes of CO₂ in 30 years, or about 11,000 tonnes of CO₂ per year for 30 years. A large part of the forest stock is located at least 1,200m above sea level, in mountainous terrain. This makes management more difficult but also results in an increased protective function. With the additional financial resources generated, Stand Montafon can manage these areas even more sustainably.
Quote from the Forest Owner
"Additional income from the sale of CO₂ credits enables the forestry enterprise to invest in forest maintenance and, above all, to ensure "clean forestry" with sufficient skilled forestry personnel."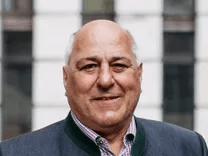 Hubert Malin
Forest Operations Manager Stand Montafon
sustainable development goals
How this projects supports the SDG's
We're committed to supporting the UN Sustainable Development Goals in all our forest carbon projects, directly and indirectly, because they are important to us, the people we serve and provide a great framework to achieve a better and more sustainable future for all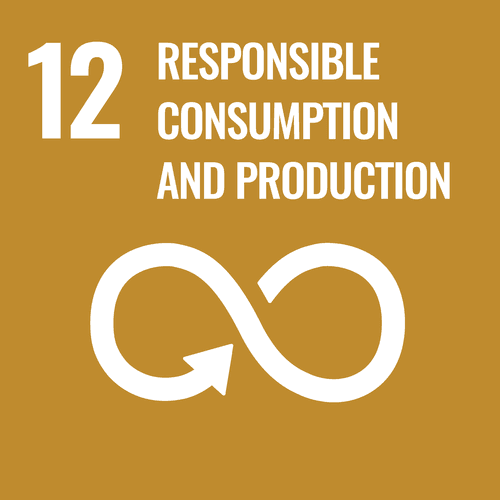 SDG 12
Responsible Consumption and Production
The forests here have been responsibly managed since April 1832 when a representative was appointed to regulate common assets (forestry, road and bridge construction, path and dam construction).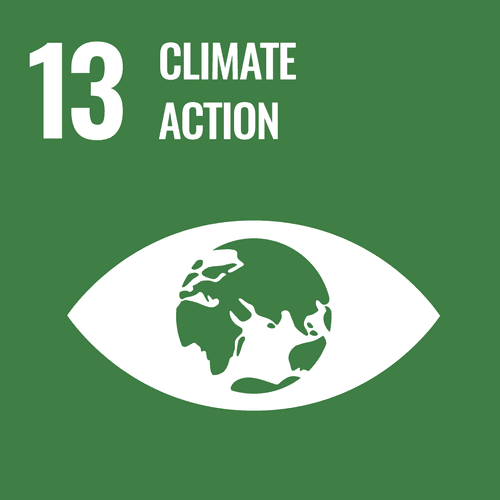 SDG 13
Climate Action
For almost two centuries, the foresters of Stand Montafon have dedicated their lives to ensuring their forests can be resiliently passed on to the next generation.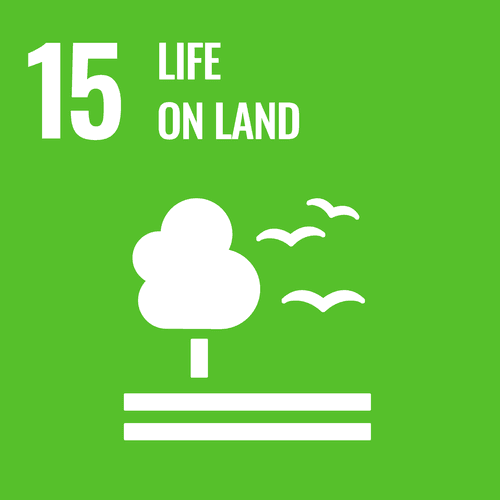 SDG 15
Life on Land
There are various forest types found here, including an impressive gypsum doline spruce forest which is unique for the whole region and is home to numerous rare and highly specialised animal and plant species.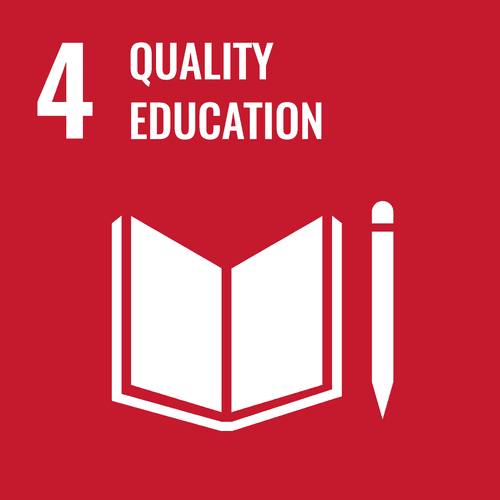 SDG 4
Quality Education
Continuous forest education is undertaken here in the form of excursions for school classes of different ages all around Vorarlberg.
Be a climate hero
Act now!
The contribution goes directly to the Stand Montafon and is invested into measurements to make the forest future-proof.
CO₂ footprint examples:
1 round trip car journey from Vienna to Bregenz with a mid-sized car corresponds to approximately 441 kg of CO₂ (~€26.-)

1 flight from Zurich to Barcelona corresponds to 390 kg of CO₂ (~€23.-)

1 flight from London to New York City corresponds to approximately 1.6 tCO₂ (~€96.-)
Climate Calculator by WWF - Flight Calculator
If you have any question please get in touch!
Make your contribution now: Simply enter the amount in euros and click on "Checkout." The CO₂ credit will be instantly delivered via email.
---
---