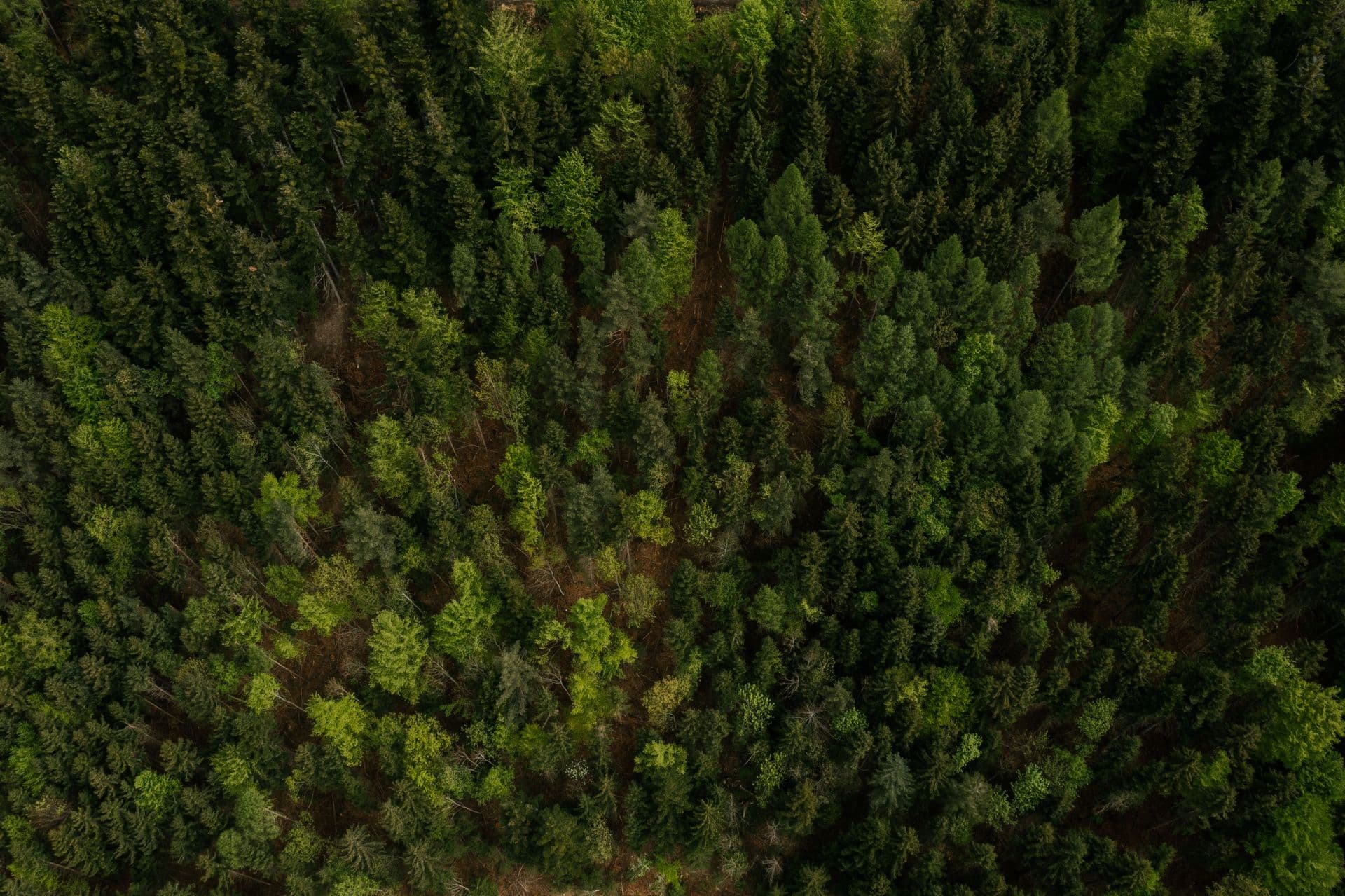 WKSS
Your contribution to climate protection with Wald-Klimaschutz Schweiz
Invest in ISO certified projects of Wald-Klimaschutz Schweiz and strengthen your sustainable image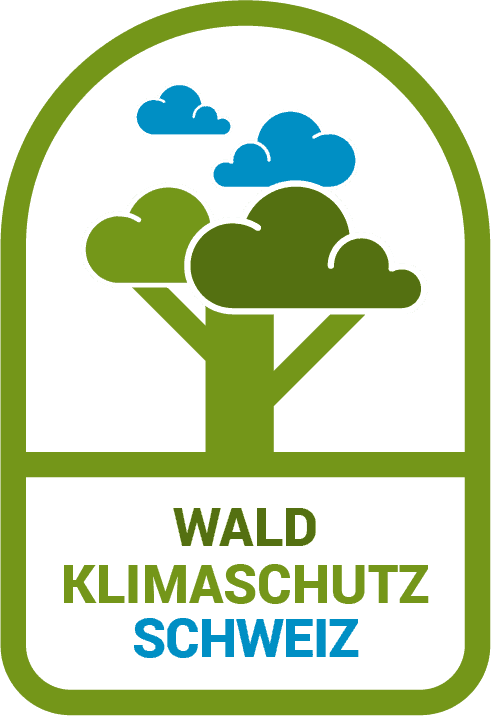 Wald-Klimaschutz Schweiz
About WKSS
The Wald-Klimaschutz Schweiz was Founded in 2019 as a non-profit association, with the support of the Federal Office for Environment, the Verband Wald Schweiz and individual cantons. Support projects that meet the needs of numerous companies and organizations to obtain CO₂- certificates from certified and recognized climate protection projects in Switzerland to offset emissions.
Contribute
WaldSchwyz
With every KG purchased, you support the forestry organization WaldSchwyz to enable sustainable and future-proof forest management.
CO₂ footprint examples:
1 round trip car journey from Zurich to Bern with a mid-sized car corresponds to approximately 78 kg of CO₂ (~ CHF 6.-)

1 flight from Zurich to Barcelona corresponds to 390 kg of CO₂ (~ CHF 31.-)

1 flight from London to New York City corresponds to approximately 1.6 tCO₂ (~ CHF 128.-)

Natural gas bill for, e.g., a 70m² apartment consuming around 9,000 kWh per year with 200 grams of CO₂ per kWh, which amounts to 1.8 tCO₂ (~ CHF 144.-)

Average CO₂ footprint per person in Switzerland per year: 12.0 tCO₂ (~ CHF 960.-)
Climate Calculator by WWF - Flight Calculator - Car Calculator
Buy certified CO2 credits from recognized forest climate protection projects such as WaldSchwyz.
---
---