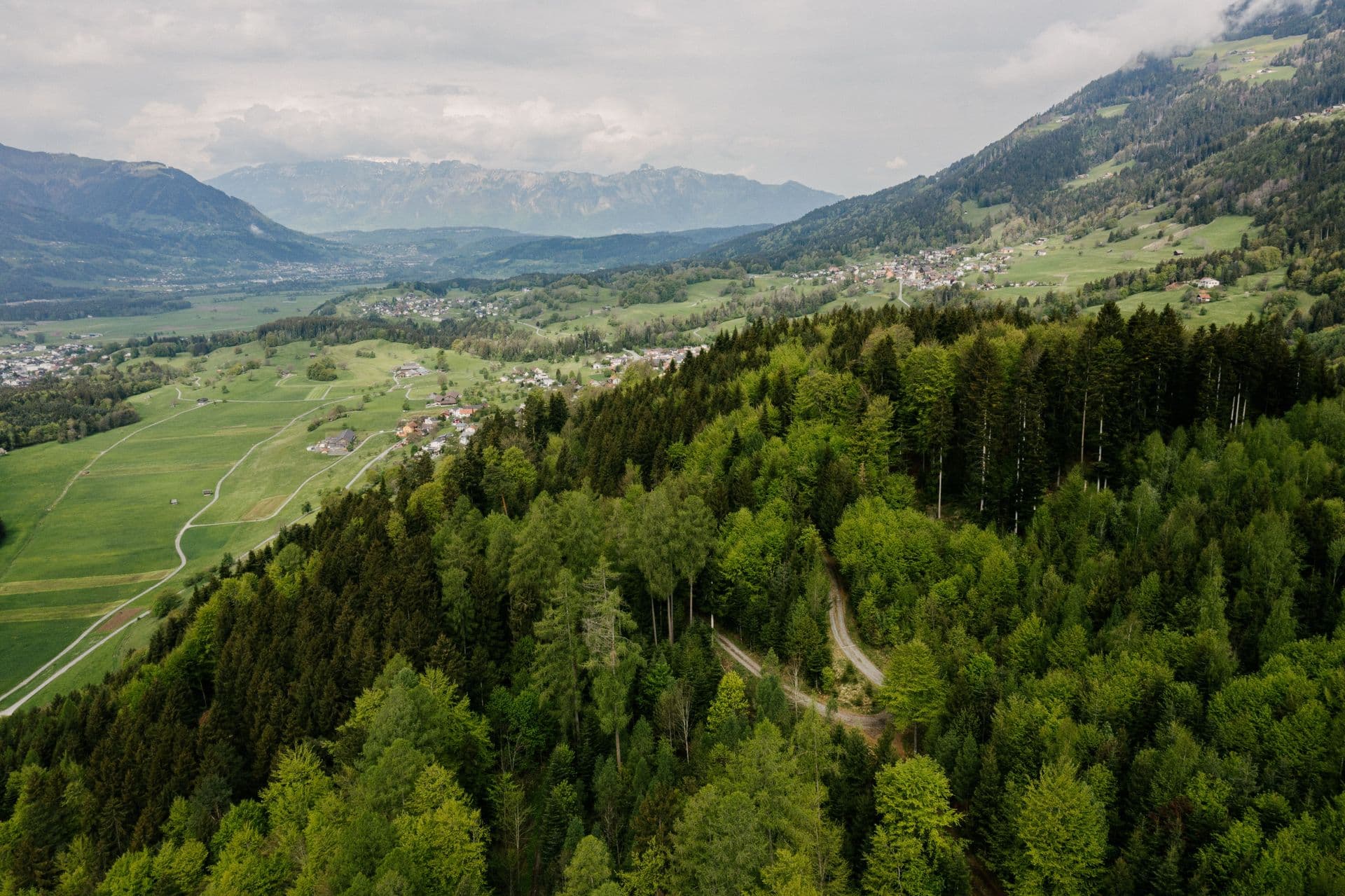 Celebration done! Now Give Back to the Planet
Our incredible party emitted ca 112to of CO2, or 833kg/person. Now you can offset your emissions with Tree.ly's TUV-certified carbon credits from local forests. Ibiza Offset Progress: 6.995kg of 112.000kg ●○○○○○ 7%
act now
Just do it. Support European forests now.
833kg of CO2 per person was the average emission for the Ibiza party (assumed flight from Berlin). Elevate your celebration in Ibiza by making a lasting impact through Tree.ly. Purchase high quality, premium carbon credits from European forests to offset your emissions. 100% of your contribution is forwarded to a specific forest owner, who must invest it mandatory in his forest, to make sure next generations still have forests ! You contribute to a greener future, protect precious ecosystems and empower local players. Make a difference today.
Estimated carbon footprint for your journey
Round-Trip Flight from Berlin: 650 kg CO₂ (Source: MyClimate)

Hotel Stay: 65 kg CO₂ (Source: Sustainable Hospitality Alliance)

Clubbing, Travelling, Food, Drinks: 60 kg CO₂ (Source: ChatGPT)
Ibiza Offset Progress: 6.995kg of 112.000kg -> ●○○○○○ 7%
Last purchase: FUESSINGER MARCEL - THX ! Simply enter your €-amount, then pay with Apple Pay, Paypal, Creditcards...100% of your money is directly forwarded to the forest owner and will be mandatory used for forest investments only. Tax is added a checkout.
---
---
elevate your success
In Ibiza, a diverse group celebrates remarkable success amidst stunning beauty. United by love, they seek to elevate their celebration's significance. How? By making a lasting impact together.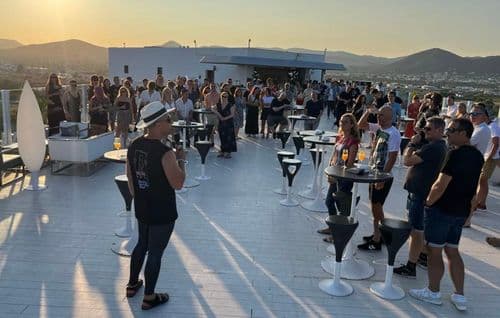 A group of lovely humans
Celebrating their success
Promote regional sustainability
Your investments help ensure that forests are preserved. This promotes climate protection, biodiversity, and the regional economy. In this way, you create jobs and contribute to sustainable production.
Direct Support for Forest Owners
Thanks to the additional sources of income, forest owners are no longer dependent on timber harvesting. Instead, they can invest more in the ecological measures of their forests, such as CO₂ storage or biodiversity.